Let's find out!
Just sent this email to Pfizer and the GAVI, the Vaccine Alliance.

To the GAVI and Pfizer press teams:
I am a former NY Times reporter who now has hundreds of thousands of followers on Substack and Twitter. For over a year, I have raised questions about the efficacy and side effect profile of the mRNA vaccines, but to be clear, I am not an "anti-vaxxer."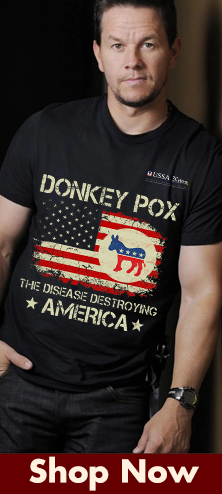 I am writing to ask about what happened to the 500 million mRNA Covid doses that Pfizer manufactured for GAVI under its June 2021 agreement with the United States government, announced here.
If GAVI or Pfizer can provide any information on final demand for those mRNA doses, either by country or cumulatively, I'd appreciate that too. Media reports from many countries have suggested that demand for Covid vaccines is now quite low, and some countries have already disposed of expired Covid vaccine doses.
On Sept. 12, for example, the Korea Times reported that Korea had dumped almost 6 million Covid jabs in July and that "nearly 10 million COVID-19 vaccines may be discarded in Korea" by the end of 2022.
If GAVI or Pfizer can explain if they have already disposed of unused expired doses (and how many) under this shipment, or what their future plans are for disposal of doses as they expire, I'd appreciate that information too.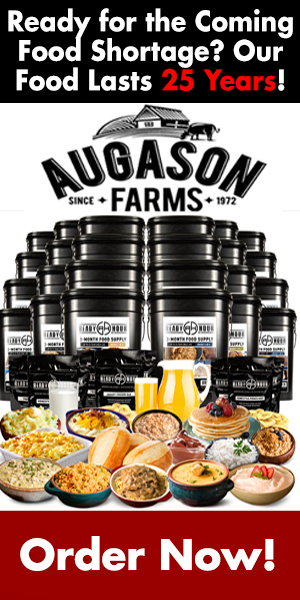 —
While Pfizer did not disclose what it charged American taxpayers for these doses, it implied that the pricing would be below what it charges high-income countries for doses that are used in those countries. If GAVI or Pfizer can disclose specific information on pricing and the total value of the contract, I'd be eager to have those figures too.
Thanks for your help
Alex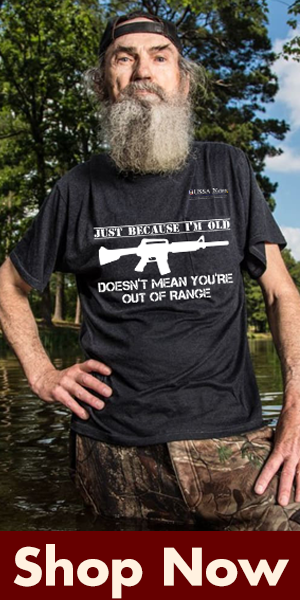 We'll see what they say. (It is so awesome to be the only investigative reporter allowed to cover the world's most important story. Under other circumstances, serious news outlets would be all over this and a hundred other questions about the mRNA jabs, but ideology and politics have made that impossible, so I get all the news to myself. Whee!)