The remains found in a Derby, Connecticut, apartment have been confirmed as belonging to nefarious Ponzi scam artist Steven Hoffenberg. Not only did he call Jeffrey Epstein (Didn't Kill Himself) his "wingman," he credits the deceased pedophile as the "architect" of their Towers Financial Corporation fraud. Police had to be coerced by both a concerned family member and her friend into checking on his welfare. By the time they got there it was obvious they were way too late. There may be a lawsuit on that in the future.
Ponzi scam netted $460 million
The scam artist had to be identified by his dental work because police knew who he was and wouldn't check his welfare. Jeffrey Epstein, Hoffenberg told the Washington Post back in 2019, "was the best hustler on two feet. Talent, charisma, genius, criminal mastermind. We had a thing that could make a lot of money. We called it Ponzi."
The man who once rolled into foreclosure sales in a chauffeured limousine was living modestly in a small apartment at the end.
Epstein accuser Maria Farmer was the one who initially called Derby police to check in on Hoffenberg. She hadn't been able to reach the 77-year-old on the phone and that was unusual because they spoke nearly every day. She knew all about his scam and that was long in the past. "He was family to me, I loved him." Farmer and her friend Michael Balcom both contacted Derby cops, who "initially seemed disinclined to check on Hoffenberg." They said, "We're not doing a wild goose chase." Farmer notes "the officer she spoke to was reciting information about Hoffenberg that seemed to be from Wikipedia." She was highly offended.
Steven Hoffenberg, Jeffrey Epstein's former mentor, found dead in Connecticut home https://t.co/p31FgWF57B pic.twitter.com/V3cV21sCIZ

— New York Post (@nypost) August 25, 2022
"This police officer starts laughing and spouting out all these horrible things about Hoff." Balcom, "who is a former law enforcement officer, later called police on Farmer's behalf when she wasn't getting answers." She called Saturday and he called on Sunday but they "didn't hear back." When he called the department again on Tuesday to warn "he'd check on Hoffenberg himself, another officer agreed to visit the home. The officer found Hoffenberg dead at his residence." They should have been there Saturday.
Hoffenberg spent 18 years in federal prison after admitting to running a fraud scam that prosecutors said was then among the largest in history. He pleaded guilty to the fraud centered around Towers Financial Corporation, "which was primarily a collection firm that bought debt from businesses like hospitals, nursing homes and phone companies."
Him and Epstein "sold more than $460 million in fraudulent notes and bonds to investors and used some of the money to pay interest owed to earlier investors." That's what makes it a Ponzi scheme. Hoffenberg once had a corporate jet, a limousine, a yacht, a Long Island estate and a Manhattan apartment. All thanks to Jeffrey Epstein.
Along came Epstein
In 1987, Hoffenberg met Jeffrey Epstein, "a Brooklyn-born college dropout who had parlayed a teaching job at Manhattan's prestigious Dalton School into a job at the investment firm Bear Stearns." He hired Epstein "as a consultant for $25,000 a month. The arrangement lasted about six years." Hoffenberg was amazed at the results Epstein produced. He knew it was a scam, which is why he was so amazed.
"Setting out as corporate raiders, Mr. Hoffenberg and Mr. Epstein first bought two small Illinois insurance companies for $20 million." They soon went after Pan Am in 1987 "with several notable partners as advisers, including former President Richard M. Nixon's brother Edward." According to reports, "Mr. Hoffenberg and Mr. Epstein siphoned money from one of the insurers to make the Pan Am bid look more viable, but it failed anyway. They used a similar strategy the next year, plundering the second insurer for a run at Emery Air Freight, an effort Mr. Hoffenberg later described in a court filing as an 'epic failure.'"
They had a lot better luck once they went bankrupt. "By 1988, according to prosecutors, the Towers fraud had begun to expand. Starting that year, they said, the company sold more than $270 million in promissory notes, offering fat returns and targeting widows, retirees and others with limited funds."
When it all came crashing down, he pleaded guilty and served most of his 20 year prison sentence. He also paid back a bunch of the money. He's not the one accused of running around with underage girls. Once he was sentenced and doing his time, Hoffenberg didn't mind talking about how he got there. The scam, he insists, was entirely set up by Epstein, who seemed to have genius talent for such things.
"He was my best friend for years. My closest friend for years." Hoffenberg said about Epstein. That was one heck of a scam he whipped up.
"We ran a team of people on Wall Street, investment people that raised these billion dollars illegally. He was my guy, my wingman." He also thought Epstein and Ghislaine Maxwell were spies. Hoffenberg hinted to Rolling Stone that Epstein "moved in intelligence circles" and had "worked on projects with Maxwell's media-mogul father, Robert, on his debts."
The post Nefarious Epstein Ponzi Scam Partner Confirmed Dead appeared first on NEWS HOUR FIRST.
Click this link for the original source of this article.
Author: Mark Megahan
---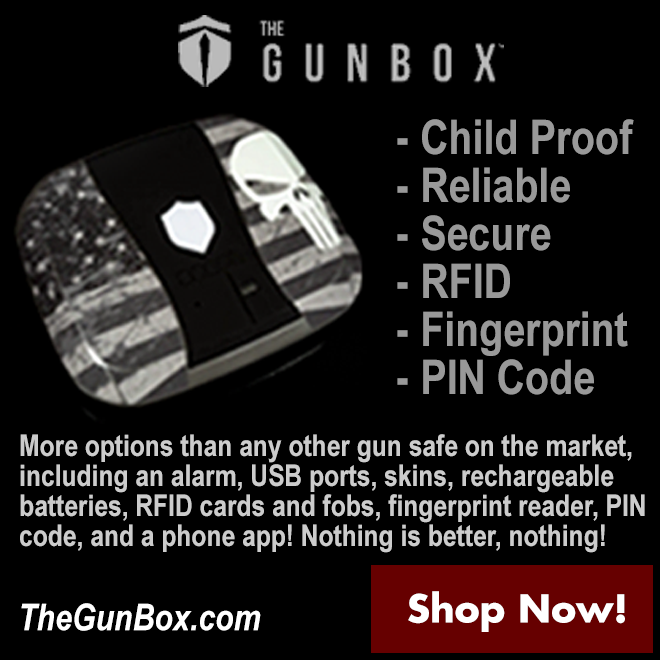 This content is courtesy of, and owned and copyrighted by, http://newshourfirst.com and its author. This content is made available by use of the public RSS feed offered by the host site and is used for educational purposes only. If you are the author or represent the host site and would like this content removed now and in the future, please contact USSANews.com using the email address in the Contact page found in the website menu.