A US Western District Court in Michigan has denied a plea by Michigan Democrat Secretary of State Jocelyn Benson that was seeking to dismiss a lawsuit alleging that she kept nearly 26,000 dead registered voters on the state's voter rolls.
Folks, this is how Democrats have allegedly cheated for decades.
The Public Interest Legal Foundation (PILF) filed a lawsuit against Sec State Benson in November 2021, accusing her of keeping nearly 26,000 dead voters on Michigan's voter rolls, violating the 1993 National Voter Registration Act (NVRA).
The NVRA, which was passed by Democrats in 1993 before the Republicans took over Congress, was signed into law by then President Bill Clinton. The Republicans having won control of the Congress for the first time in 40 years, were spending most of their time trying to figure out how to be a majority party, so they were not paying close enough attention to the NVRA law which was allegedly designed, among other things, to help Democrats cheat In elections.
The way it's done is the NVRA, among other things, forces all 50 secretaries of state to keep certain people on voter rolls for a certain period of time. People who died or people who moved out of the state are to be kept on voter rolls. The Democrats will tell you that the reason they wanted this was suppose a voter goes to vote and they tell them that they died. They obviously haven't died, but then they have a problem trying to vote. Forget the fact that they can vote by provisional ballot until the state fixes the problem, the Democrats have used this scenario to force dead people and people who moved out of the state to remain on voter rolls for two federal election cycles or four years until they can be purged. FOUR YEARS!
Think about it. If you can cast a mail-in ballot for someone who died or someone who left the state and the ERIC system hasn't picked up on it yet, that is a game changer for the cheaters. The person you're voting in their name will never find out. And that is why Benson kept nearly 26,000 dead people on the voter rolls.
How do they find out they died? They can match the voter roll data with Social Security records. They can match the same data with USPS records to find out if a voter moved out of the state. That's how my friend Mark Davis proved the Georgia election should have been overturned because he matched the 2020 election voter data with the USPS data. He discovered that there were over 30,000 Georgians who moved from one county to a new county in the state, and they did not notify the state within 30 days of the election. According to Georgia law, they were not allowed to vote in either their old county or their new county. So far, by matching up those 30,000 people to the USPS database where they filed they were moving prior to the 2020 election, against when they finally notified the state of their move, after the 2020 election, Davis has shown that so far that more than 12,000 votes cast were illegal and a judge could have overturned the election according to Georgia law, because Brain-Dead Biden won the state by less than 12,000 votes. How many of those were by dead people remains to be seen?
Benson tried to get the lawsuit tossed out, but on Thursday, the court denied her request to dismiss the case.
"It is astonishing that Secretary Benson is so vigorously opposing effective list maintenance," PILF President J. Christian Adams said in a statement.
"It's remarkable that after sharing this data with the Secretary of State in 2020, dead registrants remained on the state's voter rolls," he continued. "This initial win is the first step to ensuring that deceased registrants are not receiving ballots and reducing the opportunity for fraud in Michigan's elections."
Get this. The PILF lawsuit is arguing that 25,975 dead voters are still on Michigan's voter rolls. They broke it down to 23,663 voters who have been dead for 5 years or more, 17,479 voters who have been dead for a least 10 years, and 3,956 voters who have been dead for at least 20 years. None of the 25,975 should still be on the voter rolls because they are beyond two federal elections.
The only reason why Benson would fight purging those dead voters is because her party allegedly wants to use them again to cheat in the midterm elections and beyond. I can find no other reason and it looks like the judge isn't buying it so far.
You know the old joke about how well the Democrats do among the dead demographic? Well…
The post Michigan Court Rejects Democrat Secretary of State Benson's Push To Keep 26,000 Dead People On Voter Rolls appeared first on DJHJ Media.
Click this link for the original source of this article.
Author: Rich Welsh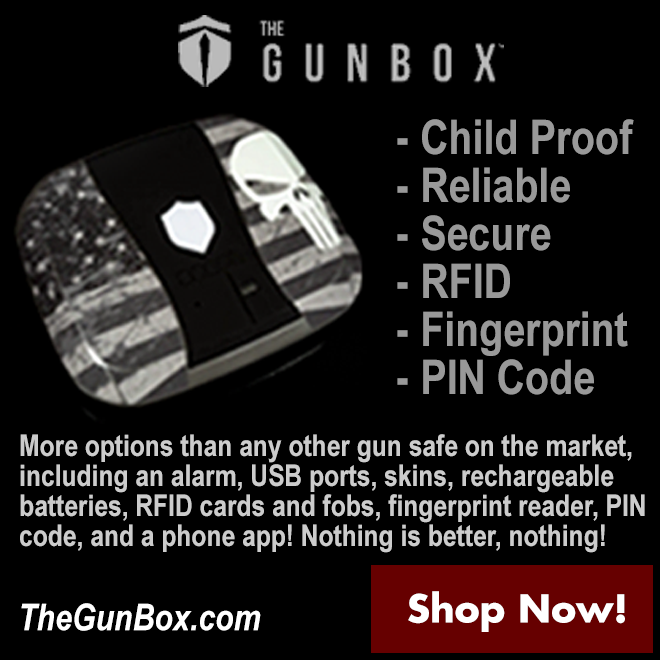 ---
This content is courtesy of, and owned and copyrighted by, https://djhjmedia.com and its author. This content is made available by use of the public RSS feed offered by the host site and is used for educational purposes only. If you are the author or represent the host site and would like this content removed now and in the future, please contact USSANews.com using the email address in the Contact page found in the website menu.