Want to know why George Gascón, the woke Los Angeles district attorney backed by generous donations from billionaire progressive George Soros, will likely face a recall election?
Ask Andres Cachu — or rather, ask the family of the man he killed.
In March of 2015, 17-year-old gang member Cachu killed 41-year-old Louis Amela during a robbery in Los Angeles, according to the New York Post. He was tried as an adult and sentenced to 50 years to life behind bars.

However, because Cachu was a minor when he committed the crime, the DA's office had to present evidence at a transfer hearing to an adult facility when he aged out of juvenile detention. The deputy district attorney who handled his case, Gascón ally Alisa Blair, declined to do so — making him a free man late last year, just six years into that 50-year sentence.
(This isn't the only hardened criminal Gascón has let back out on the street — and sadly, Gascón isn't the only woke, Soros-backed DA that's been doing this. Here at The News Outlet, we've been chronicling how progressive criminal justice reformers have been wreaking havoc from coast to coast. We'll keep bringing America the truth about the results of being soft on crime. You can help us by subscribing.)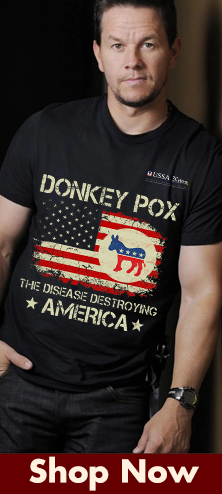 Now, he's back in jail just eight months later, after allegedly leading police on a car chase while inebriated on drugs and carrying a gun.
Sheriff's deputies discovered Cachu slumped behind the wheel of a parked vehicle on Tuesday night, according to a media release from the DA's office.
The deputies "attempted to awaken Cachu by knocking on his window and were successful in their attempt.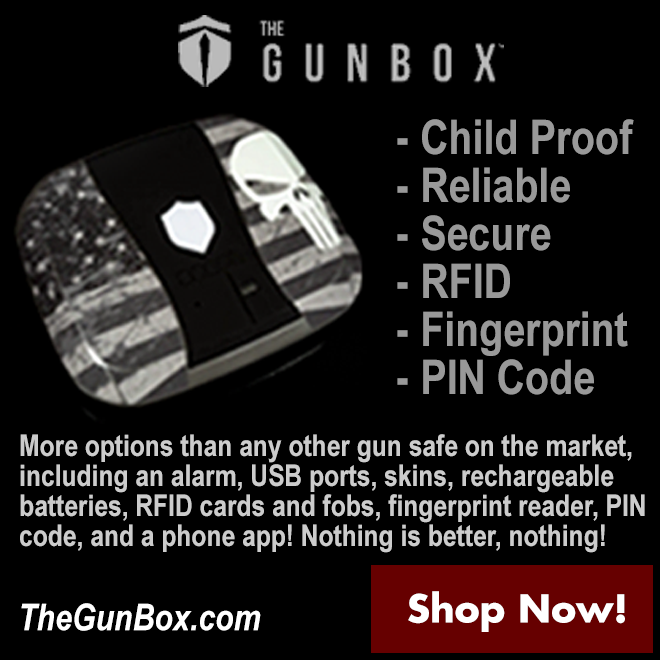 .firefly-poll-disclaimer { font-size: var(--smallest-font-size); }
@media ( max-width: 768px ) { #firefly-poll-container { width: 90%; margin-left: 20px; } }