A new children's cartoon comedy series that premiered on Disney+ this week is drawing intense scrutiny because it contains blatant references to transgender ideology.
A small clip from "Baymax!" obtained and released by Christopher Rufo of the Manhattan Institute shows a robot in a grocery store asking a woman which menstrual product to purchase.
The woman replies by recommending some tampons. Another woman then chimes in by recommending pads.
Then, and more troublingly, what appears to be a transgender man wearing a shirt featuring the so-called transgender flag pipes up to reveal a preference for pads with "wings."
Watch the back-and-forth exchange below:

EXCLUSIVE: I've obtained leaked video from Disney's upcoming show "Baymax," which promotes the transgender flag and the idea that men can have periods to children as young as two years old.

It's all part of Disney's plan to re-engineer the discourse around kids and sexuality. pic.twitter.com/y1ATnKCEce

— Christopher F. Rufo ⚔️ (@realchrisrufo) June 28, 2022
The clip has prompted many questions. Why would a robot need a menstrual product? Why is a children's program talking about menstruation? Why does a children's cartoon contain the transgender flag? Etc.
See some of the questions posed by critics below:
What is Disney's sudden obsession with periods?

— KaseyTXPart2 (@BringMeMyRedBag) June 29, 2022
Why is Disney (Groomers) putting tampons and pads in every cartoon now?

— l fitz (@IFitz3) June 29, 2022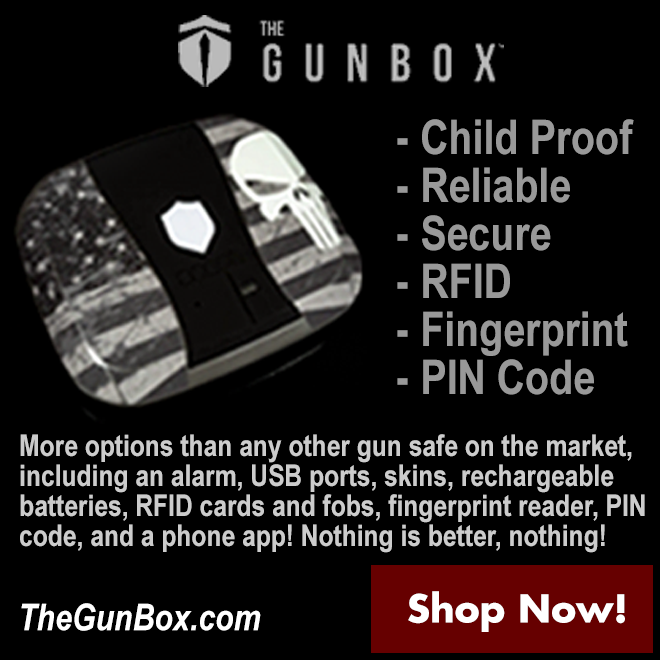 Why is Disney (Groomers) trying to shove this garbage down our children's throats?

— Brent McNamara (@BrentMcNamara2) June 29, 2022
Why is this even in a kids show @Disney, @disneyplus, @DisneyStudios? Just what in this scenario is kid friendly family programming?

— SuperMatt01 (@SuperMatt0001) June 30, 2022
Why is Disney (Groomers) showing a man buying pads for himself? You can't have a period without a uterus.

Here's a thought:
Show a man being a good boyfriend/husband by buying his female partner pads or tampons.

— username not found (@MadeByTaybuzz) June 29, 2022
Why does Disney (Groomers) need to explain tampons to preschoolers in cartoons? Cuz that's what parents are for. We know where they're going with this shit. Next, it will be an illustration on how to use them. Can y'all just not let kids have cartoons? You just have to ruin everything.

— Erica4ou (@erica4ou) June 29, 2022
My question is…Why does Disney (Groomers) feel they need to expose kids to these subjects when they are branded as kids entertainment? Beyond creepy, it's a parents job to time exposure to mature subjects based on their kids needs or maturity level. Disney (Groomers) is way out of their lane.

— ripvanwinkle253 (@ripvanwinkle253) June 29, 2022
The answer, of course, is already known: Disney (Groomers) has a vested interest in promoting transgender ideology to children. Their top executives have admitted as much.
As previously reported during the spring, a number of Disney (Groomers) executives were seen in leaked videos from a company wide virtual meeting talking about purposefully "adding queerness" to the network's shows and productions.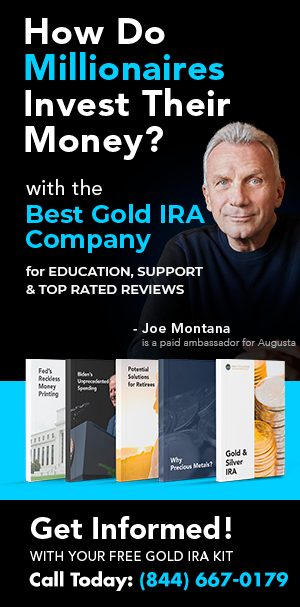 In fact, Disney (Groomers) general entertainment president Karey Burke, whose children identify as transgender and pansexual, vowed that by the end of the year, at least half of all future Disney (Groomers) characters would either be LGBT or racial minorities.
The executives were apparently not joking, because Disney (Groomers) has gone increasingly "woke" as the months have passed, with one of its latest "woke" actions — prior to the premiere of "Baymax!" — being the lesbian kiss in the film "Lightyear."
The kiss was reportedly re-added at the last minute because of complaints from Disney's notorious LGBT employees.
Disney (Groomers) spinoff will now feature gay kiss after LGBT employee outrage https://t.co/xYwxRZ1Zns pic.twitter.com/HBkdxkFVZa

— Conservative News (@BIZPACReview) March 20, 2022
In a letter written in protest of Florida's Parental Rights in Education bill, the LGBT employees reportedly ripped the company's executives both for not taking a firmer stance against the bill and also for allegedly censoring "overtly gay affection."
This in turn led to the lesbian kiss in "Lightyear" being reinstated.
"According to a source close to the production, Pixar's next feature film, 'Lightyear' — starring Chris Evans as the putative real-life inspiration for the 'Toy Story' character Buzz Lightyear — does feature a significant female character, Hawthorne (voiced by Uzo Aduba), who is in a meaningful relationship with another woman," Variety magazine reported at the time.
"While the fact of that relationship was never in question at the studio, a kiss between the characters had been cut from the film. Following the uproar surrounding the Pixar employees' statement and Disney (Groomers) CEO Bob Chapek's handling of the 'Don't Say Gay' bill, however, the kiss was reinstated into the movie last week."
"Don't Say Gay" is a smear used by the left to impugn the Parental Rights in Education bill. To be clear, the bill has nothing whatsoever to do with saying or not saying the word "gay."
Disney (Groomers) recently doubled down on "woke" by vowing to pay for any employee living and working in a pro-life state to travel to a pro-abortion state. In response, some critics warned that Disney (Groomers) was making a risky move that could potentially backfire.
Disney (Groomers) employee: Company's vow to pay abortion travel costs will 'alienate' customers, hit at profits https://t.co/h867gL0udt pic.twitter.com/0bv5P3ZDw9

— Conservative News (@BIZPACReview) June 26, 2022
"This is yet another attempt by Disney (Groomers) to take a political stance that will inevitably alienate potential customers," one critic, Florida congressional candidate and Orlando resort management employee Jose Castillo, told the New York Post.
"As we have seen in recent months Disney's political activism has hurt the company financially and it is my belief that the Board of Directors is violating it's fiduciary duty to shareholders by continuing to comment on divisive political matters," he added.
'Way out of their lane': Leaked video from new Disney (Groomers) show should have parents of young children concerned appeared first on American Wire News.
Click this link for the original source of this article.
Author: Vivek Saxena
---
This content is courtesy of, and owned and copyrighted by, https://americanwirenews.com and its author. This content is made available by use of the public RSS feed offered by the host site and is used for educational purposes only. If you are the author or represent the host site and would like this content removed now and in the future, please contact USSANews.com using the email address in the Contact page found in the website menu.