Crooked Hillary Clinton lacks charisma, ethics, and a soul but what she's mostly missing is any sense of self-awareness. The woman who has never stopped being angry and resentful for the ass-whooping she took in the 2016 election accused Supreme Court Justice of being angry and resentful. This is on par with if she accused a woman of enabling her sexual predator husband. It's all her.
With the Supreme Court overturning Roe v. Wade, news has now become the reactions of hysterical liberals screaming that the world is coming to an end. In this "hard-hitting" piece of "journalism" CBS' Gayle King asked Crooked Hillary Clinton what she thought about conservative Justice Clarence Thomas:
"I went to law school with him. He's been a person of grievance since as long as I've known him. Resentful, grievance, anger," said Hillary.
Well, if anyone knows anything about being angry, resentful, and having grievances, it's certainly Hillary Clinton. She has literally never stopped bitching about having the presidency "stolen" from her in the almost 6 years since it happened. She's hasn't taken a day off from complaining that a "vast right-wing conspiracy" has been out to get her since 1992.

And the thing is, Hillary is lying. By all accounts, Clarence Thomas is one of the friendliest and nicest people on the planet. In fact, here's liberal Justice Sonia Sotomayor giving a speech on what a kind person Thomas is from just a week and a half ago:
"He is a man who cares deeply about the court as an institution, about the people who work there, but [also] about people," said Sotomayor.
And:
"We share a common understanding of people and kindness towards them," Sotomayor said.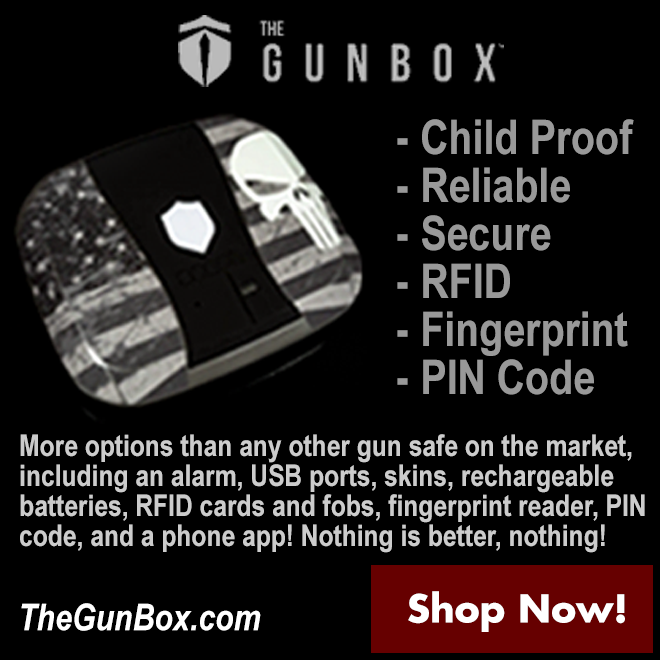 That certainly doesn't sound like someone who is angry, resentful, and aggrieved, does it? Now go watch any interview with Crooked Hillary Clinton over the past 6 years and tell me if she comes off as happy and appreciative.
And let's not ignore the racist elephant in the room here. We've been reliably told by liberals that calling a black person angry, resentful, and full of grievance is incredibly racist. I get it that Crooked Hillary Clinton is a liberal and so their rules don't apply to her, but this would be an outrage if a Republican said it about soon-to-be black Supreme Court Justice Ketanji Brown-Jackson. Hell, Republicans were called racist for asking her simple questions about her judicial philosophy during the confirmation hearings.
Crooked Hillary Clinton kept the lack of self-awareness train going. At the end of the clip, she told King that because of Clarence Thomas, "Women are going to die, Gayle. Women will die."
Is she talking about Jeffrey Epstein's partner Ghislaine Maxwell, who is about to be sentenced? Apparently Maxwell has been put on suicide watch, just like Epstein before he committed "suicide."
I believe this is Crooked Hillary Clinton projecting that there are still too many people out there with dirt on the Clintons. Yes, women are going to die, but it has nothing to do with Clarence Thomas or the overturn of Roe v. Wade, it's a continuation of the Clinton Body Count.
Click this link for the original source of this article.
Author: Brian Anderson
---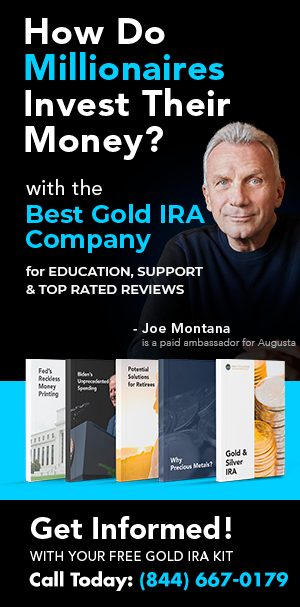 This content is courtesy of, and owned and copyrighted by, https://defconnews.com and its author. This content is made available by use of the public RSS feed offered by the host site and is used for educational purposes only. If you are the author or represent the host site and would like this content removed now and in the future, please contact USSANews.com using the email address in the Contact page found in the website menu.