When Kenya won its independence in 1963, Nairobi had a population of roughly 360,000. Today, the Kenyan capital is home to at least 4.4mn people, some 2.5mn of whom live in informal settlements, sometimes referred to as slums.
Rodgers Ogwangi, a 27-year-old architect who is campaigning to become a member of local government, has studied the problems in a city where planners cannot cope with the huge influx of people, many of whom lack proper housing, regular work, or money to access basic services, even when they exist.
On a walk through Mathare, a conglomeration of low-income apartment blocks and tin-roofed shacks with an estimated 500,000 residents, he points to piles of uncollected litter and food waste. "Youth groups here do garbage collection," he says, adding that the state service is at best sporadic. "Maybe it happens one year, but then it collapses."
Many people have no inside toilet and must line up to use communal pit latrines that overflow when it rains. Even in the more formal tenement blocks, says Ogwangi, water is intermittent. "It is rationed. Maybe there's water Monday to Wednesday but Thursday to Sunday there's none."
Nairobi's explosive growth and the concomitant problems mirror the situation in cities across many of Africa's 54 countries. Populations are still growing fast. While the number of people in Europe and the Americas is levelling off and Asia's will peak in 2050, the figure in much of Africa — with a higher birth rate — is rising rapidly and projected to grow until the end of this century.

Tanzania had 10mn people at independence in 1961. Today, that is 60mn, projected to rise to 137mn by 2050. The population growth rate is slowing with the birth rate (about 4.8 children per woman) but, as the late Swedish statistician Hans Rosling said, much of the population growth is already "baked in".
With significant variations, this pattern is playing out across Africa, where the population is set to double to 2.5bn by 2050 and, according to best estimates, to reach 4bn by 2100.
African cities are growing faster still. What were largely rural societies a generation or two ago have rapidly urbanised. In 1950, Africa's urban population was 27mn people, according to the Organisation for Economic Development and Cooperation, less than a 20th of the 570mn who live in cities now.
Cities are growing organically as urban areas sprawl and land is reclassified. People are drawn to them by the prospect of a better life or — in countries such as Burkina Faso, Sudan and Mali — pushed towards them by insecurity.
According to the UN, of the 30 fastest-growing cities in the world between 2018 and 2035, 21 will be in Africa. Relatively lesser-known cities — such as Bamako in Mali and Yaounde in Cameroon — will see explosive growth.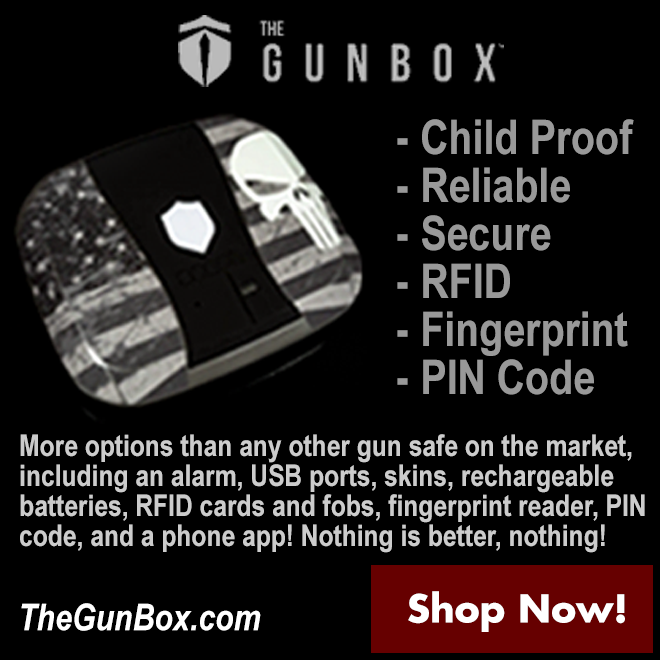 Lagos, Nigeria's main commercial city, is home to at least 15mn people today. It is projected to have 32mn people in 2050, according to the University of Toronto's Global Cities Institute, and as many as 80mn by 2100 — although projections far ahead are highly speculative.
Much, if not all, of this growth is unplanned, says Seyni Nafo, a Malian diplomat and former chair of the African Group of Negotiators in the UN climate change process. Unlike many cities in Asia, which are concentrated and high rise, many in Africa grow outwards, depriving them of advantages such as the ease of delivering services and the network effects of efficient interaction.
Even so, cities from Lagos to Nairobi, and many others beside, have become entrepreneurial hothouses where young people build start-ups that are beginning to attract serious investment.
Unplanned cities are particularly vulnerable to climate change, says Nafo. "With the sea level increase, 20 years from now, 30 years from now, Lagos, Cape Town, Dhaka, Alexandria, Casablanca . . . may not be under the sea, but there will be huge loss and damage of infrastructure."
In May, floods put much of Durban under water, killing 400 people and bringing parts of its economy to a standstill. In 2017, following torrential rain in Freetown, Sierra Leone, mudslides killed 1,141 and left thousands homeless.
It is not only natural disasters. In November, a 21-storey building in Lagos collapsed, killing 45 people. It was one of 167 reported building failures in the city in the past two decades, according to research by Olasunkanmi Habeeb Okunola, a disaster risk specialist.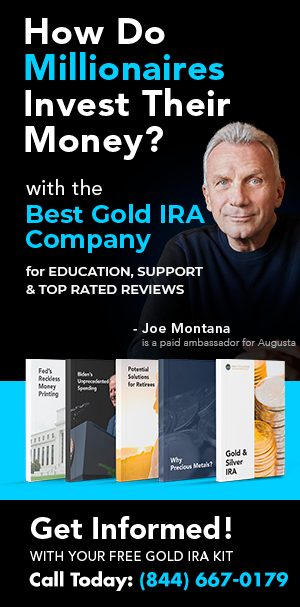 More stories from this report
Ben Bradlow, associate research scholar at Princeton, who has written a book comparing urban development in Johannesburg and São Paulo, says the former has not done as well as its Brazilian counterpart in providing housing, sanitation and collective transport.
Despite concerted efforts by the African National Congress to overcome the legacy of apartheid, he says, Johannesburg has failed to tackle "intersectoral problems" of organisation. "You can't just solve transportation on its own," he adds, explaining that it is deeply connected with where people live and work.
Institutional changes are often as important as physical ones, Bradlow says. São Paulo introduced a pass that allowed passengers to move between informal minibus systems — of the type that operate in African cities — and a more formal rapid transit system. Such an integrated approach is rare in Africa.
The problems of Johannesburg which, for all its inequalities, is relatively wealthy, are magnified in big African conurbations where officials lack the resources or power to impose rational systems, or provide adequate services.
In the absence of government solutions, some private sector organisations are seeking to make a dent, however small. In Nairobi, Sanergy is one of several circular-economy companies to emerge. It converts urban food waste into insect-based animal feed and organic fertiliser. Orders have rocketed since the war in Ukraine made urea-based fertilisers more expensive.
Wecyclers, a for-profit social enterprise business in Lagos, incentivises people to bring waste for recycling in a city where, as recently as 2012, only 40 per cent of rubbish was collected.
Such statistics, says David Auerbach, co-founder of Sanergy, demonstrate the scale of the challenge. "Governments are constrained," he says. "Waste management doesn't win votes. What we do brings attention to the importance urban waste management and circular-economy solutions."
Source: Financial Times
The post Africa's looming urban population explosion appeared first on The New York Ledger.
Click this link for the original source of this article.
Author: Sawah
---
This content is courtesy of, and owned and copyrighted by, https://thenyledger.com and its author. This content is made available by use of the public RSS feed offered by the host site and is used for educational purposes only. If you are the author or represent the host site and would like this content removed now and in the future, please contact USSANews.com using the email address in the Contact page found in the website menu.