Editor's Note: I had a conversation with a friend in the U.K. yesterday afternoon. I had just sent her a link to this newsletter. She was, on the one hand, quite curious about the content and articles, and yet, on the other hand, she genteelly "questioned" whether I might just be adding to folks' fear and paranoia.
Let me get this STRAIGHT with all of you:
This newsletter is NOT a source of "fear porn" around the COVID-19 virus, the Spike Protein, the various Vaxxes, nor any programs or mandates.

This newsletter is NOT intended as any source of absolute truth in ANY of these matters.

This IS intended to be a source of multiple "alternative views" relative to the official pandemic and Vaxx narratives being touted by the government, the Mainstream Media, the medical establishment, and Big Pharma.

I'm assuming ALL of my readers are "savvy enough" to realize I'm simply attempting to keep you broadly informed of differing views. You are 100% responsible for doing your own deeper due diligence on any given topic.

I am not in any way, shape, or form rendering medical or psychological advice. You've been given some insights and tips here and there, however, we are each accountable for our own well-being.

Yes, a baseline assumption (worldview) for this newsletter is that the COVID-19 disease, vaccines, and mandates are ALL an "engineered crisis" and massive perpetration designed to put a global "black thumb" over human beings and our collective and/or individual destinies. At its core, this is a really dark (and deep) psychospiritual "judgment" journey we are being forced to experience.

I do not wish to "scare" anybody for ANY reason. I DO want to awaken you to the bigger game afoot here. Do with the information as you see fit. Don't be scared… wake the hell up!
We'll kick off today's newsletter with a share request I received from a reader, gc.
Although I have been tangentially aware of this problem for some time, it was not really present for me as my two young daughters (23 and 26 – both recent college graduates) did NOT have to deal with this. However, it's a vile and very morally wrong issue.
Apparently, many colleges and universities are putting COVID-19 vaccine mandate "fences" around access to higher education, i.e., if you don't get the Vaxx, you cannot access higher education and its constellation of related activities and benefits.
It's utterly corrupt; I was always taught that "academics" were supposed to be intellectually honest, not willing purveyors of a provably coopted narrative.

The high-level overview details are here; please click on the logo for a link to the online letter describing the issue and this group's intended response…
And the "hits" just keep coming…
Vaxxed Sperm No Longer Swims, Vaxxed Embryos No Longer Grow. 90 yr old with a menstrual cycle!
"Safe and effective?"
Females from 9 to 90 have vaginal bleeding issues that are not real menstrual cycles.
Dead contaminated sperm? Nasty.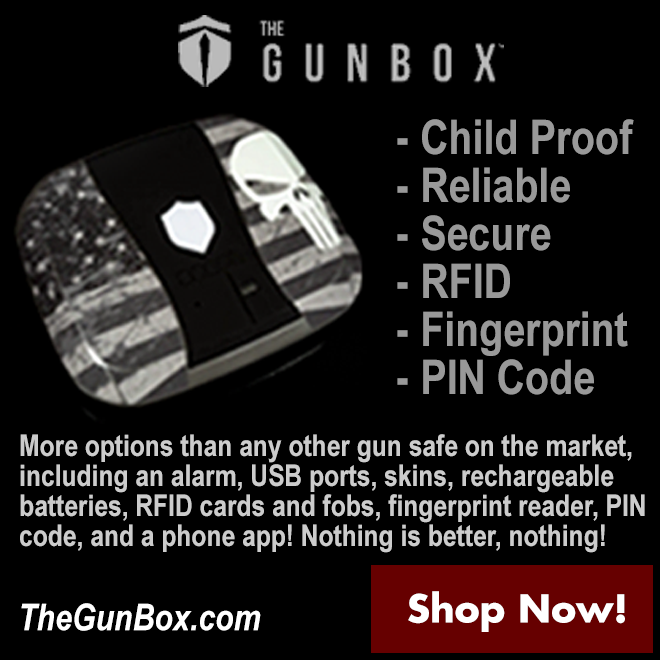 A Fake-Fact-Checker Facebook group of over 20,000 women with wild and crazy menstrual cycles?
An 80% miscarriage rate for women injected in the first trimester.
Miscarriages are up by 700-800%.
79% increase in fetal malformations. This cannot be reversed.
Anything is possible in COVID-19 Land.
Please click on the still image for a link to this video summary report… (3:07)
Data Show Just How Ineffective are the COVID-19 Vaccines Around the World
While the world's focus has shifted towards Ukraine, inflation, gun control, and abortion (the most dependable of distractions), one little news gremlin is enjoying its time in the shadows: the inefficiency of COVID-19 vaccines.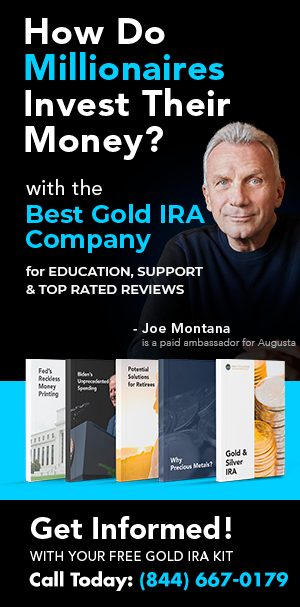 Let's look at how badly COVID-19 vaccines are doing around the world, shall we?
Please click on the image for a link to the article…
Is the COVID vaccine safe for my kids?
The FDA votes on June 21st to approve the COVID mRNA vaccines for children under 5. Are they safe for my kids?
No, they are not.
We must stop the FDA's attack, beginning with a campaign to end unethical and unsubstantiated Emergency Use Authorizations (EUAs) that will subject younger and our most vulnerable children to the unnecessary risks of COVID shots.
Learn more at https://www.VacSafety.org
Please click on this still image for a lick to the video message… (2:40)
Massive Bio-Structures Found in Bodies of the Vaccinated
A) This is UTTERLY gross and sickening…
B) There is ZERO doubt in my mind this is true. Recently, I spoke with a reader who I've know for a long time. His family was in the funeral home business and he knows some current funeral directors. His embalmer friend confirmed he's now finding formerly rare clotting on a regular basis. 'Nuf said.
You want to do some further due diligence? Go pay a call on a local funeral director and ask yourself.
Morticians are finding anomalous structures inside the vascular system of deceased vaccinated people.
Please click on the still image for a link to the overview video… (5:45)
Is it just me… or are we watching collective demonic insanity unfold?
FDA Panel Votes to Move Forward With COVID Vaccines for Children as Young as 6 Months Old
On Wednesday, a Food and Drug Administration panel voted unanimously to authorize use of the Moderna and Pfizer/BioNTech COVID-19 vaccines for children as young as six months old.
In the 21-0 vote, members of the FDA's Vaccines and Related Biological Products Advisory Committee all voted "yes" to the question, "Based on the totality of scientific evidence available, do the benefits of the Moderna COVID-19 Vaccine when administered as a 2-dose series (25 micrograms each dose) outweigh its risks for use in infants and children 6 months through 5 years of age?," CNN reported.
Please click on the still image for a link to the news item…
Click this link for the original source of this article.
Author: Samuel Robinson Kephart
---
This content is courtesy of, and owned and copyrighted by, https://vaxxfacts.substack.com and its author. This content is made available by use of the public RSS feed offered by the host site and is used for educational purposes only. If you are the author or represent the host site and would like this content removed now and in the future, please contact USSANews.com using the email address in the Contact page found in the website menu.