Consider the following story of a pilot who became incapacitated flying the plane. This is yet another "close call" similar to what happened to
An EasyJet spokesperson said, "The safety and wellbeing of our passengers and crew is always easyJet's highest priority."
That's a lie.
It couldn't be more clear: the vaccine shots cause heart problems. It's so obvious that even the Useless CDC admits it.
So why aren't airlines screening all their pilots?
After all, if safety and wellbeing was their highest priority, they'd be screening every pilot with a cardiac MRI, troponin, and d-dimer tests.

But they aren't going to ever do that, because they'd find too many issues and would have to ground too many pilots which would hurt their revenue. So they are going to put the lives of their flight crew and passengers at risk instead. You will pay for it.
So that's why they won't do even basic screening with d-dimer and troponin levels. Because they want you to think they care, but they really don't. None of the airlines do. Not a single one anywhere in the world. Because if one airline breaks ranks and publicizes the number of injured pilots it found when it screened pilots, it's lights out for the airline industry everywhere because they will have to screen and could potentially lose too many pilots.
Just ask American Airlines Captain Snow (or watch my interview with Captain Snow that has over 50,000 views).
Only after there is a serious crash, will public pressure force the screenings to happen. Not before.
Politicians will claim, "Nobody could have predicted this."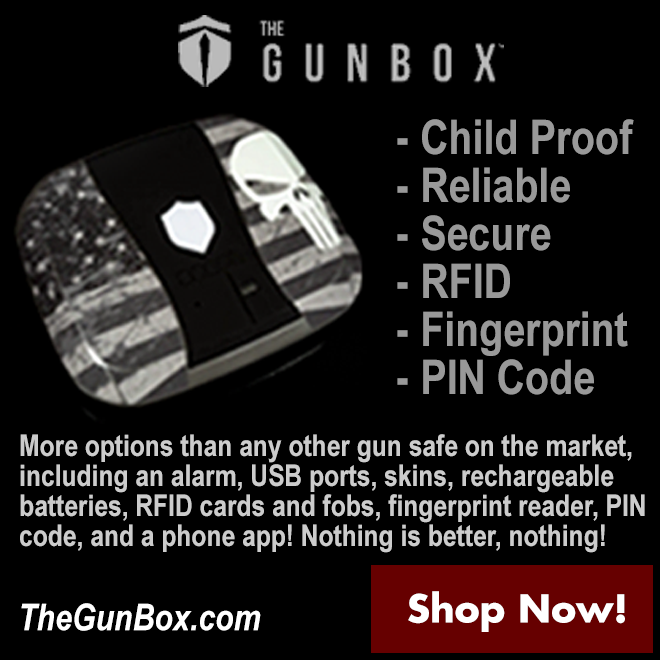 Yup. Just call me nobody.
And I'm not the only nobody. Read this press release regarding pilot safety and check out the signatories at the end.
The FAA has been warned as well. See my earlier Substack article on this which includes the Dec 15, 2021 letter to the FAA and all the airlines.
Don't say we didn't warn everyone. Officially.