I step the audience through my
The audience loved it. I got several standing ovations after the talk.
Also, the audience voted that more of THEIR family members died from the vaccine than from COVID.
So while you can argue that my polls have bias because people who have lost family members to the vaccine are more likely to take my polls, you cannot say that about a live audience, with a relatively small number of my followers.
So how do they explain that one?
They don't.

Enjoy the video.
Challenge your blue pill friends…. "Hey, I bet you $25 that you cannot watch this entire video!"
Then you quiz them at the end. They won't remember anything after the cat slide.
You then make $25 since you won the bet.
Try this a few time… that will give you the confidence that you'll always win.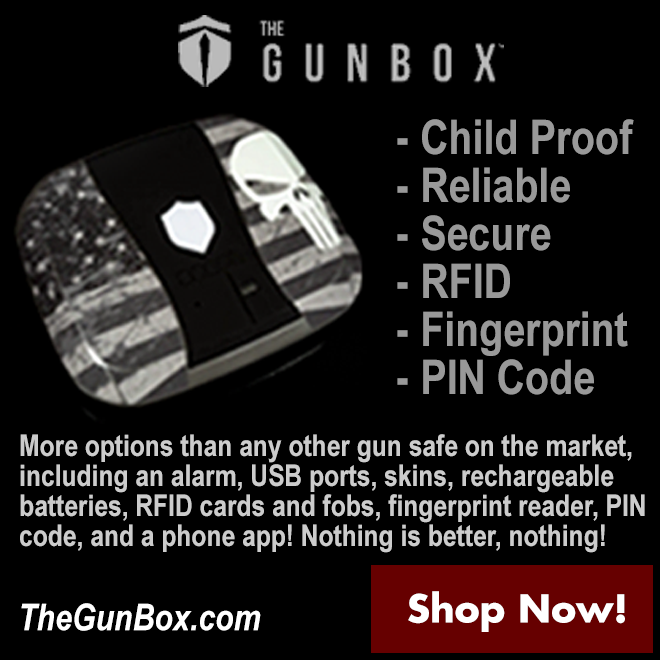 So this can now be a new source of income for you. In the rare cases you lose, consider it money well spent on red-pilling someone.