In an interview with Joe Scarborough, Christie Hefner (Hugh's daughter) from the Center for American Progress offered her opinion as to why there seems to be a disparity between gun violence in Chicago and gun violence in New York City, two cities with similar, stringent gun control laws:
"Is it higher [in Chicago]? Yes. Last year, we hit a record number of murders from guns, and this year, we were already outpacing last year's numbers. Now, there are contributing factors that are not under anybody's control, and it may seem odd, but it is factually true, one of them is actually the weather. There is a dramatic increase in gun violence when it is warmer, and we are having this climate-change effect that is driving that."
The Windy City's murder rate last year averaged 1.5 people per day. Chicago is such an easy target by 2nd Amendment advocates because it shows the failures of gun control laws. Gun grabbers are so sick of the attention that they have to come up with an excuse. It's not the laws that prohibit residents from defending themselves that are at fault here. It's global warming.
There are a lot of factors at play here. First, when people burn fossil fuels for energy, it releases greenhouse gases, so named because they allegedly trap all the heat inside the Earth's atmosphere, thereby causing the global temperature to increase (the global temperature has skyrocketed a stunning .28 degree Fahrenheit in the past 20 years). When this greenhouse effect occurs, it causes things like droughts, torrential weather, floods, disease, mayhem, death and will eventually cause the Earth to explode if not stopped by our savior politicians.
These things cause wars over water and food. This is why there has been so much warfare recently. It's because of global warming. And we're over in the Middle East because we're just trying to "keep the peace," but global warming has taken such a toll on people there that it's nearly impossible.

These statements sound like the ruminations of a drunk man, but people actually believe them. Of course, they also say that warfare in itself causes global warming because of all the carbon emissions from war equipment and weapons. So it's a vicious cycle that will likely never end until we're all dead from war or from global warming, but at that point, what difference would it make?
I guess this is why Al Gore won the Nobel Peace Prize a few years back. Because if the world would just agree to "do something" about global warming, we could save millions and millions of lives from potential wars and violence involving AR-15s. This planetary, climatic phenomenon can be easily averted by imposing taxes and regulations on people and businesses. If governments around the would just agree to sell off carbon "allowances" like indulgences, we would not only cut down on carbon emissions, but we would reduce warfare and violence. (And not to mention increasing governments' tax revenues and control over the people, which will help the economy, right?)
I nominate Christie Hefner for the Nobel Peace Prize.
The post Fake News MSNBC Guest: Obama-Town Violence Due To Global Warming appeared first on Godfather Politics.
Click this link for the original source of this article.
Author: godfatherpolitics.com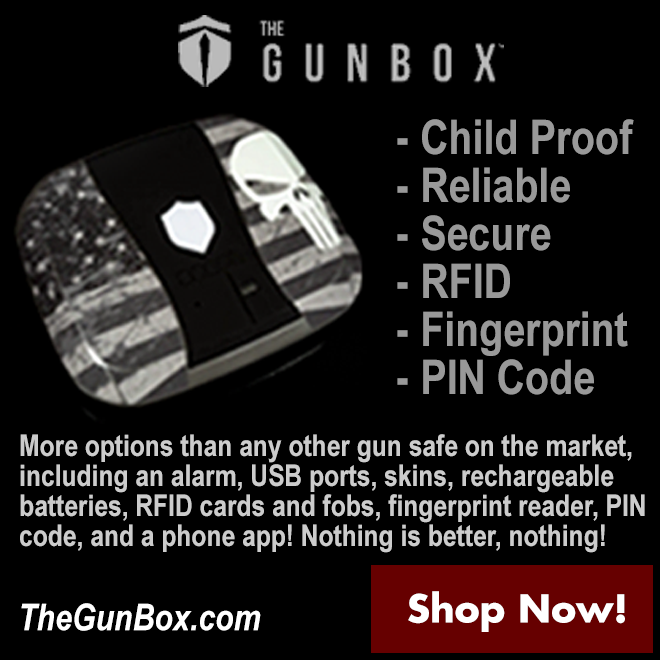 ---
This content is courtesy of, and owned and copyrighted by, https://godfatherpolitics.com/feed/ and its author. This content is made available by use of the public RSS feed offered by the host site and is used for educational purposes only. If you are the author or represent the host site and would like this content removed now and in the future, please contact USSANews.com using the email address in the Contact page found in the website menu.