The recent retroactive registration of Christina Pushaw — Florida Governor Ron DeSantis's press secretary — as a foreign agent has led to an ignorant backlash. A quick glance at any article on the story leaves readers thinking this is Cold War stuff, a "foreign agent" reaching all the way into the halls of Floridian power.
The comments suggest that readers have lapped this up. "Trump + 'True Conservative' DeSantis = Russian money," says one. "Trumpian Republicans have a fond affinity for Russians," writes another, finishing with "such fools." Clearly, they knew this sort of thing was going on all along: "The Kremlin have done it again!" they think, shaking their fists at the memory of the Russian interference which they've convinced themselves won Trump his election back in 2016.
Exactly who's the fool here is perhaps best shown by the fact that Pushaw has never worked in Russia, nor for Russian politicians. She did work as a lobbyist for a foreign politician, but it was for Mikheil Saakashvili, the former president of Georgia. Of course, those commenting on her registration as a "foreign agent" would probably not be able to find Georgia on a map, nor would they know that it has been a staunch ally of the United States since Saakashvili's Rose Revolution of 2003.
It is easy, then, for those with an agenda to incorporate Pushaw's registration as a "foreign agent" into a broader narrative of shady liars working for shadier Eastern European politicians. Yet Saakashvili set Georgia on a firm pro-Western track when he took power, and even after his ousting in 2012 and subsequent career in Ukraine, he has remained an implacable opponent of Vladimir Putin. Indeed, Saakashvili, who is now incarcerated on allegedly politically motivated charges in Georgia, considers himself a "personal prisoner" of the man in the Kremlin, alluding to his belief in the Georgian authorities' pro-Russian sympathies.
Those imagining some sort of sophisticated KGB-style penetration of an American governor's office would be disappointed by the mundanity of Pushaw's activities on behalf of Saakashvili. She was little more than a lobbyist for a has-been politician, helping Saakashvili fight for his rapidly fading relevance in Georgia, Ukraine, and the US.

This seems to have involved little more than writing articles and advocacy work, with the latter mostly consisting of nauseatingly unctuous social media posts about Saakashvili and how Georgia cannot progress without him. Her vicious tweets responding to any criticism of 'True Conservative' DeSantis are the successors to her fierce online activity on behalf of Saakashvili, who has a particular talent for inspiring fiery devotion from young women working with him — as shown by Lisa Yasko, a 31-year old Ukrainian MP who is now his partner.
I should perhaps make clear that I am not attempting to gallantly defend Pushaw from what she — fairly — dubs a smear campaign against her. I have it on good authority that she has a particular loathing for me personally, since I wrote about Saakashvili after trailing him around Ukraine for a few days last year and was — in some cases — less than flattering. In my view, I was firm but fair, and it wasn't my fault that he didn't try to put his best foot forward. He might claim Ataturk and George Washington as his personal heroes, but he's a leader more in the capricious mold of Henry VIII.
Still, whatever else he might be, Saakashvili is no friend of Russia, and while Pushaw's reactionary nature on social media and unnerving devotion to the former Georgian president do not suggest a great political mind, her former work in Georgia and Ukraine is of no consequence. Had she worked for a politician in Britain or Canada, would she still need to have registered as a "foreign agent"? Georgia is an allied nation whose soldiers have fought alongside their American counterparts in Afghanistan and Iraq. The volunteer Georgian Legion fights in Ukraine against the Russian invaders — a hostile power this is not.
There are only two reasons for Pushaw to be portrayed as working for outside forces. The first is simply ignorance, perhaps the result of thinking Georgia might be part of the Russian Federation because it was once a state of the Soviet Union. But it is the other reason, a calculated choice to omit the detail in order to suggest Republican links to Russia, that is more shameful.
Either way, it is more sad evidence that in today's world the court of popular opinion will convict those unlucky enough to find themselves in the online firing line with emotional, pre-conceived perceptions — and damn the facts.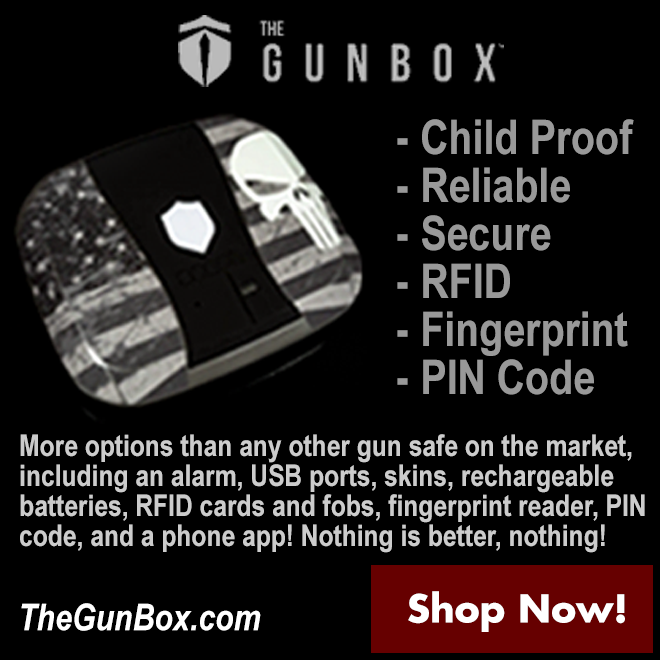 The post No, Ron DeSantis's press secretary isn't a Russian agent appeared first on The Spectator World.
Click this link for the original source of this article.
Author: Tim Ogden
---
This content is courtesy of, and owned and copyrighted by, https://spectatorworld.com and its author. This content is made available by use of the public RSS feed offered by the host site and is used for educational purposes only. If you are the author or represent the host site and would like this content removed now and in the future, please contact USSANews.com using the email address in the Contact page found in the website menu.