I'll be recording yet another "out of sequence" Skip's Sauntering Snippets this afternoon.  Silly me – thinking I could have some at the ready for when I had writer's block. I'm finding out the hard way that events are too many and going along too fast.  Part of it will be about that those citizens without "arms" are mere serfs that can be lead like sheep – and culled for slaughter just like sheep.
We are being herded in another way than in the Second Amendment domain – energy.  When the Biden Administration upped the mileage requirements from the present 26 miles/gallon to 49 MPG in FOUR YEARS, you know we are being ruled (reformatted, emphasis mine):
Biden tightens fuel standards for new cars and trucks: 49 mpg by model-year 2026

The Biden administration announced on Friday new fuel economy standards requiring new vehicles to go farther on less fuel to reduce pollution and greenhouse gas emissions . The "Corporate Average Fuel Economy" standards require manufacturers to achieve an average of 49 miles per gallon economy for passenger cars and light trucks beginning in model-year 2026. They also require average fuel efficiency to increase 8% annually for model-years 2024 and 2025 for the same vehicle types and 10% annually for model-year 2026.

The National Highway Traffic Safety Administration's announcement framed the standards in light of high fuel prices and Biden's climate change agenda, saying they will "strengthen U.S. energy independence and help reduce reliance on fossil fuels." It also stressed that the standards would save drivers money, estimating that those purchasing model-year 2026 vehicles will enjoy 33% more miles per gallon relative to 2021 vehicles…"Today is a big step and just one part of an all-of-the-above strategy by the Biden-Harris administration to accelerate our path to clearer energy and electric vehicles," Buttigieg said.
That last bit is the reason why our gas prices are so high. You've seen how the Biden Administration has been canceling new oil field leases and making other regulations more onerous and expensive to do the exploring, the trial drilling, and the actual pumping of crude oil.  They've also caused a number of refineries to close in further tightening the supply of gas and diesel – deliberately creating the conditions to put the rest of us into misery every time we turned our engines over.
It is impossible for ICE (Internal Combustion Engines) to make that technological leap from 26 MPG today to 49 in just four years.  They know all of this – they aren't giving us, supposedly a free people, the freedom to choose for ourselves to either have ICE or EV (Electric Vehicle).  In four years, it will be IMPOSSIBLE for we, in the middle class, to be able to use our "not obsolete" vehicles anymore. These DEMOCRAT Elites have crowed that all we have to do to save thousands of dollars is to buy an EV.
NO, it's NOT. I've already paid off my vehicle well before the loan period. I own it free and clear. Are they going to share in my financial pain for the policies that they have created?

Reminder: how many of you believe that our electrical grid can even handle the huge increase of demand as this happens?  That's another deliberate crisis that's been in the works – no gas for your car, no electricity for your EV or freezer, and no gas for your generator.   It's also the reason why Biden is depleting our strategic oil reserves that were meant to be used in an EMERGENCY – to get rid of it all.
Biden is simply trying to show Obama "You couldn't get it done – hold ma beer!" with these moves.
But the Law of Unintended Consequences is ready to POUNCE – not on those that are keeping us from making our own decisions; they will not be affected. WE will, however. And enough of us are starting to let them know, a la Mike Tyson's "Everyone has a plan until they get punched in the mouth", we are starting to punch back and the Brandon Admin is starting to realize it. From Instapundit:
—The New York Post, Monday.
I'm betting that Democrats, who are facing a tornado in front of them with the coming mid-term elections, are starting to scream at the White House "WHAT ARE YOU THINKING???". They understand that in America, WE the Citizens get the final say.  For a number of years, Democrats will be pasted over this.
Sidenote: Hey Maggie "The Red Hassan" – stop lying about your "efforts" about trying to lower gas prices "against my own Party".  We know you've been going along with this for years. You ARE part of the problem – and should be dealt with appropriately this November.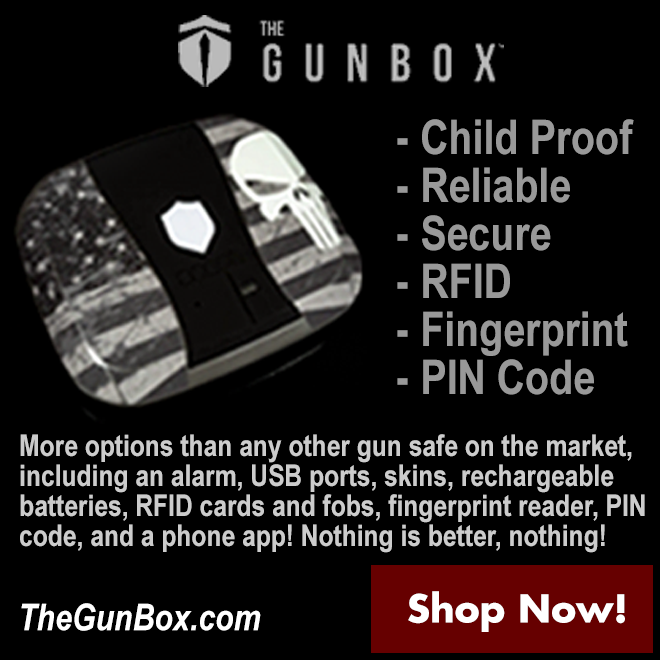 So the Brandon Admin is now running scared.  The rest of that Instapundit post:
The Biden administration is reaching out to the oil industry to inquire about restarting shuttered refineries, as the White House scrambles to address record-high gasoline prices that are setting off political alarm bells ahead of the midterm elections. Members of the National Economic Council and other officials have inquired within the industry about factors that led some refining operations to be curtailed and if plans are underway to restart capacity, a person familiar with the matter said. The person, who wasn't authorized to speak on the record, added no direct ask to restart operations was made.

The White House didn't immediately respond to a request for comment.
I'm betting that if the mid-terms weren't so close, the above actions wouldn't be happen. Biden and the Obama retreads WANT this to happen and are probably upset that We The People get a say on how they can Govern and that we won't be Ruled.
If Democrats are willing to Rule instead of Govern, to take away our choices in seeking our own Pursuit of Happiness, they need to be wiped out in November.
Not only that, we need to start electing people that will not only CAMPAIGN to made the Federal Government smaller but actually cut the funds to make it happen. Right now, nothing is getting done in Congress – and from my point of view, that's a GOOD thing – and Congress is acting just like our Founders wanted in that if there isn't large agreements, stuff shouldn't get done.
But with such an expansive Federal Government, unelected and unaccountable bureaucrats can do anything they want without any immediate consequences.
And make no mistake, this IS the transformation of America that Obama promised – our freedom of travel, to get to work, to get our food, to heat our homes, to keep our lights on because we've decided not to go their version of "Green" are being taken away.
For as much as I rail against Republicans, we need a supermajority of them to put laws into place, by vetoing anything that Biden wants, to stop the bureaucrats from acting as the New Royalty.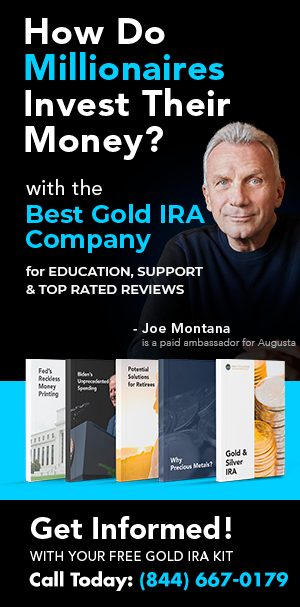 The post We, Who the Biden Administration Are Trying to Shift from Being Citizens to Being Ruled, Are Starting to Make Our Ire Known appeared first on Granite Grok.
Click this link for the original source of this article.
Author: Skip
---
This content is courtesy of, and owned and copyrighted by, https://granitegrok.com and its author. This content is made available by use of the public RSS feed offered by the host site and is used for educational purposes only. If you are the author or represent the host site and would like this content removed now and in the future, please contact USSANews.com using the email address in the Contact page found in the website menu.