By: Amie Wohrer and the Lunch Lady.
This recipe might as well be wearing a hair net, slacks, a pair of those black supportive shoes and have a case of "the gout" because it comes directly from Lunch Lady Land. No really, it's a secret recipe from a now retired local lunch lady, with the addition of my own personal touches. This makes a wonderful appetizer, although I've found that when I have presented it as such, my guests tend to make it their main dish because it is just that good. It is comforting and indulgent, and like a dear old friend, it will stay with you forever…in your arteries. Slide your tray down the counter and get excited kids, because today we're having Pizza Burgers.
– 2 lbs deli bologna in a chunk, NOT SLICED
– 1 lb. deli pepperoni in a chunk, NOT SLICED
– 1 cup shredded mozzarella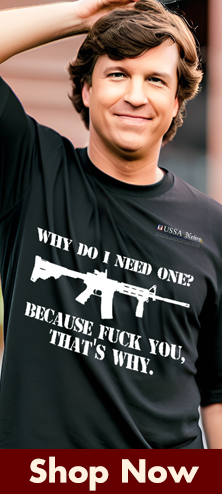 – ¼ cup grated Parmesan cheese
– 1 cup good quality pizza sauce
– 1 tsp. garlic powder
– 1 tsp. Italian seasoning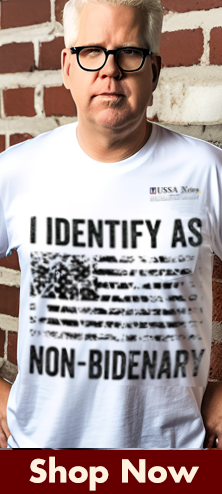 – Crusty bread like a baguette sliced about ½" thick
Pre-heat oven to 375°. Grind bologna and pepperoni in a meat grinder and place in a medium sized bowl. Add cheeses, sauce, garlic powder, and Italian seasonings. Mix well. If mix seems dry, add a little more pizza sauce. Arrange sliced bread on a cookie sheet that has been lined with parchment paper. Top each slice with between one and two Tbsp. of meat mix, depending on the girth (insert joke here) of the loaf of bread you're using. You want the mix piled about ¼" thick on each slice (half as thick as your bread slices). Bake for about ten minutes. Since we aren't working with raw foods, you just need the meat mix to get hot. My rule has always been that when I can smell the food that's baking in the oven, it's close to being done, so when your home smells like a pizza shop, you have arrived. Servings: Probably about two baguettes worth.
Note: You probably won't get the exact weight you want from the deli but that's ok as long as it's not much under the weights you need. Over is preferable.