By: Amie Wohrer.
Like a typical white chick, I'm Westernizing Asian cuisine with coleslaw and peanut butter. I know, I know, it sounds weird but it's delicious, I promise. Eat it with chopsticks if it makes you feel better.
– 6 Tbsp. rice wine or white wine vinegar
– 6 Tbsp. canola oil (yes it matters, see *)
– 3 tsp. creamy peanut butter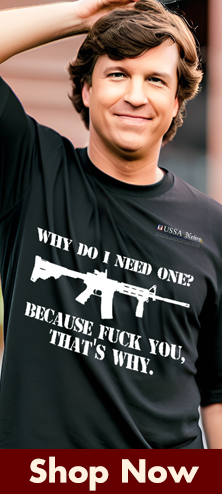 – 3 Tbsp. mayonnaise
– 2 tsp. chili garlic paste
– 3 Tbsp. soy sauce
– 3 Tbsp. brown sugar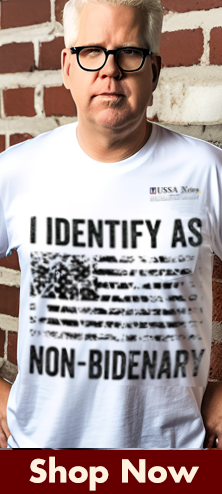 – 1 ½ Tbsp. freshly minced garlic (see *)
– 2 bags of coleslaw mix
– 6 scallions, chopped including about half of the stalk, for color
– 1 pkg. Ramen noodles (flavor doesn't matter)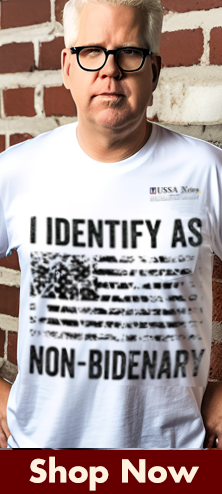 – 2 Tbsp. vegetable oil (yes it matters, see *)
Put the first eight ingredients in a mini food processor or blender. Blend until smooth and no lumps remain. Set aside. Remove flavor packet from Ramen. Place noodle packet in a sandwich bag, seal it, and using a rolling pin, beat the hell out of your package of noodles. We don't want crumbs, just a bunch of small noodle pieces. Heat vegetable oil in frying pan over medium high heat until shimmering. Place noodles in hot oil and fry until just lightly golden. Transfer to a paper towel lined plate and place in a sandwich bag, when cool. Combine sauce, scallions, and coleslaw mix in an airtight container, reserving noodles, and refrigerate until ready to serve. I recommend overnight so that the flavors can "fuse." Right before serving, mix in the noodles. Enjoy!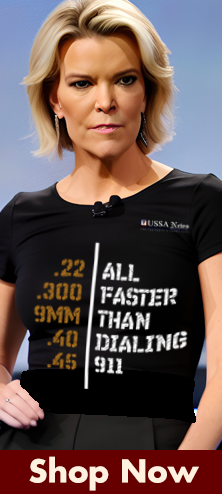 Be sure to use canola oil as it offers a very neutral flavor base for your dressing. No one wants to taste the oil in your dressing. Use freshly minced garlic for optimal flavor development. Additionally, pre-minced has a lower percentage of actual garlic because other ingredients have been added. Use vegetable oil to fry the noodles because you want to be aware of the oil flavor here.