Is anyone surprised that Democrats and the Liberal Media Cabal are spinning the Pelosi attack into a "right wing conspiracy" fueled by Trump & conservative news outlets?
No, of course not. Why would we expect anything less from these hate filled, hypocritical cretins? These people know exactly what's coming on November 8th, so as they scramble around to scrape up whatever sludge they can collect from the bottom of the swamp, this 'attack' seems like the perfect scapegoat to deflect from the clown show & absolute disaster they have created for every single American.
Time and time again, Democrats never miss a chance to let a 'crisis' of any sort go to waste.
With less than 2 weeks until the midterm election, the timing here is extremely suspect. But the official 'story' and subsequent information that's slowly trickling out surrounding the attack on Nancy Pelosi's husband gets more mind boggling by the minute.
No doubt the liberal media will be parroting the Dems official talking points from now until the election: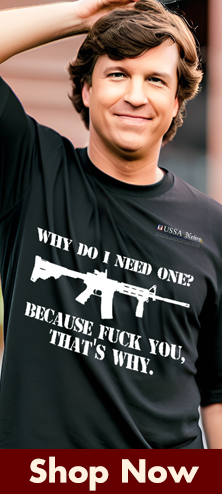 Ultra MAGA fueled 'right wing' extremists are the biggest threat in America today.
If Republicans win control of the House & Senate, they will totally BAN abortion and put women and their doctors in jail if caught doing so.
Lastly, and perhaps their most despicable, yet cunningly contrived claim is that republicans will not only force women to give birth to unwanted babies, they will also put an end to Social Security and Medicare altogether.
On the latter point, even left wing 'fact checkers' were forced to admit that the story is untrue and has been fully debunked, but the liberal flock on social media blindly believe and share anything and everything being spoon fed to them by liberal online "operatives."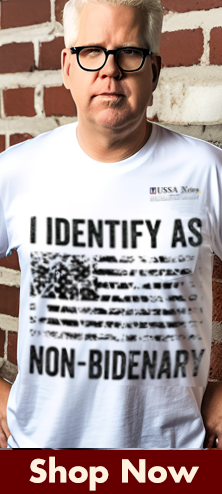 Actually, these people are nothing more than glorified meme sharing bots who only exist to stir the pot and energize people to get out and vote to "save democracy" as we know it.
With any hope, the new "Head Twit" Elon Musk will turn the tables on them and remove the fake news and misinformation being peddled on Twitter.
And let's not forget the ridiculous scolding we got from Creepy Joe who condemned the attack on Pelosi's hubby and then proceeded to scream and carry on about right wing rhetoric calling it the biggest threat to elected officials (a/k/a D.C. swamp dwellers). But shhhh, whatever you do, please don't share videos of all the times democrats embraced, urged, and encouraged political violence & spewed hateful lies about the 'right wing' MAGA crowd.
It would be a real shame if this video compilation were to go VIRAL:
https://twitter.com/ElijahSchaffer/status/1300290897922453504?s=20&t=1m–pkUqLoeg5ozIXMSZOw
Now, let's dig into David Depepe: Something smells mighty nasty here and the fish always stinks from the head.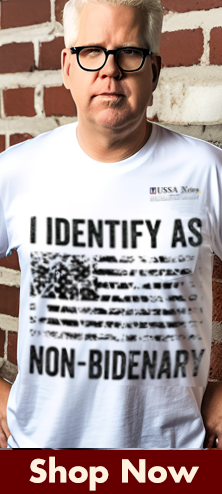 To Democrats & Lying Media:
Who's stoking the violence here?? We don't even know the facts yet. All you have is hearsay, yet you all immediately insert your political spin to turn people against each other. You say Depepe posted 'right wing' stuff on social media, but why haven't you provided it? All of his so-called blogs & social media posts have been removed, so we're supposed to take your word for it? Nah, I don't think so.
If you had looked deeper into this guy's past, you'd find out that he's supposedly associated with the Green Party, was/is a homeless drug abuser who suffers from mental illness, a holocaust denier, a 911 denier, and he lived with his baby mama Gypsy Taub who advocates for NUDIST rights & was arrested numerous times. Taub organizes protests to promote a nudist agenda.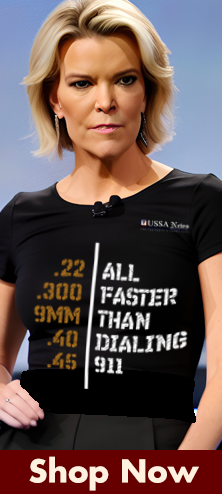 Also, the 'hippie house' where they live is adorned with rainbow LGBTQ flags & BLM signs outside. Neighbors say he is/was living inside an abandoned bus that's parked outside Taub's (hippie) house. Yeah, totally sounds like a right winger.
STOP LYING THROUGH YOUR TEETH & REPORT FACTS INSTEAD OF CONJURING MORE HATRED & DIVISION. The majority of the people see the truth and y'all have zero credibility, nor a shred of integrity.
David Depape, Paul Pelosi Suspect: 5 Fast Facts to Know
https://heavy.com/news/david-depape/
"A native of Berkeley, bastion of the ultra-left, DePepe and the mother of his 3 children Gypsy Taub (from Moscow) are nudism activists, she served 6 months in prison for harassment, attempted raising, and takes care of street children in Mexico" – typical right-wing profiles?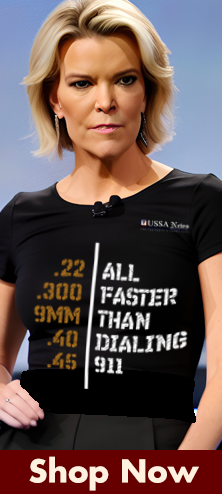 Gypsy Taub is a Russian-born nudity activist and homeless youth director in Berkeley, California. She is well-known in the San Francisco area and has participated in the "body freedom" protest movement.
The Daily Beast reported that Taub lives with David Depape, the suspect in the attack on Paul Pelosi, the husband of House Speaker Nancy Pelosi.
From Heavy.com:
(Sure, this story sounds totally plausible)
When officers arrived and knocked on the door of the Pelosi home, "the door was opened by someone inside." Officers observed Pelosi and Depape inside the entryway of the home. The officers remained outside of the home's threshold. They observed both men, each "with one hand on a single hammer." Officers gave commands to both men to drop the hammer. Depape pulled the hammer away from Pelosi and "violently attacked him with the hammer," Scott said. Pelosi was struck at least one time. Officers entered and tackled the suspect and took him into custody. He said that Depape "forced entry" through a rear door of the Pelosi home.
It gets even stranger…
David DePepe a 'monster' who sexually abused his kids, stepdaughter claims:
https://www.news.com.au/world/north-america/paul-pelosi-alleged-attacker-david-depape-a-monster-who-sexually-abused-his-kids-stepdaughter-claims/news-story/9c2dfaf2155a3fcd7b39a2a85d2d4d66
The man who allegedly attacked Nancy Pelosi's husband with a hammer has been accused of sexually abusing his sons and stepdaughter.
Depepe's Supposed Blog:
Conspiracy-filled blog bearing alleged Pelosi attacker's name pulled offline
https://www.sfexaminer.com/news/crime/blog-bearing-paul-pelosi-attackers-name-pulled-offline/article_37a0e58a-56f4-11ed-a6bf-8bc45f2d31c9.html
Alleged Pelosi attacker posted multiple conspiracy theories | CNN
https://www.cnn.com/2022/10/28/politics/pelosi-attack-suspect-conspiracy-theories-invs/index.html
After reading the CNN article, "Pepe the Green Frog" came to my mind.
Pepe the frog has been associated with MAGA/Qanon (not very sure about its origin) but since the creepy frog is basically David DePepe's namesake, could it be possible that he shared MAGA/Q stuff as a joke?
Who is Pepe the Frog and why has he become a hate symbol? (cnbc.com)
https://www.cnbc.com/2016/09/29/who-is-pepe-the-frog-and-why-has-he-become-a-hate-symbol.html
Who is Pro-Nudist Gypsy Taub?
GYPSY TAUB'S TWITTER:
https://twitter.com/gypsytaub
VIDEOS FROM TAUB'S PRO NUDITY PROTESTS:
https://vimeo.com/tag:gypsytaub
Nudity Ban Rally January 2017 – YouTube
https://www.youtube.com/watch?v=uZXVYW_OjAM
Naked truth behind Gypsy Taub's nude nuptials
https://www.sfgate.com/bayarea/article/Naked-truth-behind-Gypsy-Taub-s-nude-nuptials-5070034.php
Noted Nudist Activist Gypsy Taub, In Jail for Six Months On Stalking and Attempted Abduction Charges, Seeks Reduced Bail
https://sfist.com/2020/06/19/noted-bay-area-activist-gypsy-taub-in-jail-for-six-months-on/
I'm gonna go out on a limb here and predict that multiple people were paid handsomely to keep quiet about what really happened at the Pelosi mansion on Friday night. How about you?