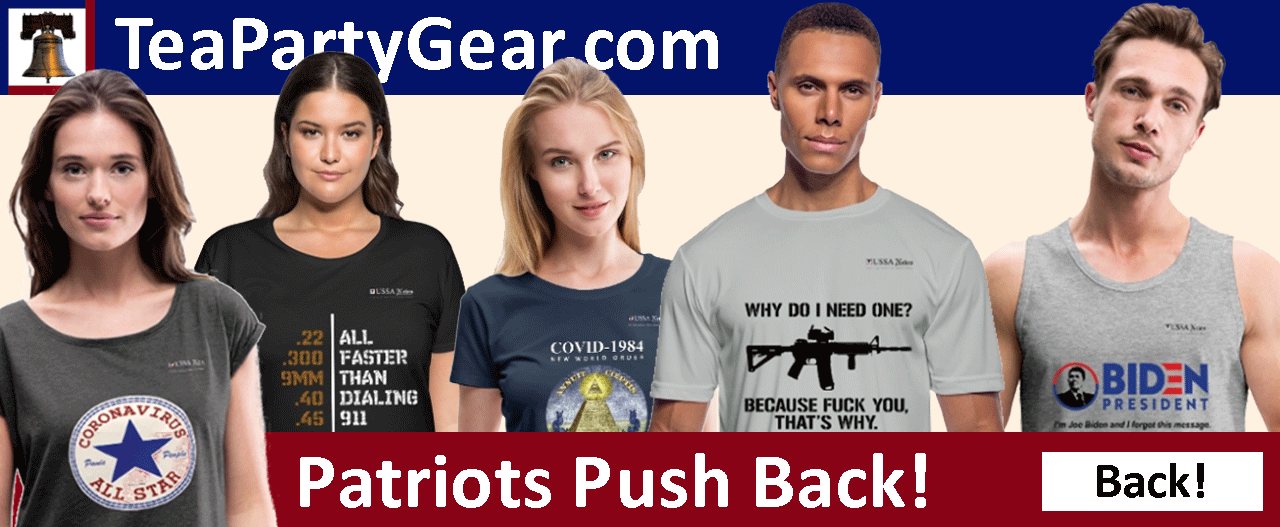 PICKS are stories from many sources, selected by our editors or recommended by our readers because they are important, surprising, troubling, enlightening, inspiring, or amusing. They appear on our site and in our daily newsletter. Please send suggested articles, videos, podcasts, etc. to [email protected].
From Pollutant to Product: The Companies Making Stuff From CO2 (Maria)
The author writes, "In a warehouse laboratory in Berkeley, California, Nicholas Flanders stands in front of a shiny metal box about the size of a washing machine. Inside is a stack of metal plates that resemble a club sandwich — only the filling is a black polymer membrane coated with proprietary metal catalyst. 'We call the membrane the black leaf,' he says. Flanders is the co-founder and CEO of Twelve, a startup founded in 2015, which received a $57M funding boost in July. It aims to take air — or, to be more precise, the carbon dioxide (CO2) in it – and transform it into something useful, as plants also do, eliminating damaging emissions in the process."
Pro-Trump News Site Targets Election Workers, Inspiring Wave of Menace (Russ)
From Reuters: "The story had a bombshell headline: 'Thousands of fake votes' had been discovered in Madison, Wisconsin, two weeks after Democrat Joe Biden narrowly beat then-President Donald Trump in the state. The bogus report from the far-right website Gateway Pundit drew attention to a set of initials — MLW — inscribed on what it claimed were 'fake' ballots. Then a reader posted a comment on the story correctly identifying MLW: Maribeth L. Witzel-Behl, the Madison city clerk, whose duties include administering elections. Other commenters soon called for Witzel-Behl's execution. She found one post especially unnerving. It recommended a specific bullet for killing her — a 7.62 millimeter round for an AK-47 assault rifle."
As Buttigieg Eyes a Presidential Run, His DOT Is Floundering (DonkeyHotey)
The authors write, "Secretary of Transportation Pete Buttigieg returned from parental leave into what should have been a code red situation for his department. The United States is embroiled in the most severe shipping and supply chain crisis in recent memory, requiring significant coordination of maritime, rail, and highway transportation to move goods into stores and homes before the holiday rush. It's an issue that is wreaking political havoc on a Biden administration suffering a precipitous decline in opinion polls. But you wouldn't know it from the way Buttigieg, the highest-ranking transportation official in the country, has smiled and waved through a parade of nonstop media coverage and conspicuous presidential speculation, including a campaign-style trip to North Carolina yesterday with Vice President Kamala Harris."
Dominican Republic Expels, Mistreats Haitians, Activists Say (Dan)
The author writes, "[Bien-Aimé] St. Clair was a child when his mother brought him to the Dominican Republic, and though his life has been hard — his mom died when he was young, his father disappeared, and he was left alone to raise his disabled brother — it's the only life he has known. And now, he was being forced to leave, like more than 31,000 people deported by the Dominican Republic to Haiti this year, more than 12,000 of them in just the past three months — a huge spike, observers say. As the rest of the world closes its doors to Haitian migrants, the country that shares an island with Haiti also is cracking down in a way that human rights activists say hasn't been seen in decades."
Debt Demands a Body (Bethany)
From Longreads: "I open the email at 9:30 a.m. in my retrofitted, windowless office on the second floor of a high school in St. Paul. … I read the email's subject line: 'The results of your request are now available in a paperless inbox,' before noticing the sender is American Education Services, a private student loan servicer. The body of the email informs me that AES has added a message to the inbox: something about new loan terms that will require me to begin payments in December. I minimize the screen and scan the room quickly as if the desk lamp and the growing stack of compostable knives can see the message. I pull the screen up and read the email again, willing the language to be different this time, but it's not. My AES account, along with accounts from a handful of other private loan servicers, was settled in 2018 after protracted and painful negotiations that had begun years earlier. What remains, or what I thought remained, is $2,000 in federal student loan debt. But now there appears to be a new loan, something left unsettled. I close the computer screen. Elbows on white table. Head in hands. I cry."
Is the Four-Day Workweek Finally Within Our Grasp? (Sean)
The author writes, "In May 2020, as the pandemic sent stress levels through the roof, an online children's clothes retailer called Primary started an experiment that it hoped would prevent its staff from burning out: It gave everyone Fridays off. By December, the new schedule was working so well that Primary decided to extend it indefinitely. Primary's staff of 60 hasn't taken pay cuts and workers aren't expected to extend their hours during the four days when they work. They occasionally do some work on Fridays, but are not expected to, and the day is meeting-free companywide. Thursdays have become known as 'Friday junior' and 'Thri-day.'"
Black Santas Are Appearing in US Disney Parks This Season for the First Time (Dana)
The author writes, "Without an official announcement or fanfare, US Disney parks are including a Black Santa Claus in Christmas celebrations this year for the first time in the company's 66-year theme park history. At both Disneyland Resort in Anaheim, California, and Walt Disney World Resort in Lake Buena Vista, Florida, a Black Santa has been spotted at certain meet-and-greets and at after-hours Christmas parties. A Disney spokesperson told CNN that Santa Claus is represented in various ways in local and regional communities and around the world — and in that spirit, Santa Claus will reflect the diversity of surrounding communities at both Disneyland Resort and Walt Disney World Resort."
Click this link for the original source of this article.
Author: Whowhatwhy Editors
---
This content is courtesy of, and owned and copyrighted by, https://whowhatwhy.org and its author. This content is made available by use of the public RSS feed offered by the host site and is used for educational purposes only. If you are the author or represent the host site and would like this content removed now and in the future, please contact USSANews.com using the email address in the Contact page found in the website menu.