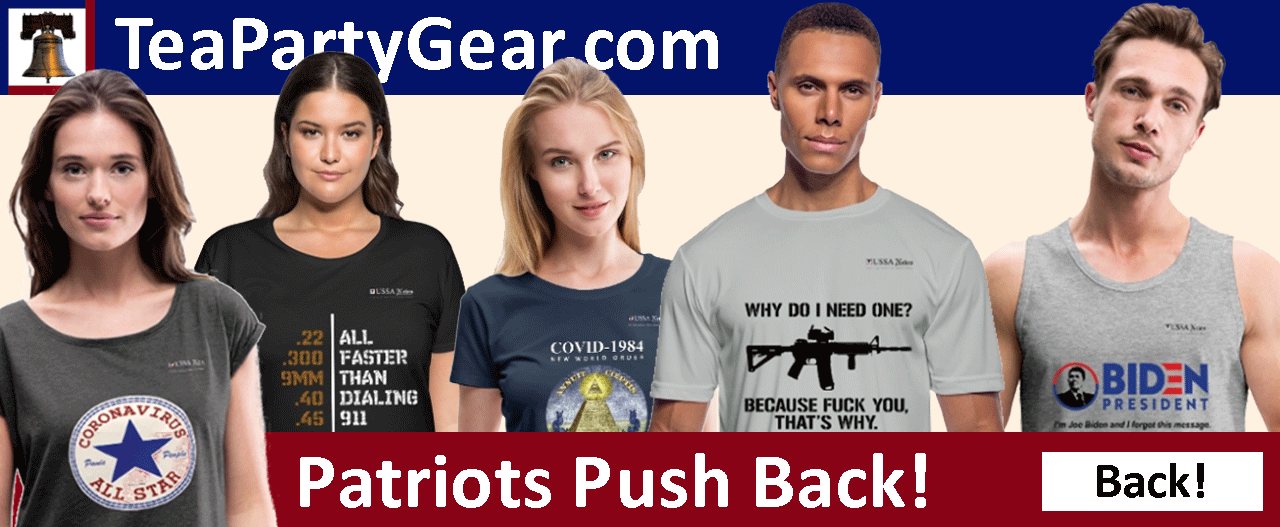 CHICAGO, IL – The onslaught of violent crime continued throughout the first full weekend in December as several people were killed and wounded during the chaos across the city.
The city saw a reported 23 people having been shot with at least 9 of those that have succumbed to their injuries. Four of those victims were under the age of 18.
Chicago is quickly becoming a place you don't want to go. It used to be just certain neighborhoods. Now it is downtown in the Loop and the Magnificent Mile. I do not want my parents or my kids going downtown anymore. Not worth the risk. Well done Chicago!

— Harrison Bergeron (@Hyp0cr1syHunt3r) December 5, 2021
The first homicide of the weekend was reported on December 3rd when a verbal argument turned deadly.
Chicago Police reported that a man pulled a gun on the victim who was sitting on his porch and opened fire, striking and eventually killing the man before fleeing.  
In another incident, a delivery driver for an unnamed company had pulled over to the side of the road in the area of 45th Street and Ashland Avenue when he was shot in the face twice. The Chicago Police Department did not release any information as to the motive in the shooting. The victim was transported to Mt. Sinai Hospital where he was amazingly listed in good condition.
At Least 4 Injured, Including 2 CPD Officers, Saturday Night as Police Arrest 21 Teens Gathered in the Loop https://t.co/POzAzMDu22

— NBC Chicago (@nbcchicago) December 5, 2021
The violence continued in other areas, including the city's downtown area known as the Loop.
The Loop is an area of the city that has several shops and other festivities that are designed to bring people in, spend their money, and most importantly, feel safe.
However, the area is far from safe as it has been the scene of mass civil unrest and violence as recently as July of this year.
On December 4th, Chicago Police officers were called in once again to reign in chaos and disorder in the loop as fights and shootings lead to the arrest of 21 people.
The Chicago Police Department reports that at least two of their officers who were trying to restore order were injured, one of them with a broken arm.
A CTA bus driver was hospitalized after two people beat him Saturday night in the Loop. https://t.co/VTjRpgd3DU

— Chicago Sun-Times (@Suntimes) December 5, 2021
The violence seemingly started when a Chicago Transit bus driver stopped to inspect his bus on North Michigan Avenue after hearing a loud noise.
When the bus driver was searching to find the source of the noise, an unknown male and female allegedly began attacking him. The Chicago Police Department reported that the victim was transported to a local hospital with what appear to be non-life-threatening injuries.
The Chicago Police Department reported that a 15-year-old was taken into custody for that violent attack. The police did not name the suspect in the case but did advise that he was charged with aggravated battery of a transit employee and disorderly conduct.
In another unrelated incident, a 15-year-old was walking down Wabash Avenue when he allegedly accidentally bumped into someone who was walking in the opposite direction. Both got into a heated argument which led to the person who was bumped pulling a firearm.
The suspect then allegedly shot the teenager in his wrist. The teenager was transported to a local hospital where police said he is listed in good condition.
One of the visitors to the area, Tracy Baldwin, spoke to ABC7 and noted that the area is no longer safe for people to visit. She said:
"Being from Chicago, you always thought this was the safest place in the city to be, but these last few years have been really, really rough. Always ceases to be amazed by some of the crime activity that's still happening down here."
Remarks like Baldwin's should get city leader's attention because if people feel unsafe to walk that area, they will not be spending their money there. If they do not spend their money in that area, those businesses will eventually leave.
Teen, 15, Shot In The Loop https://t.co/hxcwWtnRaR WTF is going on Downtown Chicago 😡. Wonder what a 15 year old can say to get shot??

— Dimitrius Greene (@DimitriusGreene) December 5, 2021
Lightfoot, in addressing the situation, blamed the uncontrolled violence in the city on the parents of those who were committing crimes. Her thought is that if parents do their jobs with their children, the violence will stop. She said:
"These kids have to take responsibility, but I'm going to say the parents have to take responsibility. Do you know where your kid is? Are you making sure that you're talking to your children about how they should act in a large crowd?"
Editor note: In 2020, we saw a nationwide push to "defund the police".  While we all stood here shaking our heads wondering if these people were serious… they cut billions of dollars in funding for police officers.  And as a result, crime has skyrocketed – all while the same politicians who said "you don't need guns, the government will protect you" continued their attacks on both our police officers and our Second Amendment rights.
And that's exactly why we're launching this national crowdfunding campaign as part of our efforts to help "re-fund the police".
For those looking for a quick link to get in the fight and support the cause, click here.
—
Do you want to join our private family of first responders and supporters?  Get unprecedented access to some of the most powerful stories that the media refuses to show you.  Proceeds get reinvested into having active, retired and wounded officers, their families and supporters tell more of these stories.  Click to check it out.

Chicago: 54th person so far this year arrested for shooting, killing or trying to kill someone while on felony bond
The post Chicagoland: At least 23 shot, 9 murdered, cops ambushed, delivery driver shot in the face – all this weekend appeared first on Law Enforcement Today.
Click this link for the original source of this article.
Author: Chris Elliot
---
This content is courtesy of, and owned and copyrighted by, https://www.lawenforcementtoday.com and its author. This content is made available by use of the public RSS feed offered by the host site and is used for educational purposes only. If you are the author or represent the host site and would like this content removed now and in the future, please contact USSANews.com using the email address in the Contact page found in the website menu.