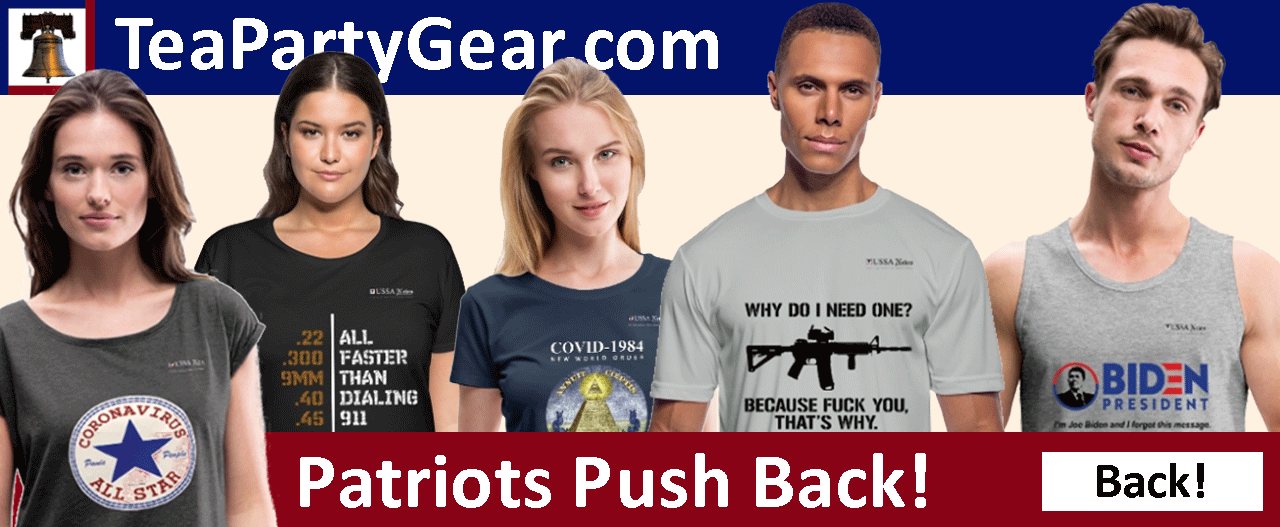 The author of the Declaration of Independence has long been a target of the Left's woke outrage and cancel culture. But what about the part of Thomas Jefferson's legacy that should be celebrated and revered? LIVE at the university that owes its very existence to Jefferson, University of Virginia alums Rep. Chip Roy and Rich Lowry present a unique, compelling, and much-needed defense of the founding father.
Rep. Chip Roy is a former federal prosecutor and top adviser to many prominent Texas elected officials. A dedicated conservative, Roy is committed to restoring health care freedom, protecting our borders, defending the sanctity of human life, supporting the men and women of the military, reducing federal spending, and limiting government to promote freedom and opportunity for all Americans.
Rich Lowry is the editor-in-chief of National Review, an American conservative news and opinion magazine. Lowry became editor of National Review in 1997 when selected by its founder, William F. Buckley, Jr., to lead the magazine. Lowry is also a syndicated columnist, author, and political analyst who is a frequent guest on NBC News and "Meet the Press." His most recent book, "The Case for Nationalism: How It Made Us Powerful, United, and Free," was released in 2019.