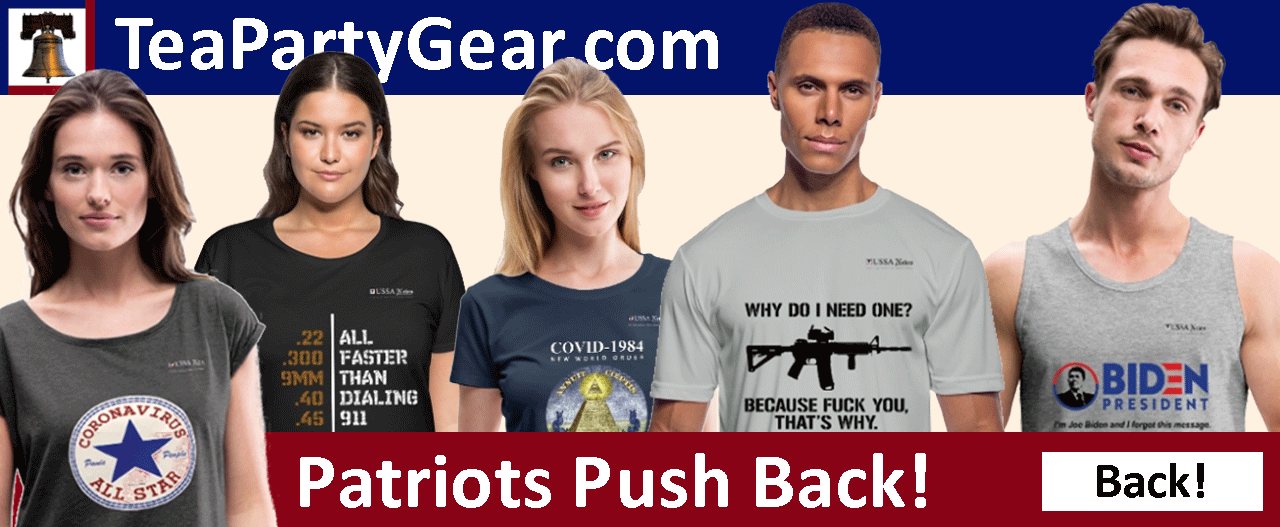 Big Tech de-platforms you if you share anything they disagree with. The woke media and Hollywood cancel you if you dare say anything that doesn't fit their agenda. In a world where opposing speech is anything but tolerated by the radical Left, the question is: what do you actually have a right to say? TONIGHT Michael Knowles is LIVE from the University of Miami with the truth about free speech, censorship, and cancel culture. Tune in from home at 6 PM ET!
This event is brought to you by the Logan Family Lecture Series.
Michael Knowles, described by Vanity Fair as "a dapper, lib-triggering troll," is the host of The Michael Knowles Show on the Daily Wire. Knowles is the author of the #1 bestselling (and blank inside) "Reasons To Vote For Democrats: A Comprehensive Guide." Knowles frequently appears on national news and commentary programs to provide insight into issues facing Americans.