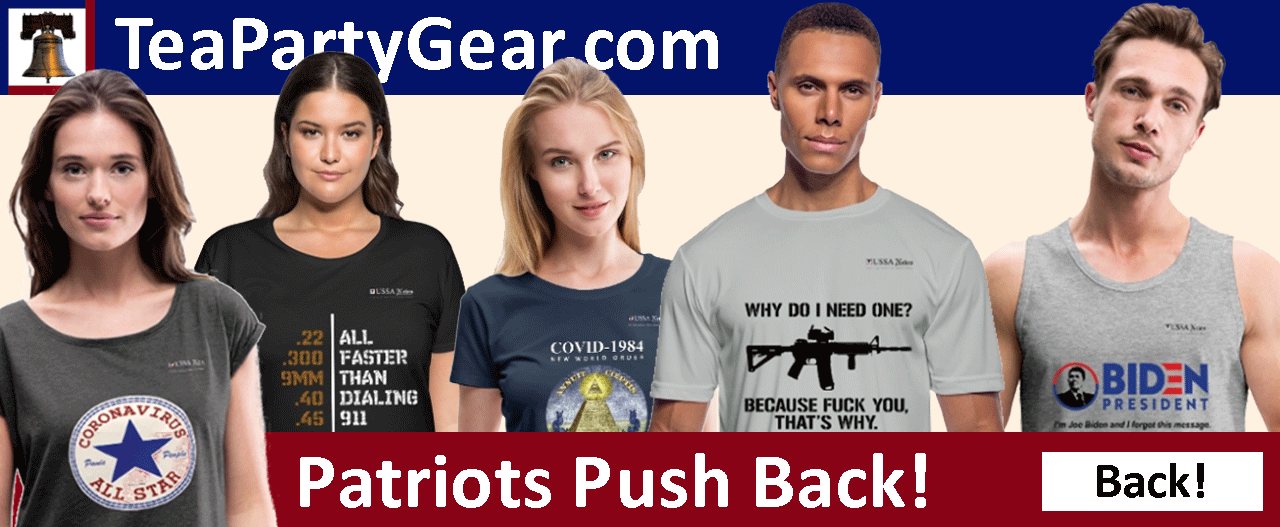 The US Air Force appears to be inching closer and closer to purchasing the E-7 Wedgetail, including just this week commissioning an analysis of the plane's technological capabilities. But inching isn't racing, and in the op-ed below, the Foundation for Defense of Democracies's Bradley Bowman and Mark Montgomery argue there's no time to waste with the E-3 on its last wings.
The success of American joint forces in a potential conflict with China or Russia will depend in part on whether the US Air Force can continue to provide warfighters with advanced airborne early warning and control capabilities. Yet the Air Force's ability to do so is increasingly in question.
That's because the E-3 Sentry, the Air Force's four-decade-old airborne early warning and control aircraft, is in bad shape and will need to be retired soon. This potential capability gap looms just when China and Russia are fielding increasingly advanced air forces and trying to outpace U.S. airborne early warning and control capabilities.
One of us has written in these pages with colleagues that the Air Force needs a "bridge" between the E-3 and a future space-based capability. The E-7A Wedgetail, already flown by our allies, should be that bridge.  Even when the space-based platform is available, it will need to be augmented with planes in the sky, and other options like unmanned aircraft currently aren't built to handle the weighty task.
The Pentagon should direct the Air Force to procure the E-7A as quickly as possible.
RELATED: The US Air Force Just Inched Closer To Buying Boeing's E-7A Wedgetail
Gen. Mark Kelly, the commander of U.S. Air Combat Command, said last month that his top intelligence, surveillance, and reconnaissance modernization priority is to replace the E-3. "We are in the single-digit number of years before that airplane votes with its wings and votes with its metal structure that it's just not viable to operate and sustain any longer," Kelly said.
The E-3 suffers from significant engine and structural challenges and a weakening supply chain that makes solving increasingly frequent maintenance problems more difficult and costly. Meanwhile, the E-3's older early warning and control capabilities are inferior to those that China and Russia are sprinting to field.
It's clear the Air Force must move quickly, but the question is in what direction.
The Air Force hopes eventually to migrate much of the airborne moving-target indicator mission that the E-3 currently performs to space-based platforms. The problem is that the service still lacks an operational capability to perform that mission from space.
Conducting effective airborne moving-target indictor missions, not to mention tactical command and control, requires continuity of tracking, and that means constant updates regarding the location, altitude, and bearing of airborne targets. Additional research and development is needed to prove that satellites can be used to conduct air battle management and control missions.
Even when robust space-based capabilities are available, it will take time and significant resources to get the satellites deployed in sufficient quantity to provide persistent coverage for anticipated operating areas.
RELATED: Air Force Serious About E-7 Wedgetail, Brown Says
Moreover, once a robust space-based capability is there, the Air Force will still want to maintain an airborne sensor capability. That's because the Air Force wants to pursue a multi-layered (air and space) approach. Such an approach is prudent because adversaries can target both aircraft and satellites. Having both air and space assets provides additional capacity, complementary capability, and essential redundancy that the Air Force will need against great power adversaries.
All these factors, therefore, point in the same direction. The Air Force needs a new airborne early warning & control aircraft as soon as possible to enable the retirement of the E-3, serve as an interim "bridging solution" until satellite capabilities can be deployed, and augment that space-based capability once it is available.
The best short-term solution appears to be the E-7A Wedgetail. The primary reason is that the E-7A is a known and proven aircraft (including engines and avionics) that also hosts an advanced airborne early warning and control suite.
The Royal Australian Air Force flies the E-7A, and the aircraft is widely viewed as the most capable airborne early warning and control aircraft flying today. The Royal Australian Air Force flies six E-7As, and the United Kingdom's Royal Air Force has an order for up to five aircraft. The E-7A is based on a standard Boeing 737-700 airframe, which is currently in production and is already flown by the U.S. Air Force and multiple civilian airlines.
That creates a robust and healthy aircraft supply chain that would reduce maintenance and supply costs for the US Air Force and increase readiness. With the Air Force reporting a 40 percent availability rate for the E-3, these are no small incentives. The E-7A also has extended ranges with in-flight refueling and can fly at least 5,000 feet higher than the E-3.
In addition to an improved airframe, the E-7A also features a highly capable sensor suite built around the Multi-role Electronically Scanned Array L-band radar system. This system gives the E-7A better all-weather performance and long-range detection of small targets relative to the sensors on the E-3. Its radar system can also rapidly revisit and focus on specific targets while still maintaining full 360-degree surveillance capability.
These capabilities allow the E-7A to dramatically reduce track-update times compared to the E-3 as well as to provide much more usable data to weapons employment platforms (aircraft, ships, and land-based). The E-7A can simultaneously perform air and maritime surface searches on hundreds of targets at ranges of up to 250 nautical miles and can control a significant number of aircraft. It also has an integrated electronic support measures suite and robust modernized communication suites and datalink management systems, including the option to upgrade to the Link 22 beyond line-of-sight, high-frequency datalink.
Some might argue that the Air Force should transition directly from the E-3 to an unmanned airborne early warning and control capability instead of acquiring the E-7. There are several problems with that approach.
First, to get the necessary radar coverage, you need a radar of significant size and power. That, in turn, requires an aircraft much larger than the Global Hawk and closer to the size of a 737. No such unmanned aircraft exists. Developing and acquiring such an unmanned aircraft would cost time and money — luxuries the Air Force cannot afford.
Moreover, an unmanned aircraft would depend on satellites for communication. That would undermine one of the main advantages of an airborne early warning and control capability: providing a redundant capability not reliant on vulnerable satellites.
With the E-3 on its last legs, the joint force has no time waste. The Air Force should acquire the E-7A without delay to ensure that American warfighters enter the next conflict with airborne early warning and control capabilities second to none.
Bradley Bowman is senior director of the Center on Military and Political Power at the Foundation for Defense of Democracies, where Mark Montgomery is senior director of the Center on Cyber and Technology Innovation.
Click this link for the original source of this article.
Author:
---
This content is courtesy of, and owned and copyrighted by, https://breakingdefense.com and its author. This content is made available by use of the public RSS feed offered by the host site and is used for educational purposes only. If you are the author or represent the host site and would like this content removed now and in the future, please contact USSANews.com using the email address in the Contact page found in the website menu.