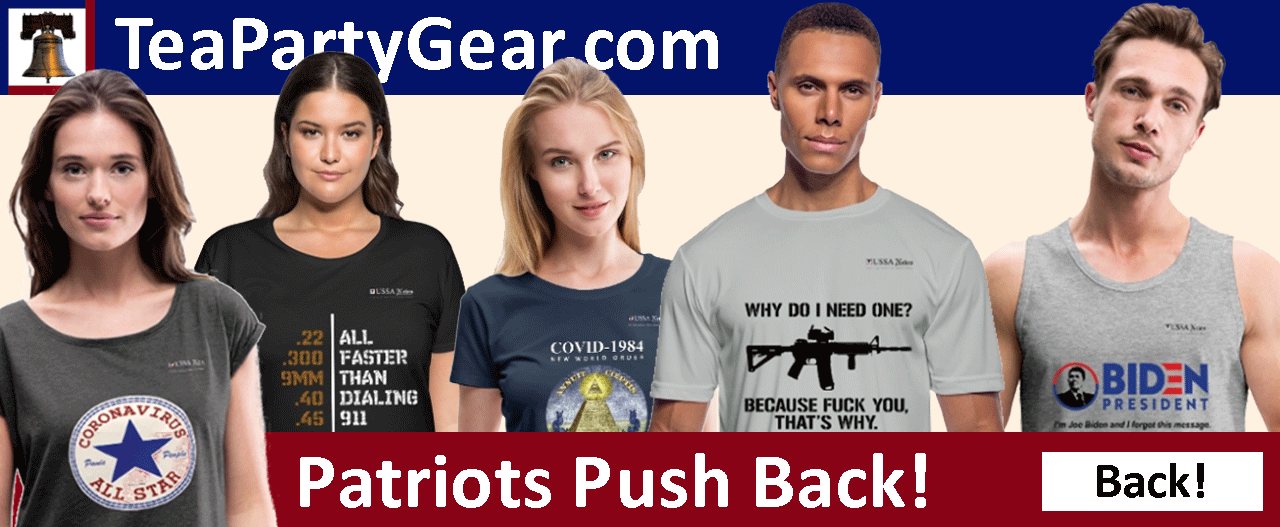 PICKS are stories from many sources, selected by our editors or recommended by our readers because they are important, surprising, troubling, enlightening, inspiring, or amusing. They appear on our site and in our daily newsletter. Please send suggested articles, videos, podcasts, etc. to [email protected].
Greenpeace Chief Warns of 'Greenwashing' at UN Climate Talks (Maria)
The author writes, "The head of environmental group Greenpeace on Thursday warned against efforts by countries and corporations at the forthcoming UN climate talks in Glasgow to 'greenwash' their ongoing pollution of the planet. The summit hosted by Britain has been described as 'the world's last best chance' to prevent global warming from reaching dangerous levels, and is expected to see a flurry of new commitments from governments and businesses to reduce their emissions of greenhouse gases. But climate campaigners say behind-the-scenes lobbying before the summit could hamper efforts to achieve an ambitious deal that would ensure the world stands a chance of capping global warming at 1.5 degrees Celsius (2.7 Fahrenheit), as agreed in Paris in 2015."
The Trump Administration Used Its Food Aid Program for Political Gain, Congressional Investigators Find (DonkeyHotey)
The author writes, "A $6 billion federal program created to provide fresh produce to families affected by the pandemic was mismanaged and used by the Trump administration for political gain, a new congressional report has found. As a ProPublica investigation revealed last spring and as the new report further details, the Farmers to Families Food Box program gave contracts to companies that had no relevant experience and often lacked necessary licenses. The House Select Subcommittee on the Coronavirus Crisis, which released its report last week, found that former President Donald Trump's administration did not adequately screen contractor applications or identify red flags in bid proposals."
Facebook Says AI Will Clean Up the Platform. Its Own Engineers Have Doubts. (Dan)
From The Wall Street Journal: "Facebook Inc. executives have long said that artificial intelligence would address the company's chronic problems keeping what it deems hate speech and excessive violence as well as underage users off its platforms. That future is farther away than those executives suggest, according to internal documents reviewed by The Wall Street Journal. Facebook's AI can't consistently identify first-person shooting videos, racist rants and even, in one notable episode that puzzled internal researchers for weeks, the difference between cockfighting and car crashes."
In the Last Three Months, Five Conservative Talk Show Hosts Have Died From COVID (Reader Steve)
From The Boston Globe: "It's not a good time to be an ivory-billed woodpecker. Or a conservative radio talk show host. As for those woodpeckers, they're gone, officially declared extinct a few weeks ago by the US Fish and Wildlife Service, along with 22 other species. 'The circumstances of each also underscore how human activity can drive species decline and extinction,' the federal agency said. They could have added, 'as does human inactivity,' such as refusing to take a vaccine."
IAEA Approach Toward Israel Sends Negative Message to NPT Members: Iran (Mili)
From the Tehran Times: "Iran's ambassador and permanent representative to the international organizations based in Vienna … warned about the consequences of the International Atomic Energy Agency's silence toward the Zionist regime's nuclear program. Kazem Gharibabadi said the silence clearly shows the double standards exercised by the international body and sends a negative message to the signatories to the nuclear Non-Proliferation Treaty (NPT). 'In that case, what is the benefit of membership in the Non-Proliferation Treaty and the full implementation of the Agency's safeguards?' the outgoing diplomat said in a Twitter message."
Outcry After Federal Agents Kill Eight Wolf Cubs Adopted by Idaho School (Laura)
The author writes, "Conservationists in Idaho are speaking out against the 'inhumane' killings of eight wolf pups that were part of a pack adopted by a high school since 2003. The killings were discovered after biologists who tracked the pack noticed its den was empty this spring. Obtaining a 'mortality list' from the state department of fish and game, conservationists realized that agents from the US Department of Agriculture (USDA) had killed the pups."
Nurse Sued NHS Claiming She'd Been Secretly Hypnotised to Fart Against Her Will (Dana)
The author writes, "A nurse unsuccessfully sued the NHS after claiming she was being 'experimented upon' at work causing her to fart against her will. Xandra Samson said hypnosis was being used on her at Ealing Hospital, London. Poor heating and ventilation at the acute medical unit altered her state of consciousness and allowed bosses to 'control' employees, she claimed. She refused to cooperate with psychiatric help and was sacked in December 2019."
Click this link for the original source of this article.
Author: Whowhatwhy Editors
---
This content is courtesy of, and owned and copyrighted by, https://whowhatwhy.org and its author. This content is made available by use of the public RSS feed offered by the host site and is used for educational purposes only. If you are the author or represent the host site and would like this content removed now and in the future, please contact USSANews.com using the email address in the Contact page found in the website menu.