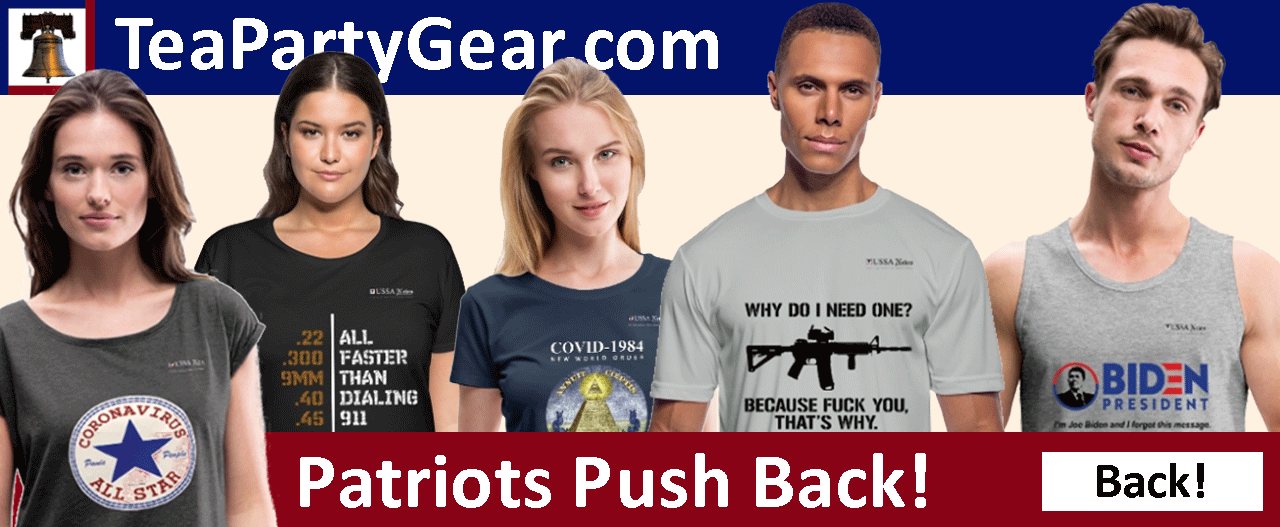 CNBC – Jack Dorsey, the CEO of Twitter and Square, has issued a stark warning that hyperinflation will alter everything. In classic Dorsey fashion, Dorsey tweeted his response, stating, "It will happen in the US shortly, and so will the globe." Hyperinflation is characterized by extremely high and rapid inflation. The key takeaways Dorsey stated:
Hyperinflation will happen in the US soon.
It will go global – indicating global governments and central banks are working together.
Hyperinflation is going to change everything – confirming what was thought to be a conspiracy, is now becoming a well-telegraphed reality – The Great Reset?
See here Dorsey's tweet.
Hyperinflation is going to change everything. It's happening.

— jack (@jack) October 23, 2021
Dorsey, it should be noted, is talking up his own trading positions as he is a strong bitcoin advocate. He has said that Square (another one of Dorsey's companies), the debit and credit card processing platform that Dorsey co-founded is looking at getting into mining the cryptocurrency. Square also owns some bitcoin and facilitates trading in it.
Dorsey's comments shook the economic Twittersphere and triggered a response from the Biden administration's Secretary of Treasury, Janet Yellen, who was a past chief central banker at the Fed. So if anyone could correct Dorsey, Yellen could – correct? Yellen is known for double-talk when she talks economics – see a couple of examples here and here.
In any case, during an interview on Sunday with CNN, Yellen said that inflation levels "would return to normal by the second half of next year." But is this just a mere pause to restart again next year? It would if governments and central banker do not stop their currency debasement. The Treasury Secretary made the remarks in the context of promoting President Joe Biden's domestic infrastructure and social spending packages worth trillions of dollars combined, saying the two programs would be implemented over 10 years.
"I don't think we're about to lose control of inflation," Yellen said.
"On a 12-month basis, the inflation rate will remain high into next year because of what's already happened. But I expect improvement by the middle to end of next year … second half of next year," Yellen added.
Supply chain snags have bedeviled the United States and other countries as economic reopenings have spurred a surge in demand, Yellen continued.
"As we make further progress on the pandemic, I expect these bottlenecks to subside. Americans will return to the labor force as conditions improve," Yellen said.
As stated earlier, Dorsey may be talking up his trading book, but his comments suggest something far bigger than his personal financial position. Perhaps in a moment of weakness, he accidentally told the truth. Or perhaps Dorsey bit on a small piece of "Red Pill" and is beginning to feel guilt. Dorsey is supposed to be "woke" and suffers from "white fragility" after all.
If it is not clear by now, people are starting to understand that you can not print endless amounts of money without triggering inflation – even hyperinflation. When inflation happens slowly, people don't notice so much – but the speed of the current currency debasement is exposing what we all know – "there is no free lunch." The internet has been slowly educating people on the central bank game that has been so destructive over the past decades. The founders understood this long ago.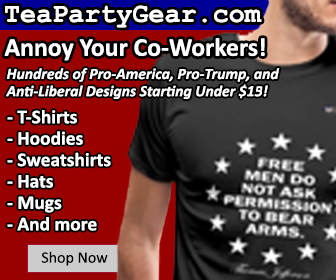 With all these trillions of dollars sloshing around Washington (globally as well) and endless central bank stimulus, people are starting to figure out how the recent rich get rich – government. Covid was the trigger, and the wealth inequality is now on steroids.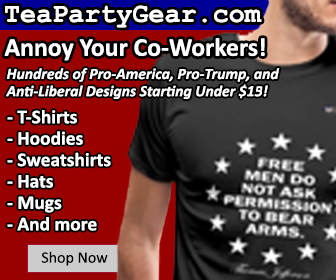 Will Dorsey, a prophet now of doom, be correct?
The above wealth inequality curve will eventually stop and reverse. Imagine a world where only one person owned everything. That won't happen. Revolution will occur long before that. Long-term trend reversals always cause major distortions in economies that will affect everyone – The Great Reset. Dorsey is merely stating the obvious.
But will The Great Reset happen via hyperinflation as Dorsey suggests – or a depressionary crash like in the 1930s? To answer this question is to understand the politics when the moment comes. You know, like that moment when Treasury Secretary Hank Paulson reportedly kneeled before House Speaker Nancy Pelosi in a bid to keep her party on board with the bailout package back in 2008. So a couple of political scenarios could play out.
Pass an $80 trillion emergency stimulus package. But by doing this, you make all homeowners instant multimillionaires and the renter class slaves. Renters will demand the homeowner multimillionaires pay a 90% wealth tax to make everyone slaves. Leaving the 1% well in charge, but sending the masses with pitchforks after the politicians.
Let the markets crash and blame each other in a 1930 depressionary scenario. Reversing the wealth inequality curve.
Which do you think your representative would vote for?
Here is some free advice for Jack:
Jack, be careful when it comes to trusting the government, even if you think you are on the inside. Perhaps the crypto investment stampede is a way to mop up the recent monetary expansion as a hidden tax on silly investments once it is banned by the government regulators.
Jack, in the meantime, you better join your billionaire friends on your secluded island before your own predictions catch up to you.
If you found this article informative, please consider a small donation to our coffee cup to help support Conservative Journalism – or spread the word. Thank you.
 RWR original article syndication source.
Click this link for the original source of this article.
Author: Tom Williams
---
This content is courtesy of, and owned and copyrighted by, https://www.rightwirereport.com and its author. This content is made available by use of the public RSS feed offered by the host site and is used for educational purposes only. If you are the author or represent the host site and would like this content removed now and in the future, please contact USSANews.com using the email address in the Contact page found in the website menu.