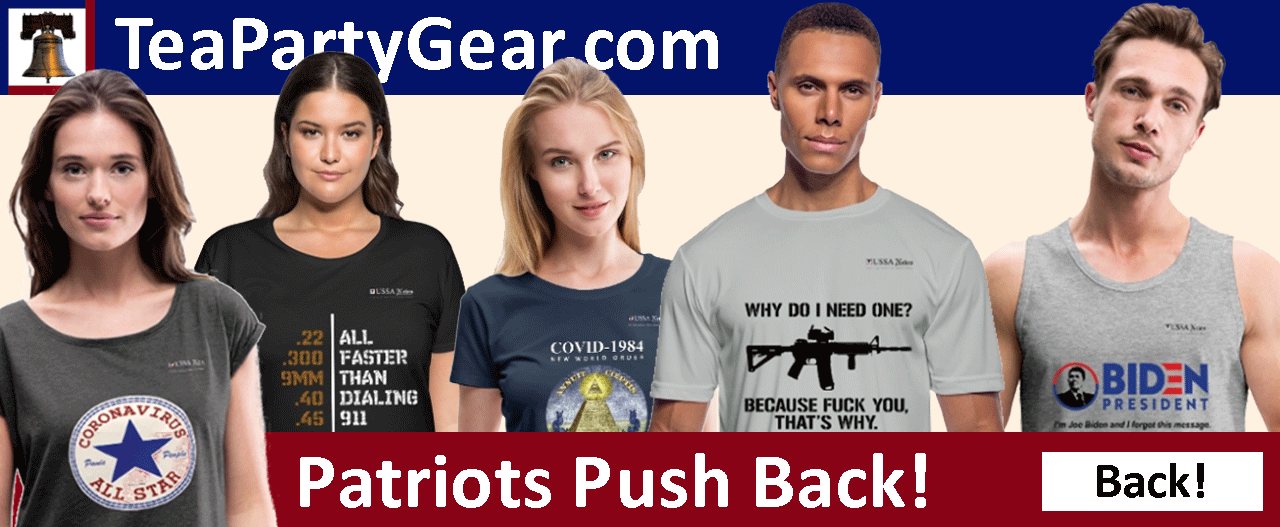 Eight years ago, the TaxPayers' Alliance reported that "in the last year, five times more Labour people were appointed to public bodies than Tories".
It currently reports that almost half of avowedly political appointees last year owed their allegiance to Labour Party, compared to less than a third for the Conservatives.
Despite the selection of some Party members or supporters to fill important posts, over time, the Conservatives have punched beneath their weight when it comes to public appointments.  One of the reasons seems to be that Tories simply don't apply in the same number as Labour supporters.
To help remedy this, each week we put up links to some of the main public appointments vacancies, so that qualified Conservatives can be aware of the opportunities presented.
– – – – – – – – – –
Regulator of Social Housing – Chair

"The Secretary of State for the Ministry of Housing, Communities and Local Government (MHCLG) is seeking to appoint a Chair to the Regulator of Social Housing (RSH). The Chair will help guide the next phase of the organisation's growth and development. We are open to applicants with a wide range of skills and backgrounds and would welcome hearing from applicants who have experience leading an organisation through significant change. This Government is committed to improving the lived experience of social housing tenants. The Charter for Social Housing Residents: Social Housing White Paper recognised the role RSH plays in protecting and empowering social housing tenants through a robust regulatory framework, and committed to strengthen that further. RSH will therefore have a key role to play in delivering the reforms set out in the White Paper in what will be an exciting and challenging time to join the organisation."
Time: Max 2 days per week.
Remuneration: £65,000 per annum.
Closes: 01 November
– – – – – – – – – –
Home Office – HM Chief Inspector of Constabulary and Chief Fire & Rescue Inspector

"HM Inspectorate of Constabulary and Fire & Rescue Services (HMICFRS) is an independent body that inspects and reports on the efficiency and effectiveness of police forces in England and Wales, fire and rescue services in England and other nationwide law enforcement agencies. Through its inspections, the organisation monitors trends, challenges practice and identifies areas for improvement that provides the public with a clear, consistent and independent view of the quality of services in their local area. This ultimately allows both the public and their elected representatives to hold services to account. The post encompasses the dual roles of Her Majesty's Chief Inspector of Constabulary and Chief Inspector of Fire & Rescue Authorities in England."
Time: Five years
Remuneration: £197.313 per annum.
Closes: 01 November
– – – – – – – – – –
BEIS – Non-Executive Board Member

"The BEIS Board sets the vision for the Department and guides its overarching policy.  Board Members provide advice and challenge, based on business acumen and experience, to the Secretary of State and the Department's executive team. The Board's remit is set out in the Code of Good Practice for Corporate Governance in Central Government. We are looking for a fifth Non-Executive Member to join the Board who can challenge conventional approaches to policy development, inspire innovative thinking and push BEIS to continuously improve. In particular, we are looking for this appointment to have a dedicated focus on Energy and Climate Change."
Time: 30 days per annum
Remuneration: £15,000 per annum.
Closes: 03 November
– – – – – – – – – –
Ofcom – Non-Executive Board Member

"Ofcom is the regulator for the UK communications industries, with responsibilities across television, radio, telecommunications, wireless communications, radio and postal services. Ofcom has also taken on new duties in 2021 in regulating content on Video Sharing Platforms and has a new role in making sure telecoms networks have adequate cyber security. Ofcom is also preparing for new online duties to help make the internet a safer place.  Ofcom is accountable to Parliament but is independent of both Government and those it regulates."
Time: Up to 2 days per week
Remuneration: £42,519 per annum.
Closes: 10 November
– – – – – – – – – –
UK Government Investments – Non-Executive Directors

"UK Government Investments (UKGI) is the government's centre of excellence in corporate governance and corporate finance. The organisation works across government on some of its most interesting and complex commercial and financial tasks. It is responsible for promoting good governance of publicly owned businesses, supporting the government's private sector interventions and delivering orderly transactions that generate value for money. UKGI are looking for two Non-Executive Directors to join the Board. The Board provides strategic direction and ensures UKGI is equipped to perform its functions, including having sufficient resourcing and a suitable organisational structure. The Board also enables effective arrangements to be put in place to provide assurance on risk management, governance and internal control."
Time: No less than 3 days per month
Remuneration: £25,000 per annum
Closes: 11 November
– – – – – – – – – –
Crown Commercial Service – Non-Executive Chair

"Crown Commercial Service (CCS) is a Trading Fund and Executive Agency of the Cabinet Office. Our offices are in Liverpool, Norwich, Newport, London and Birmingham… You will lead and manage the business of the Board to provide clear strategic direction and focus for the CCS to deliver the agreed strategy and objectives. You will support the CEO to execute the agreed strategy, and add value by offering independent, constructive challenge towards the strategic direction, performance and management control of CCS. You will bring a successful track record of leadership in complex customer-focused environments by providing scrutiny, governance and strategic leadership grounded in board/executive committee level experience."
Time: Approx 2-3 days per month
Remuneration: £20,000 per annum
Closes: 12 November
Click this link for the original source of this article.
Author: Conservative Home
---
This content is courtesy of, and owned and copyrighted by, http://www.conservativehome.com and its author. This content is made available by use of the public RSS feed offered by the host site and is used for educational purposes only. If you are the author or represent the host site and would like this content removed now and in the future, please contact USSANews.com using the email address in the Contact page found in the website menu.