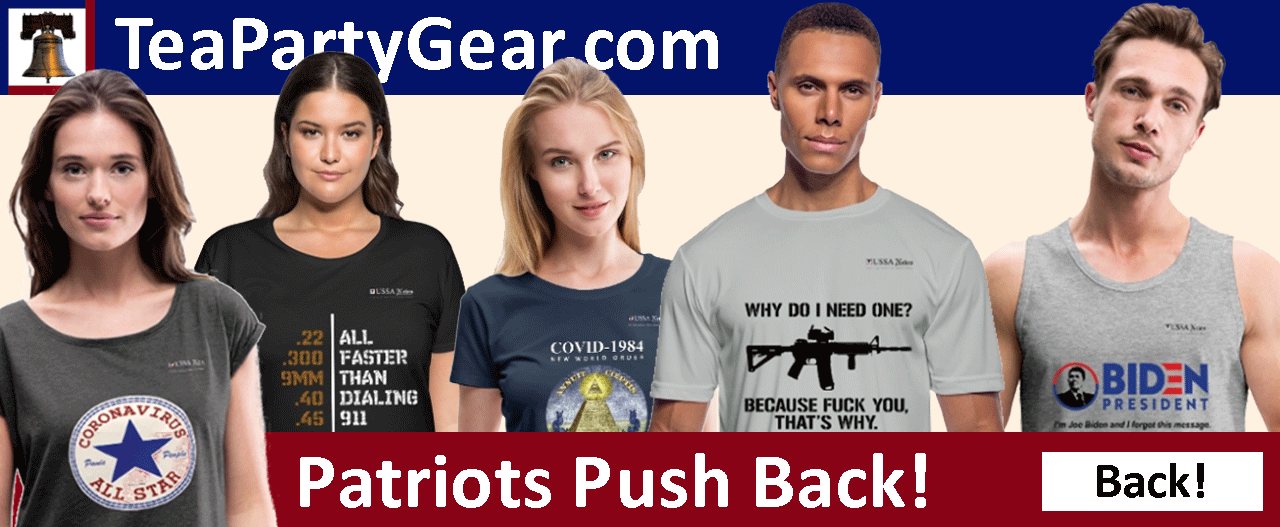 Representative Adam Kinzinger amped up the rhetoric Wednesday, challenging his fellow Republicans to stand up to Donald Trump much in the same way Todd Beamer and the passengers of Flight 93 did to terrorists on 9/11.
Kinzinger, in an interview with CNN's Wolf Blitzer, was discussing former Trump adviser Steve Bannon and the evidence the House select committee investigating the January 6 Capitol riot has regarding his role that day.
"I don't want to get into the evidence that we have or don't have. I'll keep that under wraps," he said.
The committee earlier this week recommended that Bannon be held in contempt of Congress as he has refused to comply with subpoenas for documents and a deposition hearing on the events surrounding the riot.
He has repeatedly cited Trump's previous claims of executive privilege.
What Kinzinger said next raised quite a few eyebrows.
Kinzinger Invokes Flight 93 to Encourage 'Republicans to Stand Up' Against Trump https://t.co/1P6n5vJobk

— Joel Pollak (@joelpollak) October 21, 2021
RELATED: Kinzinger: 'Realistic' Chance Trump And Pence Are Subpoenaed For Jan. 6 Committee
Kinzinger: Stand Up Like Flight 93
Kinzinger made an ill-advised but unmistakable comparison of the Capitol riot and defense of Trump's actions to the terrorist attacks on 9/11 that killed nearly 3,000 Americans.
"People have to stand up and say this is wrong," said Kinzinger (R-IL). "We've got to – if you think about heroics on Flight 93 that saved the Capitol in 2001, it wasn't Todd Beamer alone."
"It was everybody standing up and saying we've had enough," he continued. "We're going to sacrifice ourselves to do this, and right now we need more Republicans to stand up, and lead your people. Lead your people. Tell them the truth."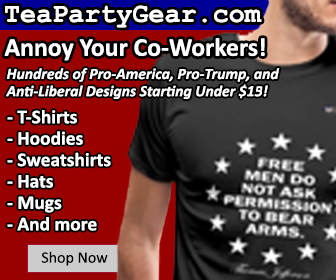 Beamer was the famed leader of the September 11 passenger attempt to re-take control of Flight 93 from terrorists – his last known words before sacrificing himself for the country being, "Let's roll."
A true hero in every sense of the word. That's who Kinzinger wants to compare Republicans, like himself, to while 'taking a stand' against Donald Trump.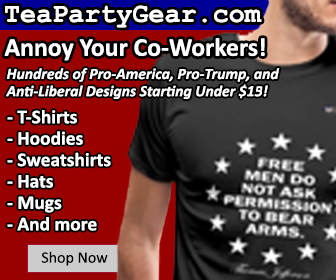 Not only does he make the analogy, but it's a doorway into what he actually thinks of his own 'heroic' efforts to investigate the Capitol riot.
RELATED: Trump Sues January 6 House Committee Over 'Illegal Fishing Expedition'
Kinzinger's Analogy Beyond The Pale
Just how gross is Kinzinger's comparison of Republicans taking a stand against Donald Trump to Flight 93?
Do yourself a favor. Go back and play that clip once more, close your eyes, and imagine those same words were coming out of the mouth of  Representative Alexandria Ocasio-Cortez.
Not a dime's bit of difference, is there?
And AOC (D-NY) is a woman who claims she was almost murdered on January 6th – despite being in a nearby office building rather than the Capitol – and admits she is in therapy because of it.
He's just a stone's throw away from comparing ICE detention centers to concentration camps. That's the level Kinzinger has stooped to with his ridiculous obsession over Donald Trump.
.@SRuhle asks Rep. Kinzinger whether the Jan. 6 Committee will subpoena fmr. President Trump.

"I think we're certainly willing to do it, that's something I want to make clear. He's not off limits." https://t.co/eyo75uv93W

— MSNBC (@MSNBC) October 21, 2021
The only thing off-limits for Kinzinger is a firm grip on reality and self-respect.
Now is the time to support and share the sources you trust.
The Political Insider ranks #15 on Feedspot's "Top 70 Conservative Political Blogs, Websites & Influencers in 2021."
The post Kinzinger: Republicans Need To Stand Up To Trump Just Like Flight 93 Did To Terrorists On 9/11 appeared first on The Political Insider.
Click this link for the original source of this article.
Author: Rusty Weiss
---
This content is courtesy of, and owned and copyrighted by, http://www.thepoliticalinsider.com and its author. This content is made available by use of the public RSS feed offered by the host site and is used for educational purposes only. If you are the author or represent the host site and would like this content removed now and in the future, please contact USSANews.com using the email address in the Contact page found in the website menu.