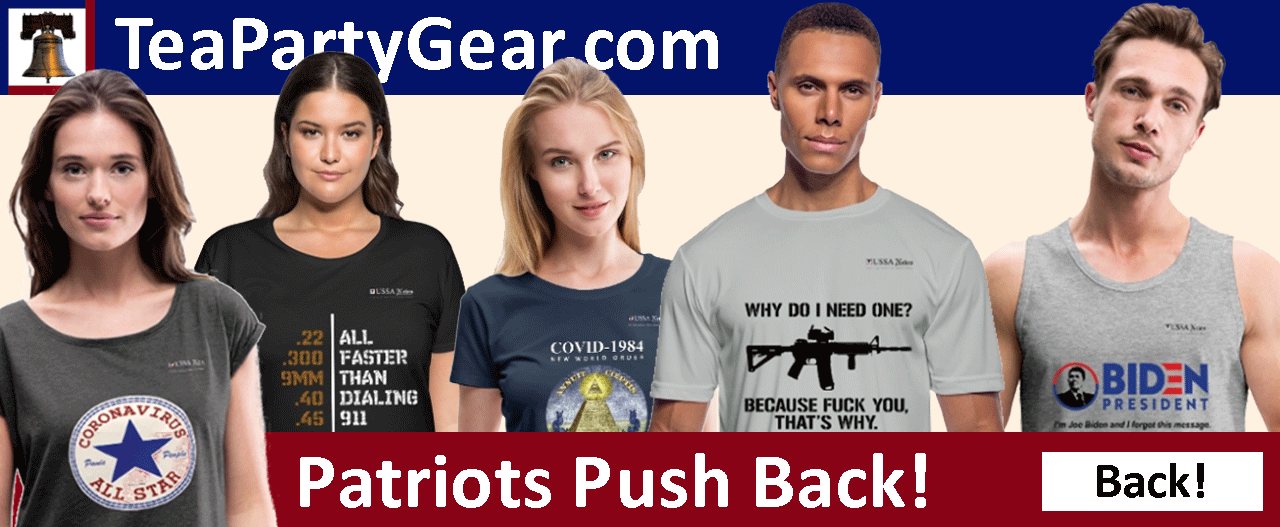 WASHINGTON: In a distinct break with past rhetoric about China, the presumptive ambassador told Congress today that China is "not an Olympian power" and faces "substantial challenges."
Nicholas Burns, one of America's most respected career diplomats, told the Senate Foreign Relations Committee today that while Beijing claims the East is rising and the West is in decline, he's "confident we can prove them wrong."
Senatorial rhetoric about the latest version of the Middle Kingdom at the nomination hearing was vigorous but prudent. There was much talk of "strategic competition," especially in the realms of advanced technology, biology, trade and national security.
"There should be little doubt that the right basic framework for thinking about our relationship with China today is strategic competition," Chairman Bob Menendez told Burns. "Not because that is necessarily what we want, but because of the choices Beijing is making."
On the crucial issue of nuclear weapons, Burns, clearly reflecting the Biden administration's thinking, told senators that China is "blasting past" its decades-old commitment to a minimum nuclear force as "they're rapidly" building up their nuclear arsenal.
Republicans on the committee kept pointing to a recent report in the Financial Times that China had tested a Fractional Orbital Bombardment system with a hypersonic glide vehicle. Earlier, Breaking Defense had reported startling comments by Air Force Secretary Frank Kendall about the Chinese having such a capability.
RELATED: After China's 'Hypersonic' Test, US Alarm And Many Unanswered Questions
Today, the test appeared to be confirmed by the committee's ranking member, Jim Risch, who also criticized the Biden administration's reaction to the test and to the large number of recent PLA flights into Taiwan's Air Defense Identification Zone.
"We have also seen a lot of unclear messaging, including recent allusions to a Taiwan agreement. And despite China's massive and unconstrained nuclear build-up, the administration is considering a sole purpose nuclear declaratory policy that would put US allies at immense risk and shake confidence in US deterrence commitments," Risch said. "This issue is even more important given China's test this past weekend of a Fractional Orbital Bombardment system carrying a hypersonic glide vehicle. Such a system would allow the PRC to completely circumvent US early warning capabilities and increase the vulnerability of the continental US to a nuclear attack."
Risch was presumably referring to the FT report that was published over the weekend, but said the test actually took place in August. The ranking Republican told Burns he looks "forward to hearing how you plan to address all of these challenges and to help us win this competition."
Elsewhere today President Joe Biden was asked if he was concerned about Chinese hypersonic missiles, to which the president said, "Yes."
Back in the hearing, Sen. Ted Cruz, another GOP member of the committee, said helping Taiwan defend itself against "a serious Chinese military incursion" would be "one of the most important steps we can and should take" on Capitol Hill. Cruz plans to introduce what he called the Taiwan Arms Act, designed to raise Taiwan's status for arms sales "to that of our closest allies and partners."
One of the most challenging diplomatic and public challenges the US will face is China's increasing use of prescriptive challenges to US allies. They first rolled them out most publicly in Australia, where the Chinese used Australian TV News Channel 9 in November last year to leak what have become known as the 14 Grievances.
"At the top of the list are decisions to ban Huawei from the rollout of the 5G network, foreign interference laws, and calling for an inquiry into the origins of COVID-19," the channel reported at the time. "One official said to 9News, 'Why should China care about Australia?'"
The American equivalent are the Two Lists, which Risch mentioned. "China has said it won't work with us on anything until the United States gives in to the demands of its Two Lists. You and I discussed those lists yesterday, and some here hope to be able to see those lists," Risch told Burns.
They were first presented to Beijing presented to Deputy Secretary of State Wendy Sherman in July. They include demands that the U.S. must not criticize China's domestic system or its policies toward Hong Kong and Taiwan. It also requires that all US sanctions and export restrictions be lifted.
Burns did not sound as if US policy would be to meekly face the rising hegemony and agree to the demands.
"Finally, and crucially, we will challenge Beijing, where we must, including when it takes actions that run counter to American values, and American interests and actions that might threaten the security of the United States, or allies and partners or undermine the rules-based international order," Burns told the committee. "The PRC seeks to become the most powerful country economically, politically, and militarily in the Indo-Pacific. We have to stand with our allies and our friends to uphold a free and open Indo-Pacific, including by maintaining America's commercial and military superiority in 21st century technologies.
"We also have to hold the PRC accountable for failing to play by the rules on trade and investment, including its theft of intellectual property, use of state subsidies, dumping of goods and unfair labor practice practices. These hurt American workers, and they hurt American businesses," he said.
Burns then ticked off where China has confronted allies and partners, from India to Vietnam, the Philippines and others in the South China Sea, against Japan in the East China Sea and Australia.
China is "a country of extraordinary strength, but it also has substantial weaknesses and challenges — demographically, economically, politically," Burns said. "We should have confidence in our strengths, American strengths; confidence in our business community, in our innovation community, in our universities; in our ability to attract the best students from around the world; confidence in our unmatched military, in our first rate Foreign Service, and civil service; confidence in our values that stand in brilliant opposition to China's authoritarian regime. We will succeed."
Click this link for the original source of this article.
Author:
---
This content is courtesy of, and owned and copyrighted by, https://breakingdefense.com and its author. This content is made available by use of the public RSS feed offered by the host site and is used for educational purposes only. If you are the author or represent the host site and would like this content removed now and in the future, please contact USSANews.com using the email address in the Contact page found in the website menu.