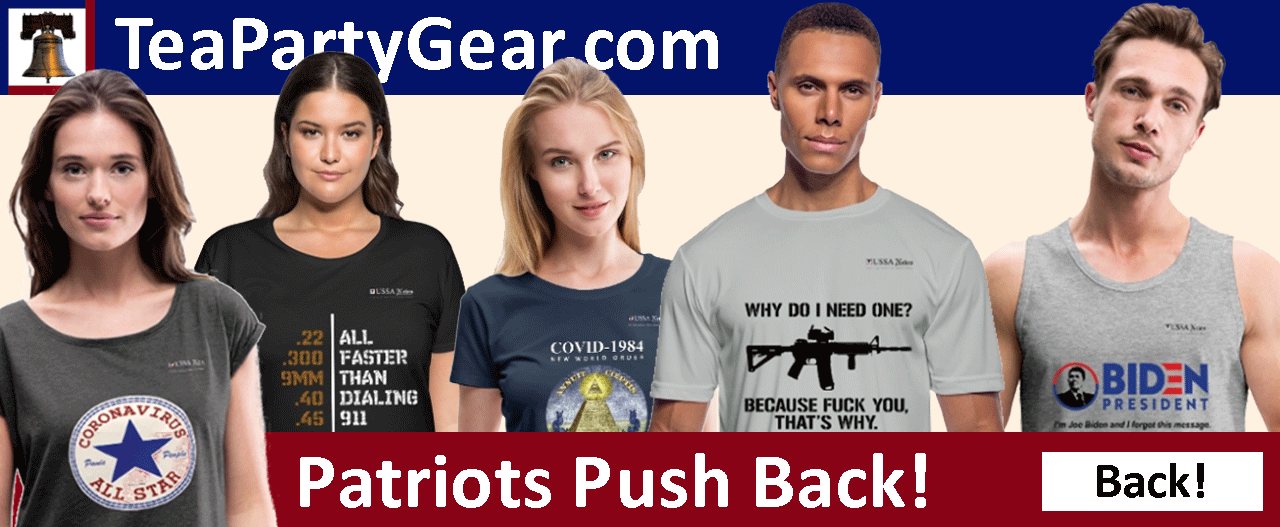 Sen. Lindsey Graham said on Sunday that President Joe Biden has committed an impeachable offense by neglecting to secure the U.S. border with Mexico as migrants from all around the world cross illegally into the country and Mexico-based drug cartels face little-to-no federal border agent presence along vast stretches.
"Graham sat for an interview with Fox News host Jeanine Pirro Saturday evening after visiting the U.S.-Mexico border near Yuma, Arizona, one of the hotspots of a surge of illegal immigrants coming into the United States," the Daily Wire reported.
"The South Carolina Republican blasted Biden over his handling of the border, calling the administration 'criminally negligent' for providing a pathway for terrorists and others to enter the U.S.," the outlet continued.
"There's been 100% increase in fentanyl seizures at the Yuma sector alone. Our borders are completely open, they're porous, people are pouring in, drugs are pouring in," Graham told Pirro.
MUST SEE: Senator @LindseyGrahamSC just returned from the Yuma sector of the border and has stunning new details about an additional surge of migrants who are infiltrating our country. pic.twitter.com/IxivscsGWh

— Jeanine Pirro (@JudgeJeanine) October 17, 2021
"Here's what I worry about: Terrorists getting in the middle of this group and killing a bunch of us. The incompetence in Afghanistan of turning Afghanistan over to the terrorists, the Taliban, will allow Al Qaeda and ISIS to roam freely and an open border are going to meet one day and some terrorist is going to take advantage of this system, come here and kill a bunch of us if we don't change," he added.
"Joe Biden is criminally negligent. His administration, I think, is criminally negligent when it comes to controlling our border," he continued. "Our men and women of the Border Patrol and ICE are under siege. They're American heroes. You just would not believe what it's like to work along the border.
"I don't know how they do it and they've been completely abandoned by President Biden. He should be impeached over this. This is dereliction of duty and a bunch of Americans are going to get killed if we don't change our policies quickly," Graham noted further.
The Daily Wire added that the situation along sections of the border are getting even more out of hand:
Violence along the border has exploded in recent days, according to Texas Governor Greg Abbott (R). The GOP governor said Sunday that cartel members have begun firing upon Texas National Guard troops across the U.S.-Mexico border. Abbott has dispatched thousands of National Guard troops and state law enforcement to the border in an attempt to curb the flood of illegal immigrants pouring across the border.
"And the cartels on the Mexican side of the border, they're beginning to open fire on the National Guard that Texas has down on the border to secure the border," Abbott said in an interview with Fox News host Maria Bartiromo. "This is escalating into a firing war on each side of the border where Texas and our National Guard are having to defend themselves and defend the state of Texas."
"And so what Texas is having to do, we're having to step up and guard multiple points across the entire border," Abbott continued. "The Biden administration has completely abandoned all the people who live on the border, and they've abandoned people in the state of Texas, and Maria, these are counties and these are people who traditionally have voted Democrat that the Biden administration is ignoring, and he's putting them in danger."
Other Republicans also believe Biden should face impeachment for a number of alleged offenses including the border and leaving Americans behind in Afghanistan.
In an interview with "Fox & Friends" last month, Rep. Brian Babin, R-Texas, said Biden is "the absolute, most incompetent commander-in-chief that we've ever seen."
"And the things that he's done on the border, stopping the great policies that President Trump came up with, and we talked about that earlier, letting thousands of COVID-positive individual migrants come across illegally into our country … unilaterally stopping the federal mandate for evictions against the warning of the Supreme Court, and then the Afghanistan debacle, having left Americans there, left $85-$90 billion worth of assets there and not having a plan to get American citizens out or our allies," he added.
The post Graham Says Biden Should Face Impeachment Over Border Crisis Alone appeared first on Conservative Brief.
Click this link for the original source of this article.
Author: Jonathan Davis
---
This content is courtesy of, and owned and copyrighted by, https://conservativebrief.com and its author. This content is made available by use of the public RSS feed offered by the host site and is used for educational purposes only. If you are the author or represent the host site and would like this content removed now and in the future, please contact USSANews.com using the email address in the Contact page found in the website menu.