[JB] is now losing the narrative, Trump and the patriots made it impossible for the [CB] to keep the narrative and have the people believe it. The [CB] is left with no alternative but to proceed quickly with their plan to shut down the supply chains, the patriots are prepared for this, countermeasures are in place. The [DS] is now losing the narrative on the economy, border, virus and the elections. The patriots continue to push more and more at the [DS] and as the [DS] tries to spin it all they are losing the narrative, plus each faction wants to push their agenda and the narratives are crossing each other and now people are asking questions. Rand Paul is now going after Fauci, why did Trump let Fauci handle it all, he set him up. The next phase is coming and it will bring justice, the [DS] will try to retaliate but it will fail, they don't control the flow information.
Watch The X22 Report On Video
---
Economy
---
Political/Rights
---
Geopolitical/Police State
---
War
The nation breaks with its no-first-use policy of deterrence to extort its neighbors.
he Chinese Communist Party posted a video online Monday warning Japan that they would face retaliation by nuclear bombardment if they interfere in China's growing reunification efforts with Taiwan.
"We will use nuclear bombs first. We will use nuclear bombs continuously. We will do this until Japan declares unconditional surrender for the second time," the video declares.
#CCP Vows to Nuke #Japan if Japan defends #Taiwan. As Japan is the only country that has been nuked, so nuking Japan "will get twice the result with half the effort."
中共軍事頻道威脅對日本實施連續核打擊,直到日本第二次無條件投降。 pic.twitter.com/dp45R2LXtD

— Jennifer Zeng 曾錚 (@jenniferatntd) July 13, 2021
Source: spectator.org
---
False Flags
While @RandPaul interviews the known liar Dr Fauci – Fauci is literally shaking.

He's been outed. Dr Fauci has no credibility. He's imploded. And he has made the situation worse. pic.twitter.com/nrE9pldEfm

— Richard Grenell (@RichardGrenell) July 20, 2021
---
Q
This was in February. Sigh. It's been right in front of our faces. pic.twitter.com/wjGHzcbM5h

— Rosie memos (@almostjingo) July 19, 2021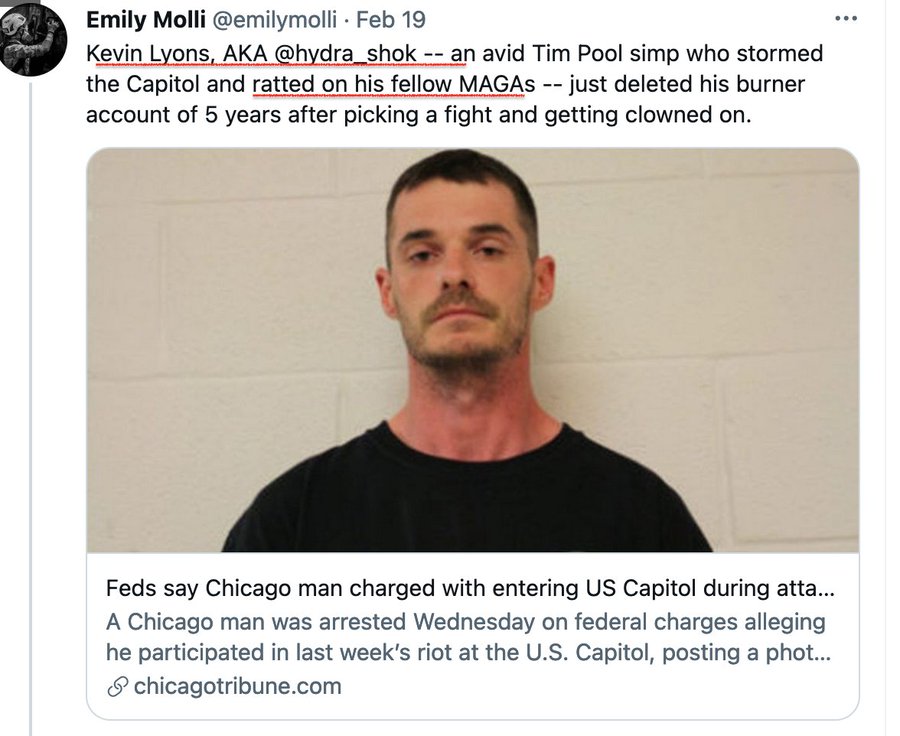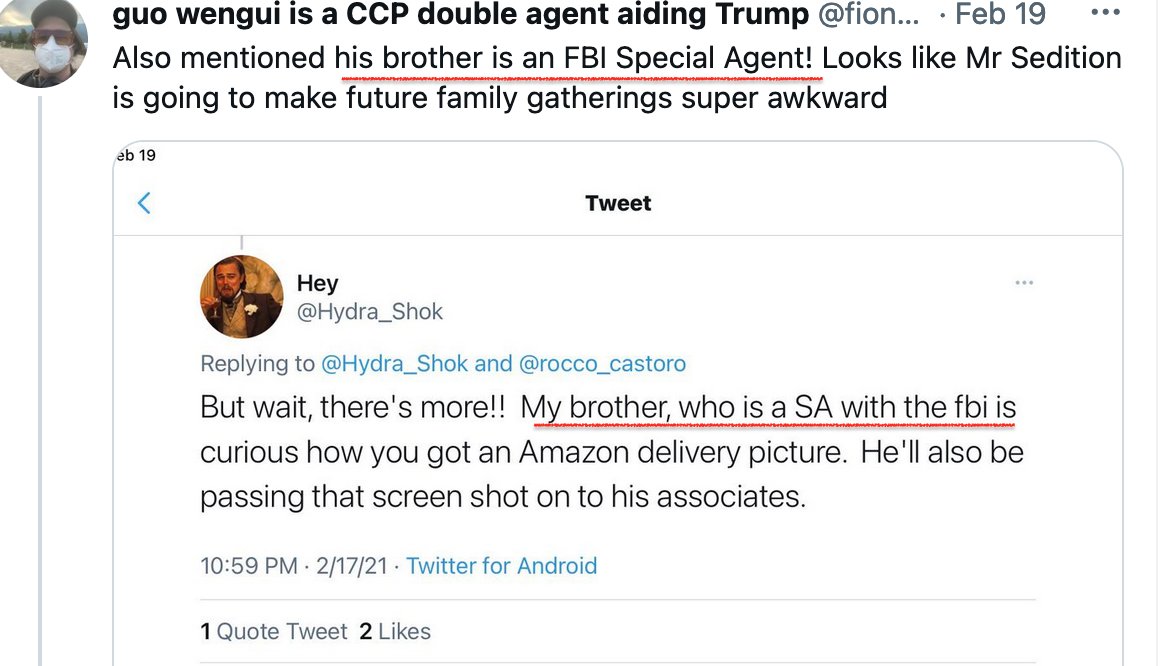 we'll eventually learn that the Capitol riots were initiated by the FBI. The corrupt FBI creates crimes to use against its political enemies and ignores crimes committed by its political allies.
Pelosi Rejects McCarthy's GOP Picks Jim Jordan, Jim Banks For January 6 Committee
The five included:
Jim Banks (ranking member)
Jim Jordan
Rodney Davis
Kelly Armstrong
Troy Nehls
Pelosi rejected GOP Reps. Jim Jordan (OH) and Jim Banks (IN), both strong allies of Trump.
Source: thegatewaypundit.com
New: GOP Leader McCarthy Pulls His 5 Republican Members From Jan. 6 Committee After Pelosi Rejects Jordan, Banks
GOP Minority Leader Kevin McCarthy   pulled all five of his Republican members from Pelosi's partisan January 6 committee
Source: thegatewaypundit.com
Good.

Dems are proving to the world that their little "committee" is nothing more than an anti-Republican witch hunt.

Pelosi and Schiff NEVER act in good faith & have ZERO interest in a neutral/unbiased committee. I'm glad Republicans aren't falling for their BS for once! https://t.co/6ZFeDhdaDw

— Donald Trump Jr. (@DonaldJTrumpJr) July 21, 2021
Two-Thirds of All U.S. Voters sounds like a congressional investigation mandate … but who can tell … https://t.co/RD6IC54XPx pic.twitter.com/neGsyikpQY

— Rasmussen Reports (@Rasmussen_Poll) July 21, 2021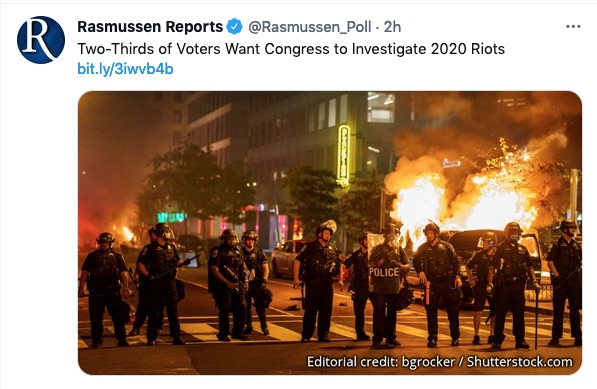 Click this link for the original source of this article.
Author: x22report
---
This content is courtesy of, and owned and copyrighted by, https://x22report.com and its author. This content is made available by use of the public RSS feed offered by the host site and is used for educational purposes only. If you are the author or represent the host site and would like this content removed now and in the future, please contact USSANews.com using the email address in the Contact page found in the website menu.