President Trump proudly proclaimed for all of Congress and all of the nation to hear, "America will never be a socialist nation." Scores of activists across the nation applauded this proclamation, and thousands more have delivered messages to bureaucratic agencies urging them to keep this promise. It seems Seema Verma, Administrator of the Centers for Medicare and Medicaid Services (CMS) did not get the memo.
Verma is moving forward with her years-long effort to implement an international pricing index (IPI) for prescription drugs. This time, it includes a "most-favored nation" (MFN) provision that would implement even stricter price controls than previously proposed and tie our nation to some of the most socialistic healthcare systems in the world. Verma has made this her "top priority" for years now, but the administration has, to this point, held off on going down this foolish road. Sadly, she cleared her biggest hurdle by getting President Trump's signature on an executive order directing the implementation of this system.
This foreign reference pricing, for those who don't know, would tie drug prices in Medicare — originally just for Part B, but in this new proposal for Part D as well — to drug prices in certain Organization for Economic Co-operation and Development (OECD) countries. The MFN provision would ensure that of those nations, the U.S. sets the lowest price ceiling of them all. While, at face value, it might seem like a good idea to lower U.S. drug prices, this IPI/MFN proposal comes with all sorts of unintended consequences.
The reference nations in the proposal routinely suffer from delayed market access to medicine, long wait times for care, and equipment shortages. Six of them are even outright single payer (read: fully government-run) healthcare systems. We cannot expect to mirror the pricing models of these nations without inheriting their glaring flaws. Prices are signals of underlying conditions. You can't expect to fix the issues with the American healthcare system driving up prices by arbitrarily lowering them any more than you could fix your car's engine by just shutting off your 'Check Engine' light.
The reality of these nations is not one we want to impose on our Medicare recipients. One can't help but call to mind the sad story of Charlie Gard, the little boy from the U.K. (one of the IPI/MFN reference nations) who died after being denied care by the British health system. When resources are scarce because of central planning and price controls, care has to be rationed to those determined to "truly need it." These are the "death panels" they told you would never come.
The Verma MFN proposal also ignores that there's a reason the U.S. pays more. We invest more in pharmaceutical research and development. We also get access to new cures faster than other nations and have shorter wait times. None of these are conditions we want to eliminate from our system.
The MFN proposal also relies on authority provided by the Affordable Care Act (Obamacare). Verma's agency, CMS, was created by Obamacare and given authority to conduct "limited demonstrations" in Medicare. This is far from a limited demonstration and will impact the entire healthcare market. It also directly undermines the administration's efforts to have Obamacare declared unconstitutional and to repeal and replace it during a potential second term.
There are free market solutions the administration can, and should, pursue to lower drug prices. The administration has already promised to tackle rebate abuses by pharmacy benefit managers (PBMs). The administration should also pursue the solution previously proposed by White House Chief of Staff and then-Rep. Mark Meadows. This is to appoint a special trade negotiator to convince other nations to stop freeloading off of American investment.
This proposal flies in the face of everything President Trump purported to stand for during the campaign. If the administration is not careful, following in Seema Verma's footsteps could scuttle any hope they have of securing another term. Importing socialist healthcare policies from abroad is a surefire way to wreck our healthcare system and erode the trust of the American people. The administration, while they still have time, should reverse course and sprint the other direction.
Visit the USSA News store!
Click this link for the original source of this article.
Author: dsavickas
---
This content is courtesy of, and owned and copyrighted by, http://www.freedomworks.org and its author. This content is made available by use of the public RSS feed offered by the host site and is used for educational purposes only. If you are the author or represent the host site and would like this content removed now and in the future, please contact USSANews.com using the email address in the Contact page found in the website menu.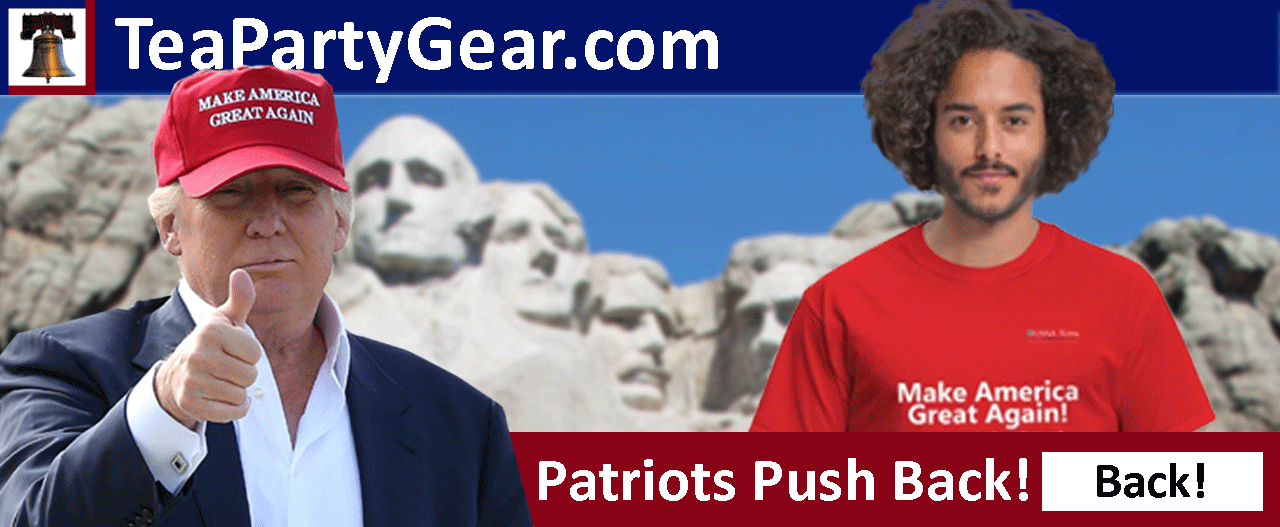 Visit our Discussion Forum at Libertati.com
Follow us: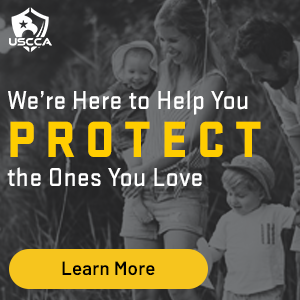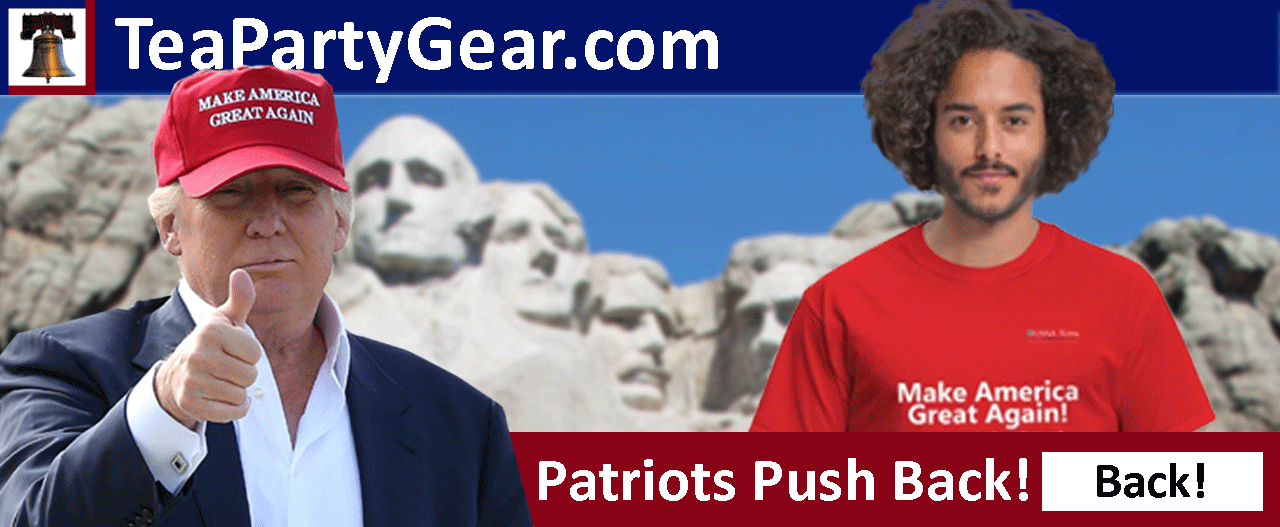 Visit our Discussion Forum at Libertati.com
Follow us: