Michael Caputo will be gone for 60 days while his top aide, Paul Alexander, will leave HHS permanently, the agency said
By Yasmeen Abutaleb, Josh Dawsey and Lena H. Sun
The Department of Health and Human Services' top communications official is going on medical leave, three days after urging President Trump's supporters to prepare for an armed insurrection and accusing scientists in his own agency of "sedition," HHS announced Wednesday.
Michael Caputo, assistant secretary for public affairs at HHS, leveled the accusations and promoted other conspiracy theories in a Facebook Live event on Sunday.
HHS said in a statement released early afternoon that Caputo would be on leave for the next 60 days to "focus on his health and the well-being of his family." That means he will be gone until after the Nov. 3 election.
The agency also said that Paul Alexander, a top aide to Caputo, would be leaving the agency permanently. Alexander came under scrutiny in recent weeks for his efforts to exert control over the messages coming from scientists and top health officials, including the content of weekly science reports from the Centers for Disease Control and Prevention, to make them conform to the president's assertions that the virus is under control.
In a statement, Caputo said he decided to take a temporary medical leave to "pursue necessary screenings for a lymphatic issue discovered last week." He added that he has been losing weight for months, which he initially attributed to a new exercise and diet regimen before realizing something might be wrong.
Caputo also said violent threats against his family had contributed to his stress level. He expressed thanks to Anthony S. Fauci, director of the National Institute of Allergy and Infectious Diseases and a member of the White House coronavirus task force, for conferring with his personal physician. (Fauci is among the scientists Alexander had sought to instruct on what he could say.)
"My experience mirrors that of many Americans," Caputo said in his statement. "Every American battling COVID — in every city in every state across the nation — has been under enormous pressure. I am just one of them."AD
White House aides began discussing putting Caputo on leave Monday afternoon but he was initially resistant, said White House officials, who spoke on the condition of anonymity to describe internal discussions.
Caputo's comments on Facebook Live stunned many inside the administration, who said he had done the event without approval, and then left aides struggling to find the video. "The great irony is he wanted to control everyone else's appearances," one senior administration official said.
During that event, Caputo accused the CDC, which is part of HHS, of harboring a "resistance unit" that aimed to undermine Trump. Without offering any evidence, he also accused scientists "deep in the bowels of the CDC" of giving up on science and becoming "political animals."
He also predicted that Trump would win the election but that Joe Biden, the Democratic presidential nominee, would refuse to concede. "And when Donald Trump refuses to stand down at the inauguration, the shooting will begin," he warned in the video. "The drills that you've seen are nothing. If you carry guns, buy ammunition, ladies and gentlemen, because it's going to be hard to get."AD
Caputo in recent days has accused White House staffers of running a vendetta against him.
White House press secretary Kayleigh McEnany declined to comment on Caputo at a briefing Wednesday.
Top Trump health appointee Michael Caputo warns of armed insurrection after election
Caputo had been set to oversee a critical public relations campaign to help build public trust in a coronavirus vaccine. Recent polls show a significant number of Americans are unlikely to take a vaccine as soon as it is available over fears that safety has been compromised for speed.
Several current and former officials said the recent controversies engulfing him threatened the efforts to win greater acceptance for a prospective vaccine. The White House officials said Caputo's exit would improve the communications strategy.
Speaking at a Senate hearing Wednesday, CDC Director Robert Redfield said he had been "deeply saddened" by Caputo's accusations that his agency contained a "resistance unit" trying to undermine the president.AD
"It not true," Redfield said, saying the CDC is "made up of thousands of men and women, highly competent. It is the premier public health agency in the world."Default Mono Sans Mono Serif Sans Serif Comic Fancy Small CapsDefault X-Small Small Medium Large X-Large XX-LargeDefault Outline Dark Outline Light Outline Dark Bold Outline Light Bold Shadow Dark Shadow Light Shadow Dark Bold Shadow Light BoldDefault Black Silver Gray White Maroon Red Purple Fuchsia Green Lime Olive Yellow Navy Blue Teal Aqua OrangeDefault 100% 75% 50% 25% 0%Default Black Silver Gray White Maroon Red Purple Fuchsia Green Lime Olive Yellow Navy Blue Teal Aqua OrangeDefault 100% 75% 50% 25% 0%Redfield says no one at CDC advised Trump to 'downplay' coronavirusCDC director Robert Redfield said no one at the agency told President Trump to downplay the coronavirus. (Photo: Erin Scott/AP/The Washington Post)
Redfield also denied that Caputo or Alexander had undermined the agency's weekly science missives, known as Morbidity and Mortality Weekly Reports. "The scientific integrity of the MMWR has not been compromised, and will not be compromised on my watch," he said.
Caputo had apologized to HHS staff on Tuesday for his remarks and the embarrassment they brought upon HHS, and said he was considering a medical leave.
Trump installed Caputo at HHS in April after damaging stories about Trump's handling of the pandemic, according to three current and former senior administration officials who spoke on the condition of anonymity to describe behind-the-scenes discussions.AD
Caputo was an unusual choice for the top health communications job because he has no background in health or science. The longtime political consultant began working with Trump in 2014, first to assist Trump's unsuccessful bid to buy the Buffalo Bills, and then, in 2016, to assist Trump's efforts in the Republican primary for president in New York. Later, he vigorously defended Trump and members of his administration when special counsel Robert S. Mueller III and his staff investigated Russian interference in the 2016 election.
Democrats had called for Caputo's resignation on Monday — and on Tuesday, Senate Minority Leader Charles E. Schumer (D-N.Y.) also called on Health and Human Services Secretary Alex Azar to step down after media reports detailing how Caputo and Alexander had attempted to interfere with scientists under Azar's watch.
McMaster University in Canada, where Alexander is listed as a part-time assistant professor, also sought to distance itself from him.AD
"While Paul Alexander graduated with a PhD in health research methodologies from McMaster in 2015, he is not currently teaching and he is not paid by the university for his contract role as a part-time assistant professor," Susan Emigh, a spokeswoman at McMaster University, said Monday. "As a consultant, he is not speaking on behalf of McMaster University or the Department of Health Research Methods, Evidence, and Impact."
The HHS announcement said that Ryan Murphy will lead the day-to-day operations of the public affairs office while Caputo is gone. Murphy has previously served as Acting Assistant Secretary for Public Affairs.
Amy Goldstein contributed to this report.
The post Top Trump health appointee taking medical leave after insurrection remarks appeared first on .
Visit the USSA News store!
Click this link for the original source of this article.
Author: paul@aetalkradio.com
---
This content is courtesy of, and owned and copyrighted by, https://www.agenda21radio.news and its author. This content is made available by use of the public RSS feed offered by the host site and is used for educational purposes only. If you are the author or represent the host site and would like this content removed now and in the future, please contact USSANews.com using the email address in the Contact page found in the website menu.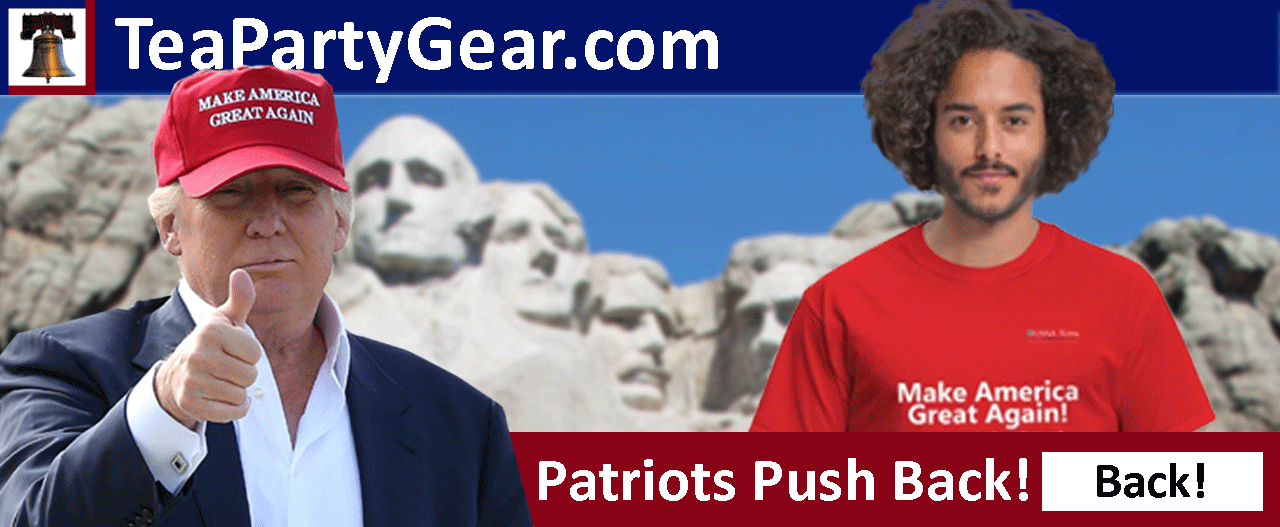 Visit our Discussion Forum at Libertati.com
Follow us: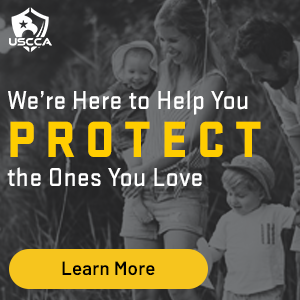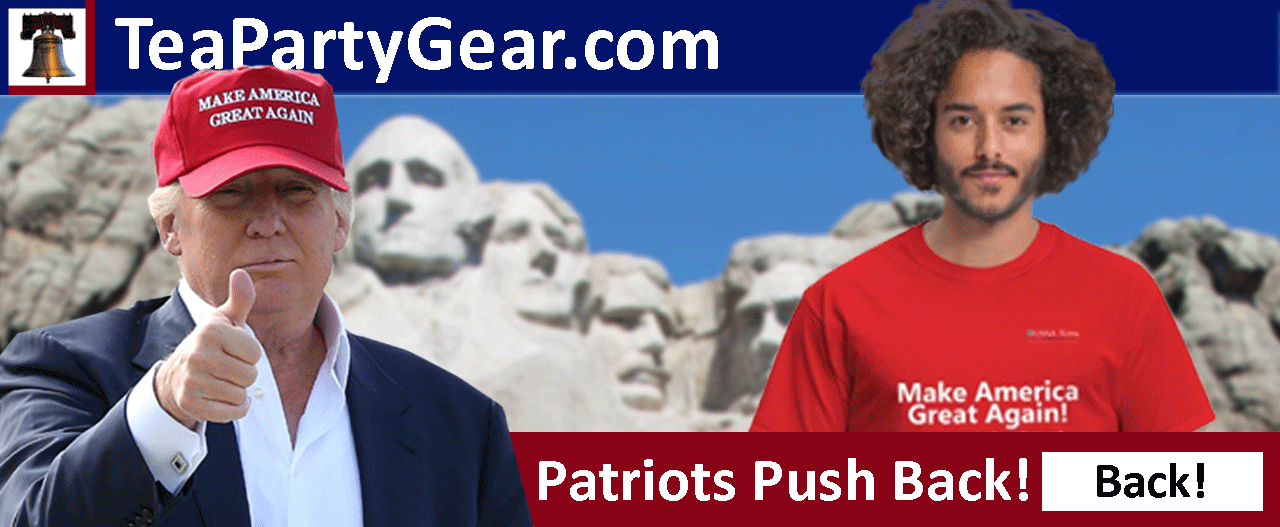 Visit our Discussion Forum at Libertati.com
Follow us: