Scientists refute Governor's claims that climate change contributes to wildfires
By Katy Grimes, September 15, 2020 11:29 am
President Donald Trump stopped in Sacramento, CA Monday to meet with Gov. Gavin Newsom and state officials to discuss the 2020 wildfires. Trump was in California last year as well during the wildfires, and warned that forest management needed to be more aggressive to ward off ongoing devastating wildfires.
The Governor and Natural Resources Secretary Wade Crowfoot told the president he should acknowledge the role of climate change in the worsening of the wildfires, and claimed that August in California had record high temperatures. But that just is not true according to scientists and meteorologists.
Anthony Watts, a Northern California meteorologist forwarded this graph to the California Globe:
"This is a graph of High temperatures during fire season (March-October) for Chico going back to 1900," Watts said. "Note that temperatures were significantly higher in the past than today, completely negating the 'climate change' claims for the #campfire event. The data is from the Western Regional Climate Center. I also checked other weather data near major fires and they show the same thing….warmer in the past."
Jim Steele, Director emeritus of San Francisco State's Sierra Nevada Field Campus, explains at WattsUpWithThat: "Scientific evidence reveals there has been no climate effect regards California's wildfires! None! The data below proves it beyond all doubt."
Steele has several graphs in his op ed which debunk the governor's claims:
Steele adds:
"Governor Newsom ignores the data to disgustingly hijacking the tragedy of California's fires to push is climate change agenda. But he is not alone. There are climate scientists pushing catastrophes by ignoring the local maximum temperature trends. Bad analyses promote bad policies and obscure what needs to be done regards fuel management and creating defensible spaces in fire prone California."
"Newsom must focus on fuel management and fire suppression. As fire ecologist Thomas Swetnam echoed the experts' growing consensus against fire suppression wrote, 'The paradox of fire management in conifer forests is that, if in the short term we are effective at reducing fire occurrence below a certain level, then sooner or later catastrophically destructive wildfires will occur. Even the most efficient and technologically advanced firefighting efforts can only forestall this inevitable result.'"
In the meeting with President Trump Monday, Siskiyou County Supervisor Ray Haupt told the President, "I come to you as a forester, an elected official, and a past land manager for the U.S. Forest Serve, and firefighter."
"My county continues to repeat the things that you saw in Paradise when you were there, on a smaller scale" Haupt said. "The town of Happy Camp, this year, is under the Slater fire that took off. And in a 24-hour period, we lost 258 structures in a very small town. Half of my population is displaced."
"At this point in time, we have 158 homes completely destroyed."
"Will that population come back?" President Trump asked Haupt.
"Sir, that's a tough question because these are very poor people anyway. And they're living through the downturn of the timber economy at this point, and there's very low employment in this area," Haupt said.
"In this area, I've worked with UC Berkeley and UC Davis, and UC Merced on some studies of our forests in the northern region, which historically have been pretty asbestos-like — are carrying four times the density that they did in 1930," Haupt added. "So we have both the increase in brush in the wildland interface, as well as the lack of management, producing these extreme densities."
"And climate change is — climate change is — and I can't do much about that, because as a forester actively managing that forest, I can manipulate fuels and I can do that in a pretty short order."
"I applaud you for the work you've done," Haupt said. "I applaud you for the farm bill authorities. Our county just completed a master stewardship agreement with the U.S. Forest Service. And we have about a half million-acre project that's ready to go across all boundaries in our state."
Haupt and President Trump continued discussing forest management practices and the importance of firebreaks, a gap in vegetation or other combustible material that acts as a barrier to slow or stop the progress of a bushfire or wildfire.
"That's something I feel so strongly about," Trump said. "You can knock this down to nothing. You know, you go to Europe and different places in Europe — countries where they're forest countries — and they're very, very strong on management and they don't have a problem. They really don't have with, as they say, more explosive trees than we have in California."
Jim Steele included further information about California's wildfires:
Minimizing California Wildfires
Wildfires: Separating Demagoguery from the Science
How Bad Science & Horrific Journalism Misrepresent Wildfires and Climate
Katy GrimesKaty Grimes, the Editor of the California Globe, is a long-time Investigative Journalist covering the California State Capitol, and the co-author of California's War Against Donald Trump: Who Wins? Who Loses?
The post Scientific Evidence Reveals 'No Climate Effect' on California's Wildfires appeared first on .
Visit the USSA News store!
Click this link for the original source of this article.
Author: paul@aetalkradio.com
---
This content is courtesy of, and owned and copyrighted by, https://www.agenda21radio.news and its author. This content is made available by use of the public RSS feed offered by the host site and is used for educational purposes only. If you are the author or represent the host site and would like this content removed now and in the future, please contact USSANews.com using the email address in the Contact page found in the website menu.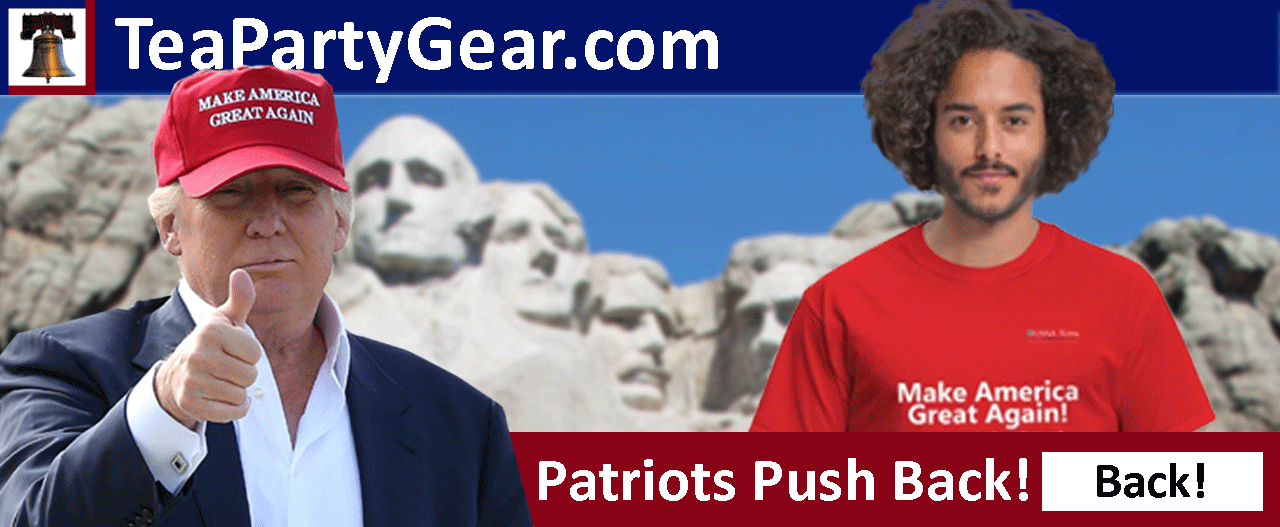 Visit our Discussion Forum at Libertati.com
Follow us: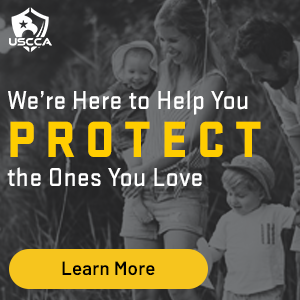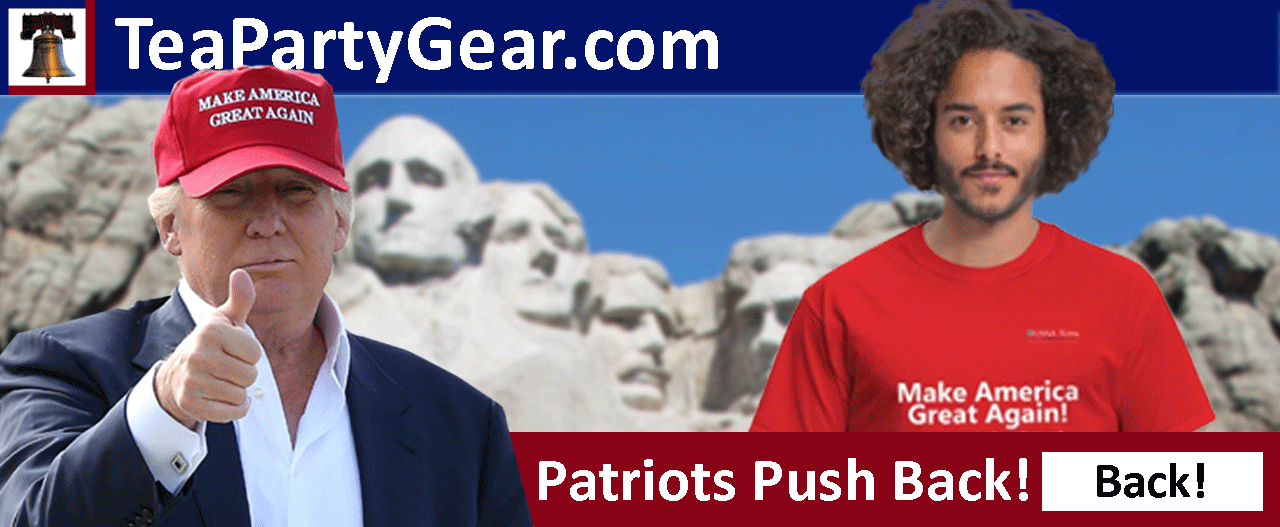 Visit our Discussion Forum at Libertati.com
Follow us: