Author and columnist Cathy Young is among the more circumspect of NeverTrumpers, wrapping her personal loathing of the President in measured tones with at least an occasional nod to reason. But like most of the OrangeManBad crowd, it puts her in an awkward position of supporting Leftist dogma.

Let's face it. Even within the last few days, we've seen members and media organs of the Left come out in support of pedophilia, turn into anti-vaxxers and sneer at the historic Abraham Accords …
What am I missing? Was there conflict between Israel, the UAE, and Bahrain?

— JackiSchechner (@JackiSchechner) September 15, 2020

… all in order to own Trump and Republicans.
NeverTrumper Cathy Young adds to that pile by writing against the President's memo ordering the cessation of postmodern "Critical Race Theory" in the Federal government. Under the guise of "diversity training" these racist seminars aim at poisoning work relationships and reducing every interaction to review through the omnipotent lens of Race. As Chris Rufo has revealed, CRT seminars are little more than teaching "White Fragility" on the taxpayer's dime. The assertion being that White People are irredeemably racist, Western civilization is racist and all perceived inequalities between melanin groups is, of course, the result of white supremacy.
SCOOP: Despite a pending Inspector General investigation, @SandiaLabs is moving forward with another diversity training session led by White Men As Full Diversity Partners—the same firm that held the scandalous "white male reeducation camps." pic.twitter.com/EsyKgZExM4

— Christopher F. Rufo (@realchrisrufo) September 3, 2020
Shouldn't a Libertarian like Cathy Young celebrate a vigorous pushback against taxpayer-funded racism?
Not if it's done by OrangeManBad she can't. First she has to downplay Rufo …
Some of Rufo's claims are cherrypicked and overdramatized
Then she has to downplay the WhitePeopleBad training …
But if one agrees that these trainings are bad and often toxic, even if some of them aren't quite as terrible as reported — at best, studies seem to show that they are ineffective — does that mean Trump's order to stamp them out in the federal workforce is a victory?
And, of course, Cathy thinks OrangeManBad doing the right thing is always bad because of how people react to him is much more important.
Both Democratic city/state governments and corporations are likely to rally in defense of diversity training if Trump is spearheading an initiative against it. In other words, the anti-Trump backlash may actually strengthen such programs. And if Trump loses the election, the Biden administration will be under strong pressure to bring diversity training back to the federal workforce.

The anti-Trump backlash is also very likely to alienate "anti-woke" liberals who dislike identity politics and "critical legal theory" as much as Rufo or Lindsay do, but who also loathe white identity politics and see Trump as a demagogic race-baiter (and likely racist).
Postmodernism, which Cathy tries to state she doesn't like, privileges perception over reality. Way to buy into what you claim to oppose there, hon.
Getting Trump to lead a pushback against misguided anti-racism training is like getting Harvey Weinstein to lead a pushback against #MeToo overreach. In other words, it can only tarnish the effort and drive many potential allies to the other side. To quote the title of the book by #NeverTrump Republican Rick Wilson: "Everything Trump touches dies."
Oh.Good.Lord. Wilson, rabid NeverTrumper extraordinaire, along with Max Boot, engage in such egregious behavior in order to attract the affections of the Left it resembles rutting male goats. Young's citation belies all her previous protestations of being fair to Trump administration proposals. Then there's this "Can't we all get along?" plea …
Hearings in Congress or in state legislatures could also play a role in exposing toxic ideology in anti-racist clothing.
But any meaningful action would almost certainly require an alliance with liberals who oppose identity politics and "wokism." An alliance with Trump is likely to have the opposite effect.
Earth to Cathy, Leftists don't want to work with any people who disagree with them, not just Trump. You write as if wrapped in the nostalgia of the 1980s where Republicans and Democrats worked hand in hand in service of the country and President Reagan and Speaker Tip O'Neill were best buddies.
Wrong. Because Ronald Reagan and Tip O'Neill rarely worked together and were never friends. Take, for example, the speaker in July 1984: "The evil is in the White House at the present time. And that evil is a man who has no care and no concern for the working class of America and the future generations of America, and who likes to ride a horse. He's cold. He's mean. He's got ice water for blood."

Take the speaker in 1983: "He only works three to three-and-a-half hours a day. He doesn't do his homework. He doesn't read his briefing papers. It's sinful that this man is president of the United States."
Heh. Young doesn't seem to realize that the Left will reject every NeverTrumper if they ever regain power.
It's not like NeverTrumper Young is writing anything original. Her objection to Trump has always been about tone. It isn't that he's making a bad policy decision here, it's that because people hate him so much they'll reject it.
Sort of what she's doing again by downplaying the harm of Anti-WhitePeople training
This is the result of writers and pundits not working in corporate America where the HR department has accumulated inordinate amounts of power. It does not matter to HR whether you really have taken the training to heart. What matters is that you have now been informed of policy and you will obey it, regardless of your objections. If you break it, you are now subject to disciplinary measures up to firing.
HR departments are filled with people living the lives of mini-Diana Moon Glampers and issuing bizarre and contradictory policies for the workplace isn't about making things better. It's about making people obey.
Workplaces nowadays more resemble middle-school hallways than professional offices staffed by adults. Diversity training has made it worse. CRT is a cancer and cancer doesn't negotiate.
And NeverTrumper Young doesn't seem to care as long as she can dump on OrangeManBad.
featured image, Adobe Stock, standard license
The post NeverTrumper Cathy Young Writes Like It Is 1983 appeared first on Victory Girls Blog.
Visit the USSA News store!
Click this link for the original source of this article.
Author: Darleen Click
---
This content is courtesy of, and owned and copyrighted by, https://victorygirlsblog.com and its author. This content is made available by use of the public RSS feed offered by the host site and is used for educational purposes only. If you are the author or represent the host site and would like this content removed now and in the future, please contact USSANews.com using the email address in the Contact page found in the website menu.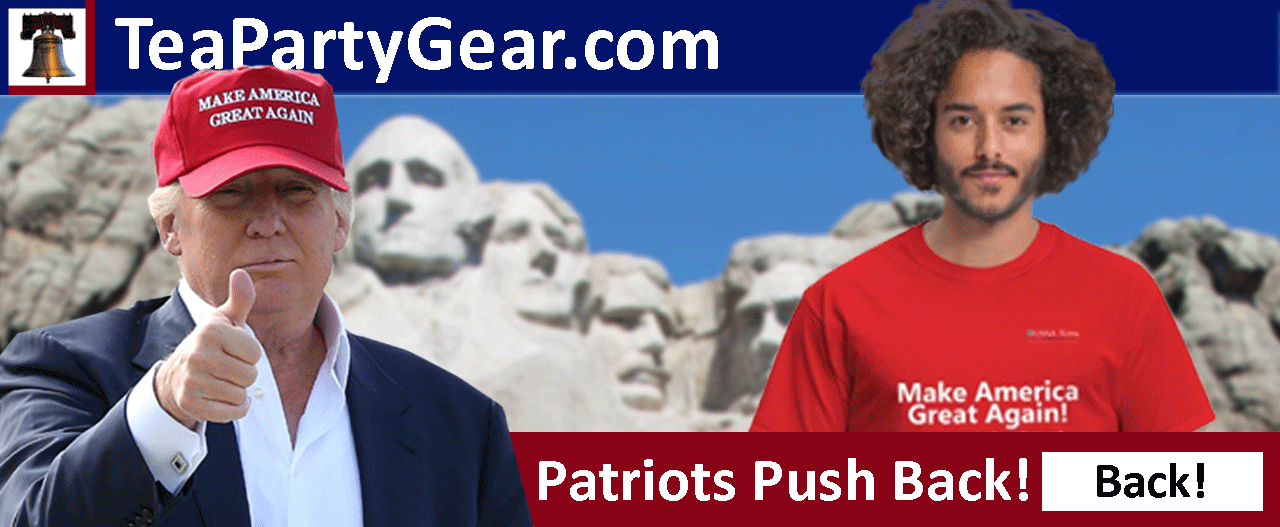 Visit our Discussion Forum at Libertati.com
Follow us: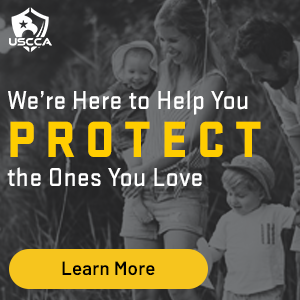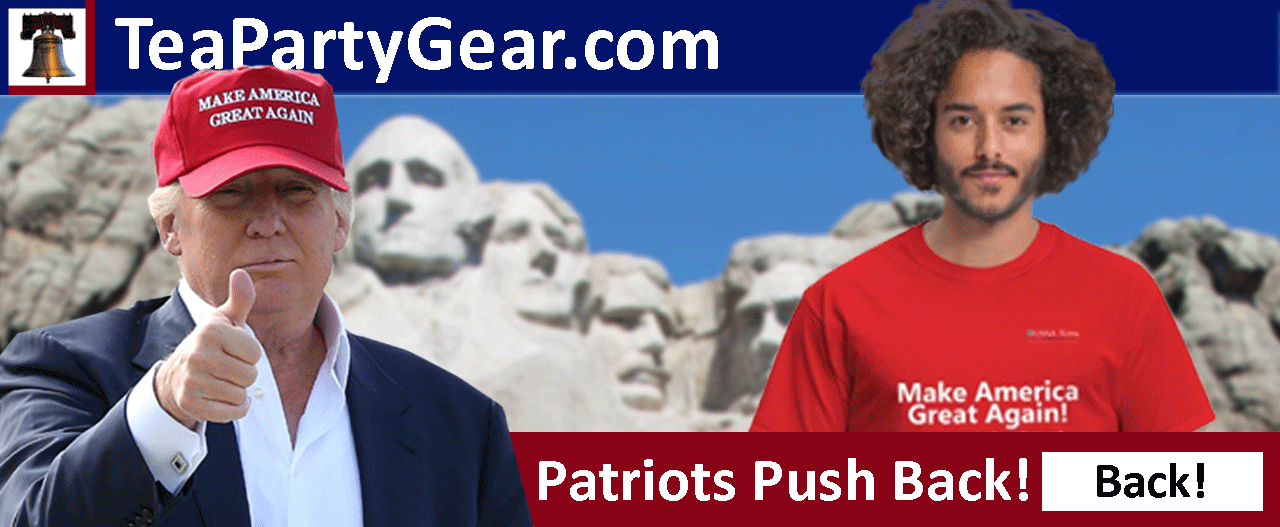 Visit our Discussion Forum at Libertati.com
Follow us: