Look…
We understand that not every elected official is going to be a Mensa member. However, what we do expect is that they have, at the very minimum, enough common sense that they can deduce the quickest way out of being stuck in a paper bag.
But there have been some that have really made me question whether EVERY politician should be given a competency test.
Some politicians have said some REALLY dumb things over the years.
Remember when Dan Quale spelled "potato" with an "e" at the end?
Or do you remember when Barack Obama said he had visited 57 states?
Yeah… those were some gems.
One of my favorite dumb quotes was when Nancy Pelosi talked about the Obamacare bill, saying "we have to pass the bill so that you can find out what is in it, away from the fog of the controversy."
It's truly mind-numbing the stupid things that politicians say out loud sometimes. God only knows what they think but don't actually say.
However, for the past couple of years, few have seemed DUMBER than Georgia Democratic Congressman Hank Johnson.
How this guy was able to get a law degree and pass the Georgia Bar is beyond baffling – but somehow, he did it, and he went on to become a judge and then a Congressman for his state's 4th Congressional district.
We could sit here for hours and talk about the boneheaded things that this man has said, but we can save time by sharing this two-minute video of Hank asking a Navy official if the island of Guam would soon tip over and sink because of overpopulation.
Seriously, he thought an island could capsize…
And while he may be the DUMBEST elected official on record, it seems that Massachusetts Senator Ed Markey wants to unseat him for that coveted spot.
What'd he say?
Well, during the runup in the primary race for his seat in the Senate, Markey said something so dumb that it almost sounds like fake news…
But he said it and said it proudly on Twitter for the world to see.
"Portland police routinely attack peaceful protestors with brute force. We must disarm these officers, and every other police department in America, of weapons of war, and enact a nationwide ban on tear gas, rubber, and plastic bullets, and bean bag rounds."
Portland police routinely attack peaceful protestors with brute force. We must disarm these officers, and every other police department in America, of weapons of war, and enact a nationwide ban on tear gas, rubber and plastic bullets, and bean bag rounds. https://t.co/PDZcjhmSLB

— Ed Markey (@SenMarkey) September 14, 2020
Wow…
Disarm ALL police of "weapons of war" while also banning NON-lethal means of crowd control?
What does he want to send these men and women out into the streets to defend themselves with… pillows?
Is Markey REALLY This Dumb?
Honestly, to even say this should make us all question Markey's sanity.
However, he may not actually be as dumb as his statement would indicate.
Markey IS a Liberal Democrat, after all, so he may be just trying to show his extremist voting base just how far Left he's willing to go to appease the woke mob.
Does he really feel like we should disarm our police?
Doubtful…or at least we can only hope this is lip-service to the Leftist radicals that will try to win him re-election – but the odds that he truly feels that we should take all weapons away from our police officers is probably slim.
Think about it…
Our politicians are guarded and protected by men and women with superior firepower. Do you think he wants the people protecting him and his fellow politicians to disarm themselves as well?
Again, probably not…
But it's a good slogan to run on in 2020.
However, if Markey is truly behind this stupidity, then what he should do is join one of our LEOs on patrol and try to talk down a drugged-out psychopath or get involved in a domestic dispute.
We would love to see how he would feel after putting his life on the line like our men and women in blue do EVERY single time they put that uniform on.
Hopefully, this lawless stance that the Dems have taken HURTS them hard in November…
Americans need to let their needs be heard by voting for law and order – by voting Red.
This kind of madness needs to stop.
"We must vote for hope, vote for life, vote for a brighter future for all of our loved ones." – Ed Markey
The post Is There An Elected Official DUMBER Than Ed Markey? appeared first on Freedom Wire.
Visit the USSA News store!
Click this link for the original source of this article.
Author: Sean Robertson
---
This content is courtesy of, and owned and copyrighted by, https://freedomwire.com and its author. This content is made available by use of the public RSS feed offered by the host site and is used for educational purposes only. If you are the author or represent the host site and would like this content removed now and in the future, please contact USSANews.com using the email address in the Contact page found in the website menu.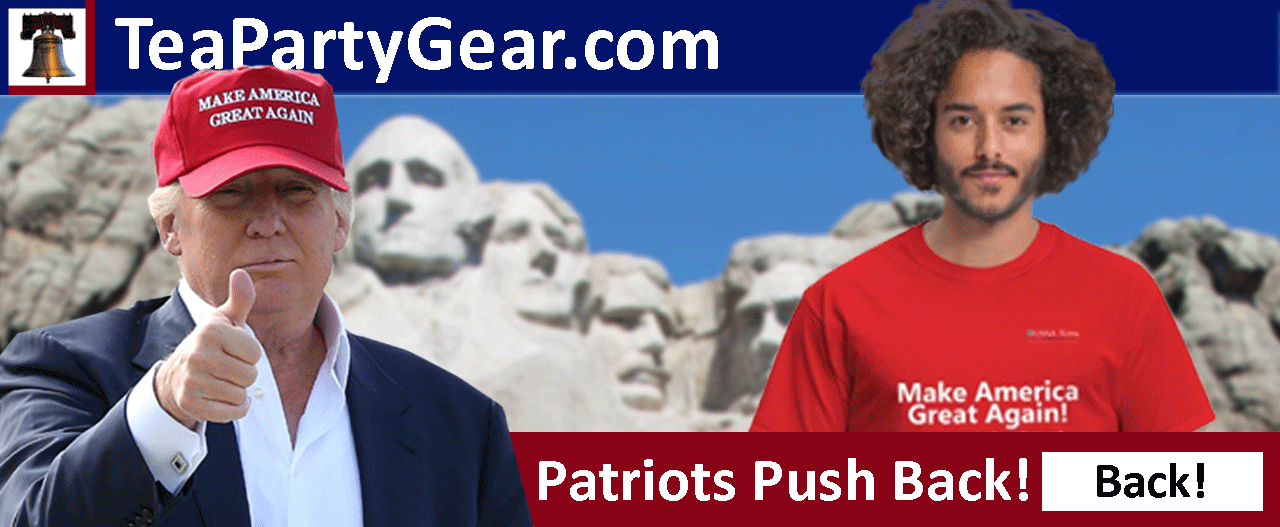 Visit our Discussion Forum at Libertati.com
Follow us: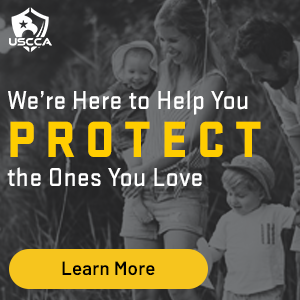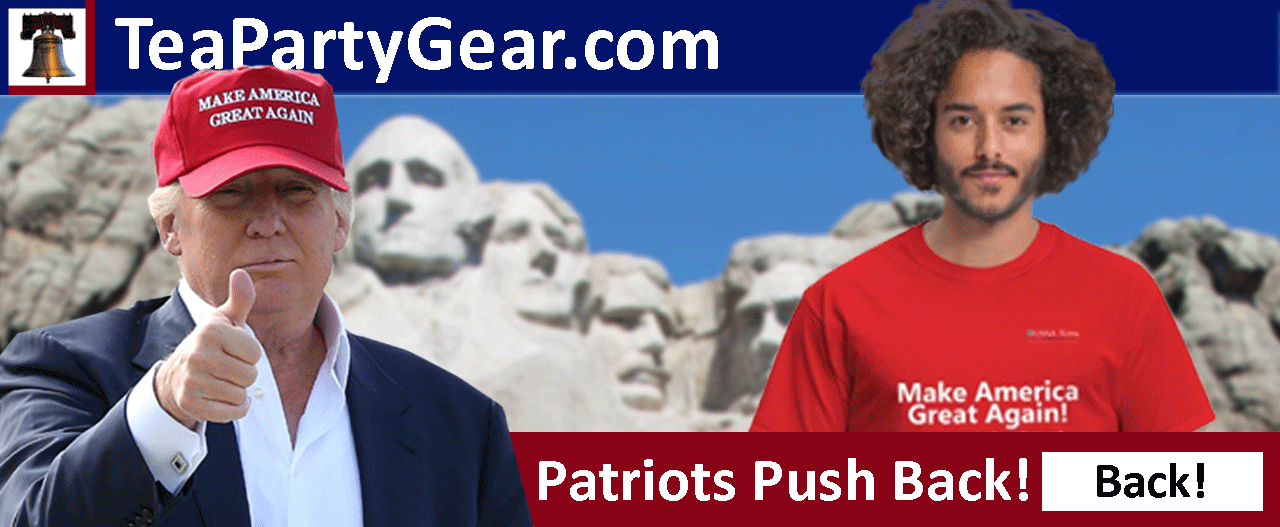 Visit our Discussion Forum at Libertati.com
Follow us: