PHOENIX, AZ – After proposals were handed to officials over a possible Black Lives Matter road mural and another mural slated to read "No One is Above the Law", Phoenix city officials declined any sort of proposed scrawling on the roads.
As one would say, what's good for the goose is good for the gander.
Phoenix was considering allowing a BLM street mural. Then a pro-police message mural was proposed, so Phoenix decided to deny both. https://t.co/gsWqH1omrK

— Breitbart News (@BreitbartNews) September 12, 2020
When cities across the country started hosting the likes of Black Lives Matter paintings on roadways, they inevitably ran into some problems. Namely, that in order to allow one mural, then more have to be seemingly allowed.
Thus, numerous cities started to backpedal and started cleaning up the BLM murals from the roads.
Phoenix city officials seemed to see this coming from a mile away and decided to not host any murals – but it doesn't mean that a Black Lives Matter mural wasn't at least considered before being kiboshed.
Gizette Knight, a Phoenix-based BLM proponent, had been the one to request that the words "Black Lives Matter" be painted on a road within the city. Apparently, Knight had met with city officials to propose said mural and there was some degree of back-and-forth communication.
That's when Judicial Watch decided to get into the mix and request their own mural, considering one from BLM was being entertained.
Mark Spencer, a former president of the Phoenix Law Enforcement Association who currently operates as the southwest projects coordinator for Judicial Watch formally requested that the words "No One is Above the Law" be painted right outside the Phoenix Police Department headquarters.
This was the conundrum that Phoenix City Manager Ed Zuercher – it would be hard to justify one and not the other. Furthermore, Judicial Watch is already in the middle of a lawsuit against Washington, D.C. Mayor Muriel Bowser over allowing a BLM mural to be painted, but refused their proposal for one that read "Because No One is Above the Law!"
Phoenix denies request for Black Lives Matter street mural after pro-police mural proposed; #BLM mural organizer threatens to sue City: https://t.co/BOW5AZxTJM via @azcentral

— phxsoul (@PhxSoul) September 11, 2020
When consideration was being levied toward the BLM mural, Spencer wrote the following to Zuercher:
"It appears the city has decided to allow political messages on public streets utilizing city resources… The city's commitment in not condoning viewpoint discrimination is to be lauded.
The city's past commitment to avoid the appearance of political discrimination in a public forum and to maintain neutrality in addressing political perspective and religious issues indicates its ongoing commitment to the 1st Amendment constitutional rights."
It seems as though Spencer wrote the aforementioned in a tongue in cheek fashion, perfectly illustrating the Pandora's box that would be opened if Zuercher approved a BLM mural.
Do you want to join our private family of first responders and supporters? Get unprecedented access to some of the most powerful stories that the media refuses to show you. Proceeds get reinvested into having active, retired and wounded officers, their families and supporters tell more of these stories. Click to check it out.
Paul Bender, who serves as the dean emeritus for the Sandra Day O'Connor College of Law and is also an expert in constitutional law, dove into the types of issues these murals create:
"Once you start permitting them, people are going to say, 'What about mine?' When you start permitting one, but not another, there is going to be a lot of judicial skepticism."
Bender further explained that once the city approves one type of speech in an area like a roadway, they'd have to allow pretty much any petition brought forth to have some kind of message painted on the road:
"It's the First Amendment that it is at issue. It doesn't permit the government to discriminate against some speech because they don't like the message in the speech."
So, Zuercher went the logical route and delivered letters of denial to both Knight and Spencer.
BLM Mural Backpedaling

This is Government Speak for: "Public would have handed us our ass if we allowed the BLM mural to happen."

Never underestimate political self-preservation

We Win Again!!! pic.twitter.com/eq3pHSueN9

— Sal DiCiccio (@Sal_DiCiccio) September 10, 2020
The letter sent to Knight pointed out that the rationale for denying the request was based upon "safety" concerns and standing regulations in the city:
"Based on existing regulations governing allowable markings in the street, as well as overriding concerns with safety, risks and federal guidelines for markings on the streets, the City of Phoenix cannot accommodate your request."
What's rather funny in all this, is that now Knight is threatening to sue the city for denying her mural proposal. The reasoning behind the possible suit being touted by Knight is because the city didn't provide any data that supports roadway paintings pose safety risks.
It was the smartest thing PHX could do – because if you allow a BLM mural, then every other mural would essentially have to be approved. But hell, if everyone wants a message plastered for traffic to see, just rent a damn billboard. Problem solved, everyone gets their message out

— Greg Hoyt (@GregHoytLET) September 13, 2020
Knight even referred to being denied the mural as some form of "adversity" against black people:
"Every time black people go to do something down here, we face adversity."
But the city doesn't even need to present data to support safety risks of a roadway mural, as it was nothing more than another minute aspect pondered in the denial. That's because there's already mandates within Phoenix against these types of murals, as the denial pointed out:
"As you were made aware during previous discussions with Street Transportation staff, installation of a mural, or any other non-standard markings, on a city street (in public rights-of-way) is not currently allowed."
It's unclear if Knight genuinely intends to follow through with some sort of lawsuit at this time, as there's been no record of any sort of official filing to date.
_
Want to make sure you never miss a story from Law Enforcement Today? With so much "stuff" happening in the world on social media, it's easy for things to get lost.
Make sure you click "following" and then click "see first" so you don't miss a thing! (See image below.) Thanks for being a part of the LET family!
The post Phoenix was considering BLM street mural – until a group asked to also put up a pro-police mural. appeared first on Law Enforcement Today.
Visit the USSA News store!
Click this link for the original source of this article.
Author: Gregory Hoyt
---
This content is courtesy of, and owned and copyrighted by, https://www.lawenforcementtoday.com and its author. This content is made available by use of the public RSS feed offered by the host site and is used for educational purposes only. If you are the author or represent the host site and would like this content removed now and in the future, please contact USSANews.com using the email address in the Contact page found in the website menu.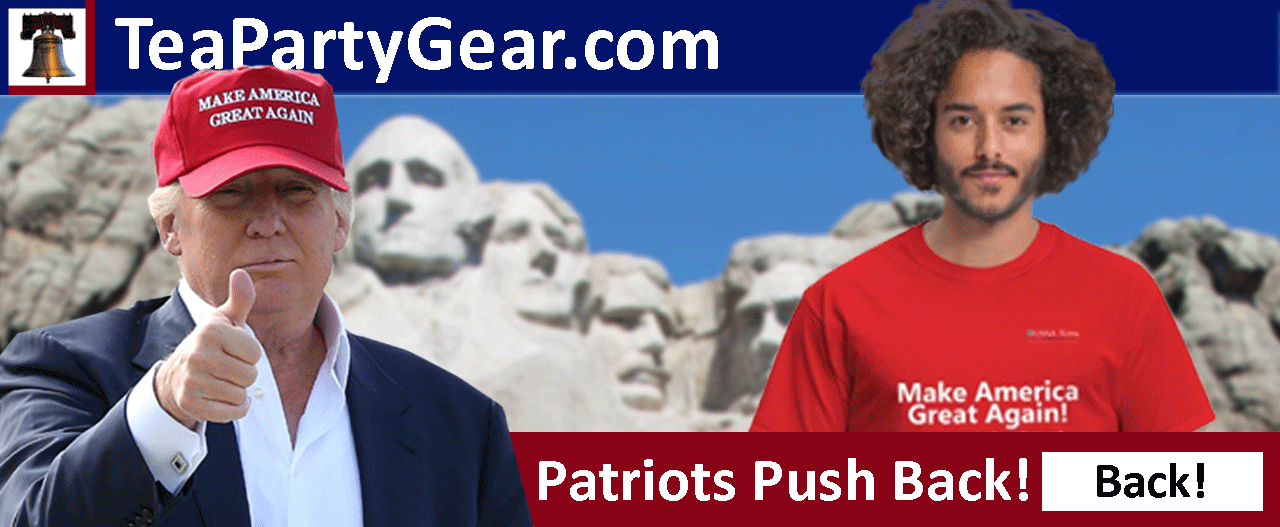 Visit our Discussion Forum at Libertati.com
Follow us: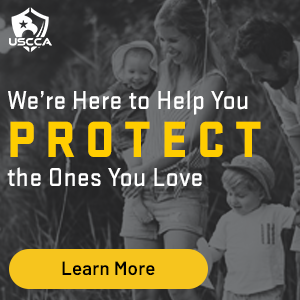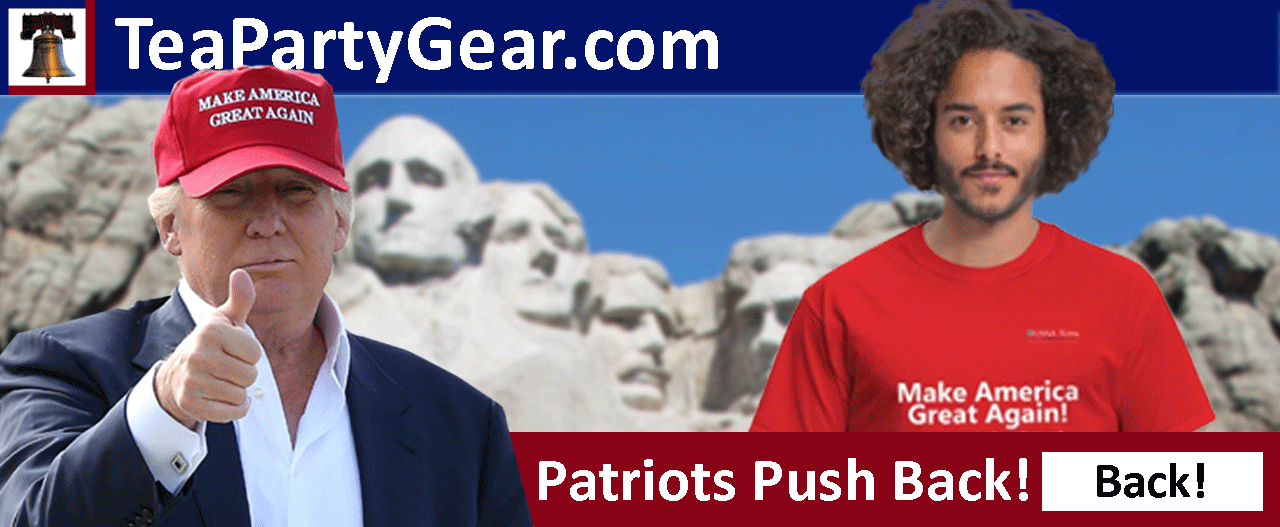 Visit our Discussion Forum at Libertati.com
Follow us: