The E.U.-commissioned study of Palestinian schoolbooks, conducted by the German Georg Eckert Institute, in its Interim Report did not find any evidence of incitement of hatred or violence, not a whiff of antisemitism. Of course it didn't, for the schoolbooks its researchers studied were not "Palestinian" but Israeli.
According to three Conservative British parliamentarians who have voiced their concern to Foreign Secretary Dominic Raab, an IMPACT-se breakdown of the material in the as-yet unpublished interim report says there are "troubling examples of incitement to violence and antisemitism [which] appear to have inexplicably been entirely overlooked."
They were "entirely overlooked" because they weren't there. The Palestinian school texts in which those "troubling examples of incitement to violence and antisemitism" appear were not looked at by the Eckert Institute; its conclusions were based on its examination of Israeli Arabic-language texts. Was this a tremendous error, or a deliberate mistake? Aurelia Streit, who headed the study, and had been an intern for Afzal Khan, an MP and member of Labour Friends of Palestine, knows, but she's not talking. One wonders how an Englishwoman, who had worked for an MP, then managed to become the director of a study by a German Institute. Did she have friends in the pro-Palestinian lobby who saw to it that she would head this study?
…Members in both Houses of Parliament have expressed concerns about the content of teaching material supplied by the Palestinian Authority for use in schools. [There is] a curriculum that glorifies violence and encourages discord," they told Raab.

Noting that books surveyed by the German institute appear to be the textbooks used in Jerusalem municipality Arab schools, rather than those used in Palestinian schools, Pickles, Polak and Crabb have expressed concern about the institute's methodology and research, and ask for publication of the interim report as soon as possible.

In March this year, Marcus Sheff, CEO of IMPACT-se, made a presentation in the British parliament about the content of actual Palestinian textbooks, drawing attention to inciting material such as a reading comprehension exercise featuring a story which describes a Molotov cocktail on a bus full of Jewish civilian passengers, using the expression "barbecue party."

A story for an Arabic language lesson describes suicide bombings in which Palestinians "wore explosive belts, thus turning their bodies into fire burning the Zionist tank." Another textbook talks about Jews controlling global finance, media and politics for their own benefit.

This inflammatory material was missing from what was excerpted from the George Eckert Institute review. The institute's findings say that Palestinian Authority editors have "a serious involvement… with conflict-related connections… and careful consideration and differentiation towards Israeli individuals."

However, the institute had been looking at the Jerusalem municipal textbooks, not those of the PA, claims IMPACT-se.
Looking at the wrong set of textbooks, the Eckert investigators came up with a report which was, essentially, worthless. They did not fulfill their assigned ask – to study textbooks written by Palestinians for use in the PA schools – but by accident, or quite possibly by design, they studied instead textbooks used in Israeli Arab schools in Jerusalem. And these, of course, did not contain incitement to violence or glorification of terrorists.
The UK rightly led calls for an international review into the concerning content of Palestinian textbooks," MP Crabb told The Times of Israel. "Government ministers have demonstrated a clear preference for transparency by encouraging the EU to publish the overdue interim report ahead of the new academic year. We urge ministers to get to the bottom of reports of basic translation errors and the presentation of Israeli textbooks as Palestinian Authority textbooks."…

"LFI vice-chairman MP John Spellar told Cleverly: "Specific examples which are singled out for praise by the researchers are not contained in PA textbooks, but those used by pupils in the Jerusalem municipality's Arabic-language schools. If this is not an error, I'd be grateful for an explanation as to what interest the British government and EU have in studying textbooks which are funded by Israeli taxpayers and which are not used in PA schools?"…
This final report is apparently going to be prepared by the same group from the Georg Eckert Institute, with both the study's director, Aurelia Streit, and its staff unchanged. These are the people who studied the wrong set of schoolbooks for its report. But having had its interim study held up for scathing criticism by IMPACT-se, and by both Conservative and Labour Friends of Israel, the Eckert Institute is now under the gun. For the "final report," the Eckert researchers are going to have to study those Palestinian schoolbooks that, by accident or design, they earlier ignored. And if they minimize the incitements to violence and hatred in those books, they can expect to have those watchful critics come down on them like a ton of bricks. This time, they will have to do things right.
…IMPACT-se's Sheff calls the whole chain of events "really regrettable."

"The European Union and the UK had the opportunity to add to our collective understanding of these extreme textbooks and to fulfill their duty of care to Palestinian students," Sheff said.

"Instead, the review has been a comedy of errors from start to finish. The researchers have reviewed the wrong textbooks, taking textbooks for Israel's Arab schools in Jerusalem, earnestly praising them and presenting them as coming from the Palestinian Authority's curriculum.

"The researchers' introduction contains embarrassing mistranslations of basic Arabic, a lack of familiarity with Palestinian culture and, bizarrely, the citing of non-existent research. This is not a particularly complex project. It is hard to fathom how it went so wrong….
Good can come of this, and evil.
The evil is obvious: the interim report of the Eckert Institute is leaked, then someone unsuspectingly, or with malice aforethought, uploads it. It then goes viral on social media, helped to spread by the monstrous regiment of anti-Israel activists. And few in the potentially vast audience of innocents who read that report will realize that it is is based on a study of the textbooks written by Israelis for use in Arabic-language schools in Jerusalem, not on what the Eckert Institute researchers should have been examining, the textbooks written by Palestinians and used in Palestinian schools. Even some of those who are made privy to the truth will choose to disbelieve, as "biased," the criticism of IMPACT-se, and the Conservative and Labour Friends of Israel.
The good, though, is likely to prevail. This was not merely a series of small mistakes, about which one could quibble. It was one gigantic inexcusable error, a "debacle," as Marcus Sheff calls it. The wrong set of 150 books were studied. The sunny exculpatory conclusions were reached about Israeli texts, not the Palestinian ones that were supposed to be examined. A mistake of this magnitude should provide grist for the mill of critics, and create a large potential audience for the final report which, the Georg Eckert Institute now knows, to its shame and chagrin, this time had better be accurate.
Visit the USSA News store!
Click this link for the original source of this article.
Author: Hugh Fitzgerald
---
This content is courtesy of, and owned and copyrighted by, https://gellerreport.com and its author. This content is made available by use of the public RSS feed offered by the host site and is used for educational purposes only. If you are the author or represent the host site and would like this content removed now and in the future, please contact USSANews.com using the email address in the Contact page found in the website menu.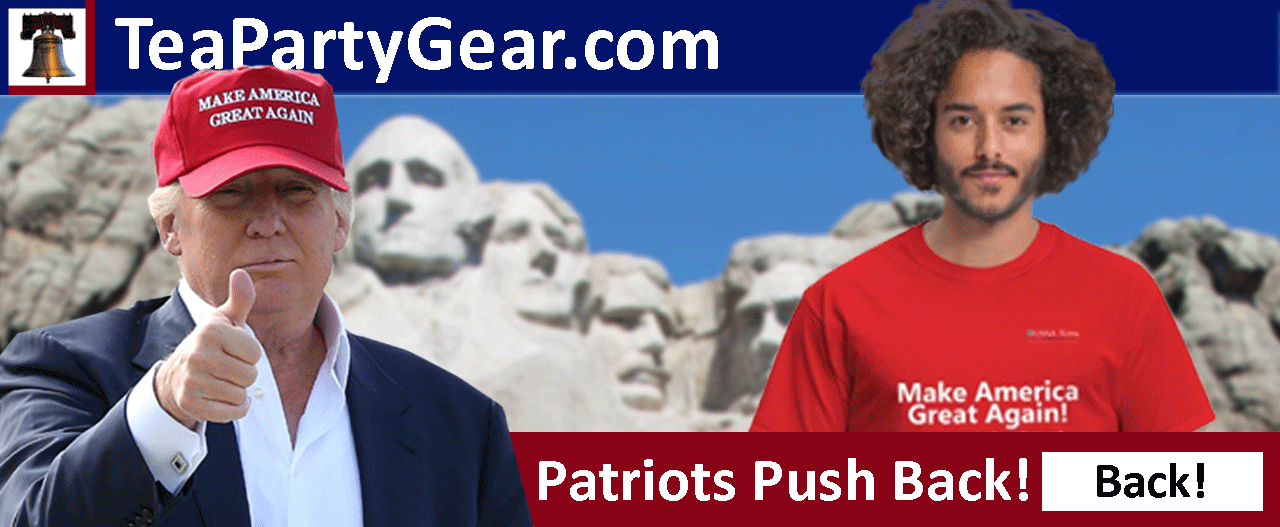 Visit our Discussion Forum at Libertati.com
Follow us: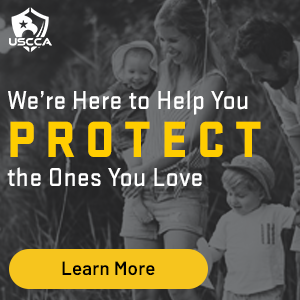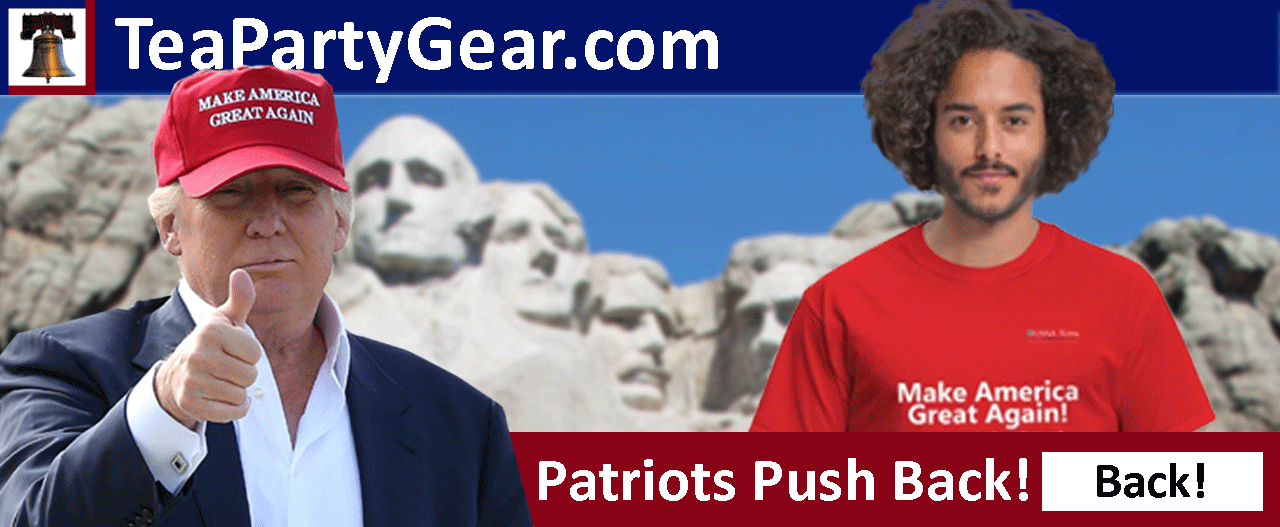 Visit our Discussion Forum at Libertati.com
Follow us: