You may remember last week when we introduced you to young Clara Kraebber, a 20 year-old Rice University student and daughter of a wealthy New York family. Miss Kraebber was arrested last weekend for a three-hour, Friday night BLM rampage.
There's more to this story as we found out later this week. Clara Kraebber was accompanied by an entourage of other poor, little rich kids.
Last night, The New York Post reported that Little Red Riot Hood, Clara Kraebber, cooked up some plans whilst hiding away at her parents' farmhouse in Connecticut. You see, one of these plans was to "occupy" luxury apartments that have since become vacant due to the mass exodus from New York's Upper West Side. "Scouts" would find these apartments abandoned in the so-called "white flight" and the comrades would enlist willing locksmiths to enter these apartments. She and her squad of bored rich kids would squat at said apartments and defend their "fortress" by throwing bricks off the rooftops.
Krabber's notes outlined her "revolutionary strategy" that she planned to carry out with her Country Club Commies. These "strategies" nodded to Joseph Stalin and Leon Trotsky as "inspiration". Such inspirational figures, don't you think? Labor camps are so rad, man. And, the martyr, who "fought under the banner of Marxism":
For 43 years of my conscious life, I have remained a revolutionist; for 42 of them I have fought under the banner of Marxism. If I had to begin all over again, I would of course try to avoid this or that mistake, but the main course of my life would remain unchanged. I shall die a proletarian revolutionist, a Marxist, a dialectical materialist, and, consequently, an irreconcilable atheist. My faith in the communist future of mankind is not less ardent; indeed it is firmer today than it was in my youth."-Leon Trotsky
I mean, it's enough to make any political science major at any liberal arts university swoon. So romantic. Oh, Communism. Dear Diary, today I get to stand in the bread line. I am so happy I fought for the revolution!
A page titled 'Revolutionary Strategy' and dated Aug. 21 includes notes that say "Stalin — defend USSR at all costs" and "Trotsky — United front of all working class but don't let capitalists in.'"-The New York Post
Kraebber also nodded to Abolition Park (AP) in New York's Lower Manhattan.
Kraebber went on to say that "anybody who f-cks with Democrats can't be leadership".
That's rich. Trump f-cks with Democrats all of the time, toots. And yes, he's the President which sends people like you, Clara Kraebber, into epic screaming-at-the-sky fits. From trolling the liberal lawmakers these kids worship to calling out the media bootlickers, Trump is all over it. It's quite entertaining to behold, really, when self-proclaimed Democrats of all ages are called out on their sheer hypocrisy. Think about it. Here's this spoiled-rotten young woman sitting up in a home in an all-white, affluent suburb concocting up plans. I almost feel as if these kids have this love affair with the Black Panther protests and hippies of the late 60s. They want to be superhero revolutionaries fighting for justice with their stretched ears and hairy armpits. They have been so starved for attention in their mediocre, insignificant lives of privilege that they now want to be part of history. They want attention so badly and cry out for it any which way they can.
He managed to savage Chinese society, to obliterate its culture, to turn student against teacher, friend against friend, children against parents, all in a frenzy of political hysteria and denunciations."-The New York Times, on Mao Zedong
Krabber's riot buddy did not deserve a new cell phone after hers was smashed last Friday night. Her mom bought her one anyway and was glad she "didn't go to Rikers". Kraebber is out on bail with a court date in December. There is no doubt Miss Clara Kraebber will lean heavily into her white privilege on that day. While these kids deserve a good, old fashioned ass-whipping, their parents remain happily oblivious to it all which creates the perfect opportunity for the Maoist to swoop on in at the young "revolutionary" and make the argument that his or her parents are dumb. These kids think they are superior intellectually. They think they are really something. Hell, they've been told this their whole lives.
The truth is, these kids are no longer dreaming of Socialist Utopia. They've gone straight-up Marxist and even Communist in their leanings. And, they're not even pretending anymore. So, why are we? As we look back 19 years, reflecting on 9/11/2001, what we see is terror. Terror from the skies from a nation who did not like what we stood for and now, flash forward to 2020, domestic terror from our own children. It could be a 737 loaded with jet fuel slamming into a skyscraper or a brick thrown from a luxury apartment. Terror is terror. Write that one down, Clara Kraebber. YOU are a little terrorist. It's time for your ass-whipping. Or maybe a one-way ticket to Venezuela. Take those two pieces of crap you call parents with you.
The post Kraebber Took Notes On How To Be A Little Terrorist appeared first on Victory Girls Blog.
Visit the USSA News store!
Click this link for the original source of this article.
Author: Lisa Carr
---
This content is courtesy of, and owned and copyrighted by, https://victorygirlsblog.com and its author. This content is made available by use of the public RSS feed offered by the host site and is used for educational purposes only. If you are the author or represent the host site and would like this content removed now and in the future, please contact USSANews.com using the email address in the Contact page found in the website menu.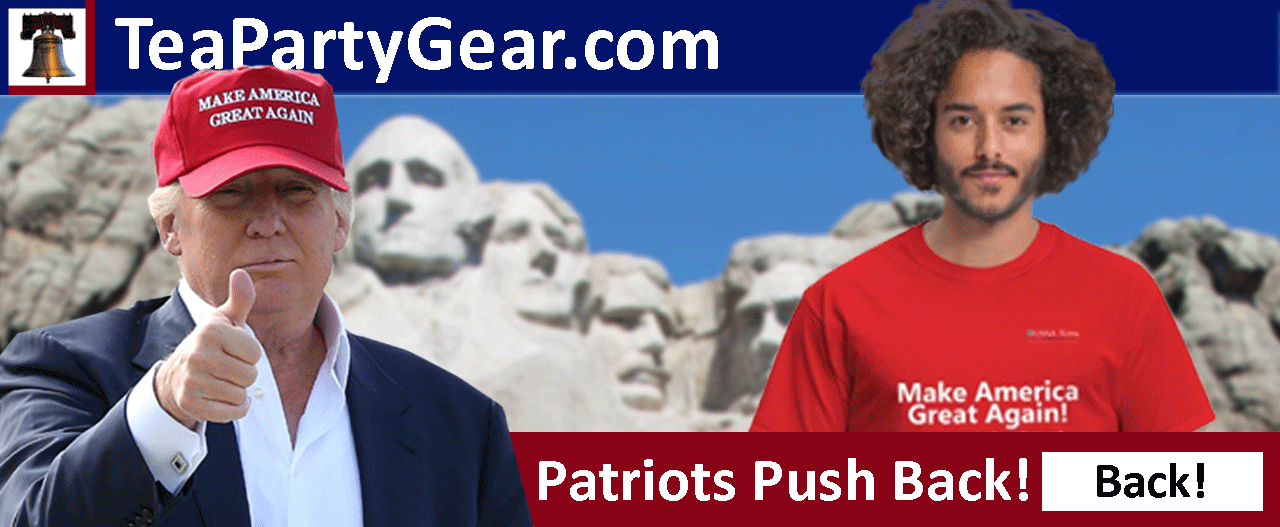 Visit our Discussion Forum at Libertati.com
Follow us: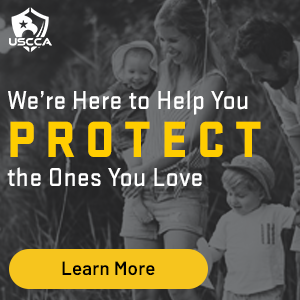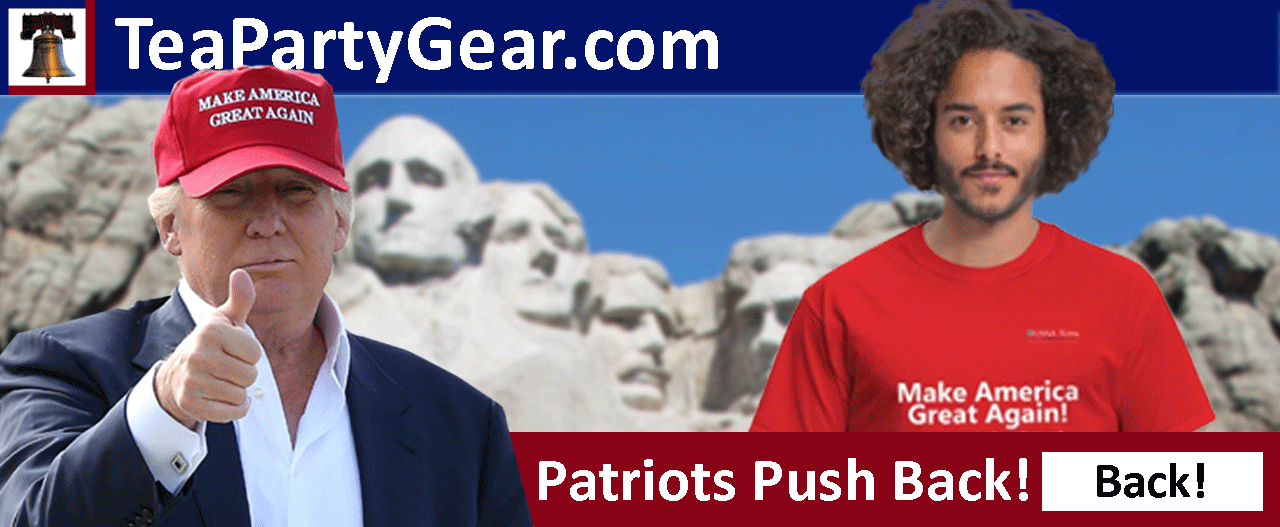 Visit our Discussion Forum at Libertati.com
Follow us: