https://pluralistic.net/2020/08/29/chickenized-home-to-roost/#chickenizers-come-home-to-roost
This week, Mark Zuckerberg, one of the world's most egregious, flagrant, wicked monopolists, made a bunch of public denunciations of Apple for…monopolistic conduct.
Or, at least, he tried to. Apple stopped him. Because they actually do have a monopoly (and a monoposony) (in legal-economic parlance, these terms don't refer to a single buyer or seller, they refer to a firm with "market power" – the power to dictate pricing).
Facebook is launching a ticket-sales app and the Ios version was rejected because it included a notice to users that included in their price was a 30% vig that Apple was creaming off of Facebook's take.
https://www.theverge.com/2020/8/28/21405140/apple-rejects-facebook-update-30-percent-cut
Apple blocked the app because this was "irrelevant" information, and their Terms of Service bans "showing irrelevant" information.
This so enraged Zuck that he gave a companywide address – of the sort that routinely leaks – calling Apple a monopolist (they are), accused them of extracting monopoly rents (they do), and of blocking "innovation" and "competition" (also true).
https://www.buzzfeednews.com/article/pranavdixit/zuckerberg-apple-monopoly
Now, there are a bunch of Apple customers who consider themselves members of an oppressed religious minority who'll probably stop here (perhaps after an angry reply), and that's OK. You do you. But I have more to say.
Apple is a monopolist, sure, but more importantly, they are monoposonists – these are firms with "excessive buying power," gatekeepers who control access to purchasers. Monoposony power is much easier to accumulate than monopoly power.
In the econ literature, we see how control over as little as 10% of the market can cement a firm's position, giving it pricing power over suppliers. Monopsony is the source of "chickenization," named for the practices of America's chicken-processing giants.
Chickenized poultry farmers have to buy all their chicks from Big Chicken; the packers tell them what to feed their birds, which vets to use, and spec out their chicken coops. They set the timing on the lights in the coops, and dictate feeding schedules.
The chickens can only be sold to the packer that does all this control-freaky specifying, and the farmer doesn't find out how much they'll get paid until the day they sell their birds.
Big Chicken has data on all the farmers they've entrapped and they tune the payments so that the farmers can just barely scratch out a living, teetering on the edge of bankruptcy and dependent on the packer for next year's debt payments.
Farmers who complain in public are cut off and blackballed – like the farmer who lost his contract and switched to maintaining chicken coops, until the packer he'd angered informed all their farmers that if they hired him, they would also get cancelled.
Monopsony chickenizes whose groups of workers, even whole industries. Amazon has chickenized publishers. Uber has chickenized drivers. Facebook and Google have chickenized advertisers. Apple has chickenized app creators.
Apple is a monopsony. So is Facebook.
Market concentration is like the Age of Colonization: at first, the Great Powers could steer clear of one another's claims. If your rival conquered a land you had your eye on, you could pillage the one next door.
Why squander your energies fighting each other when you could focus on extracting wealth from immiserated people [ … ]
The post Hypocritical Zuckerberg calls Apple a monopolist (and he's not wrong) appeared first on NewsCetera.
Visit the USSA News store!
Click this link for the original source of this article.
Author: sidereal
---
This content is courtesy of, and owned and copyrighted by, https://newscetera.com and its author. This content is made available by use of the public RSS feed offered by the host site and is used for educational purposes only. If you are the author or represent the host site and would like this content removed now and in the future, please contact USSANews.com using the email address in the Contact page found in the website menu.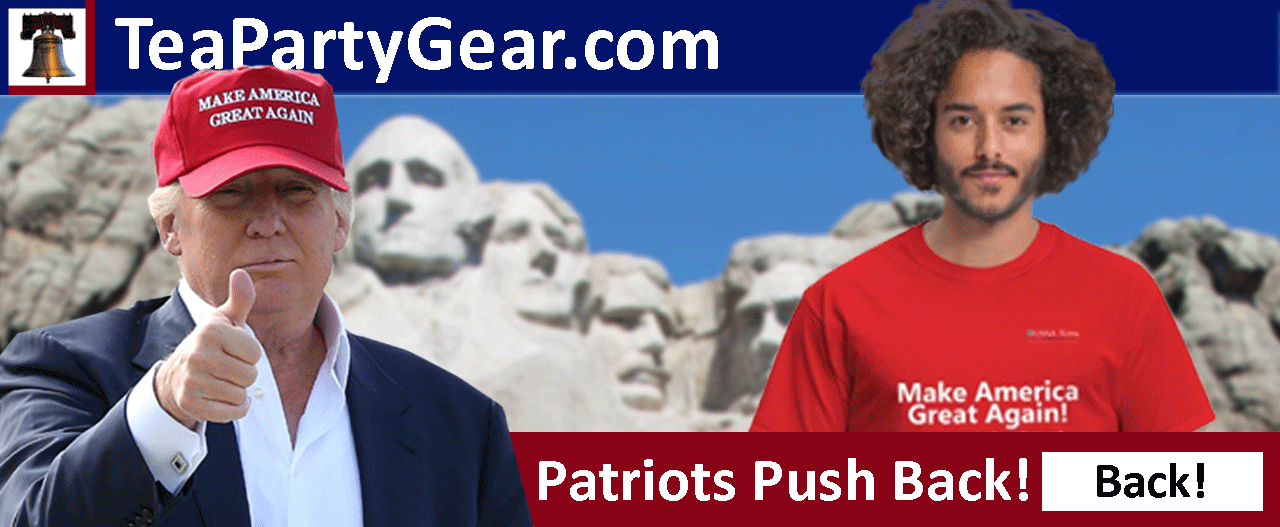 Visit our Discussion Forum at Libertati.com
Follow us: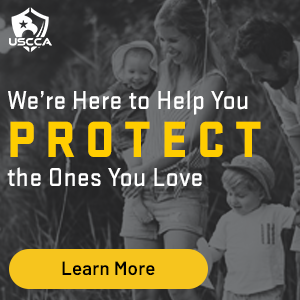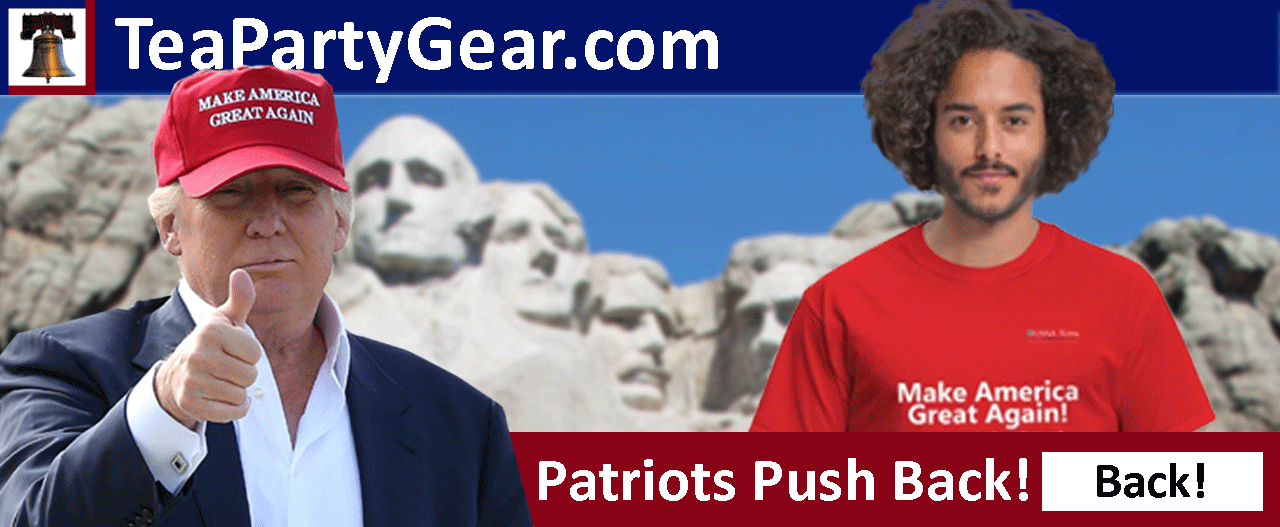 Visit our Discussion Forum at Libertati.com
Follow us: