Stupid, incoherent ideas find lots of purchase there
There is something so deeply, richly funny about the academic paper hoax, in which a few scholars pulled off an industrial-scale prank on the academic journal community, successfully getting papers published that argued, for example, that "straight men [should] stick things in their rectum to reduce their transphobia" and that examined "human reactions to rape culture and queer performativity at urban dog parks in Portland, Oregon." These arguments are so close to the real thing that they almost transcend the genre of satire; indeed, The Fix reported on the queer performative dog park paper before learning it was a terrific scam. Hats off to everyone involved in this.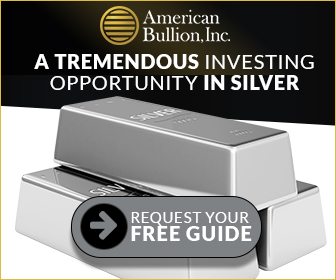 On a deeper level, of course, this hoax reveals something very telling about academia: Namely, that it is shot through with incoherent, silly, bizarre and useless ideas, and that the gatekeepers of academia are themselves totally in thrall to this culture. This has been understood for some time, of course, but it is rare to see it laid out in so bright and clear a fashion, which was the point of the hoax to begin with. Avant-garde ideas have always been part of the academic mission, of course. But "rape culture and queering" at your local dog park is something else entirely. "Challenging straight male homohysteria, transhysteria, and transphobia through receptive penetrative sex toy use" is another level still.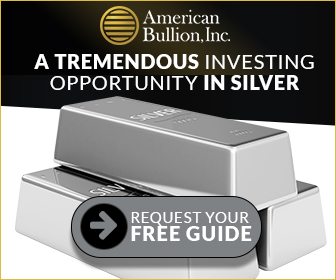 The big question remains: What drives people to take seriously such obviously fraudulent and pointless scholarship? Where's the payoff in it? Even assuming that a dog-park-queering-rape-culture academic paper were not a total fake—i.e. that it were researched and written with all sincerity—does anyone believe it would really add anything positive to the world, or even to academia? Doubtful. Some ideas—curing polio, going to the moon, the microchip—are fantastic. Others—anything that involves the terms "heteroperformative" or "feminist glaciality," say—are less useful. Academics should be able to distinguish between the two.
Sadly, the state of the industry is such that you can successfully get a paper published arguing that straight men should penetrate themselves with sex toys in order to alleviate their "transhysteria." That does not really bode well for the future of the academic world—for the people in it, or for the effect its ideas will have on the outside world.
MORE: The story behind the hoax against academic journals
IMAGE: LinGrahpics / Shutterstock.com
The post The hoax paper scandal reveals academia's hollow banality appeared first on The College Fix.
Visit the USSA News store!
Click this link for the original source of this article.
Author: Daniel Payne – Assistant Editor
---
This content is courtesy of, and owned and copyrighted by, https://www.thecollegefix.com and its author. This content is made available by use of the public RSS feed offered by the host site and is used for educational purposes only. If you are the author or represent the host site and would like this content removed now and in the future, please contact the USSANews.com administrator by using the contact form located in the top-left menu. Your request will be immediately honored. Please visit https://www.thecollegefix.com for more terrific, conservative content. The owner of this website may be paid to recommend American Bullion. The content of this website, including the positive review of American Bullion, the negative review of its competitors, and any other information may not be independent or neutral.