WASHINGTON — As the Biden administration searches for ways to speed defense articles to Taiwan, a senior State Department official told Breaking Defense that having Taipei skip the Foreign Military Sales line is an unlikely solution.

The administration has a reported $19 billion backlog in proposed defense sales to Taiwan, including an array of weapons ranging from 108 M1A2T Abrams main battle tanks to F-16 Fighting Falcon aircraft to dozens of 155mm M109A6 Medium Self-Propelled Howitzer artillery systems. The government can request that Taiwan-bound orders are prioritized over those to other countries but that has proven difficult.
Mira Resnick, the State Department's deputy assistant secretary for the Bureau of Political-Military Affairs, told Breaking Defense that "conversations have been there and, unfortunately, we have concluded that we're not able to change the production priorities. That would be an easy answer but unfortunately there are no easy answers.
"The production queues are not an easy issue to solve, whether it's because of contractual agreements or financial obligations, or the fact that our partners oftentimes request bespoke solutions for their particular items," Resnick said, likely previewing testimony before the House Armed Services Committee today. "With an item like Harpoon or an F-16, these are very sophisticated items and once you have bespoke systems on there, it is very difficult to change the production priority."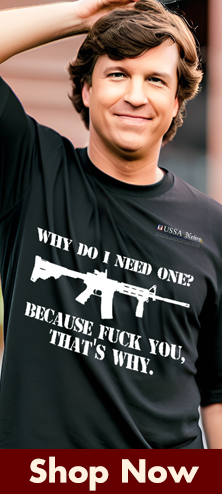 RELATED: Not 'inevitable' that China invades Taiwan, but US needs to help prepare cross-strait fight, officials say
Still, Resnick's Defense Department colleague is expected to tell lawmakers the US is trying to get creative to get weapons in the hands of Taiwan as quickly as possible.
"To deliver these defense articles and services, we are working with the State Department to accelerate existing foreign military sales cases by cutting red tape and supporting increased defense industrial base production capacity," Ely Ratner, the assistant secretary of defense for Indo-Pacific security affairs, writes in his opening statement provided to reporters ahead of a hearing before the House Armed Services Committee. "We are focused on partnering closely with industry and getting the right capabilities to Taiwan as quickly as possible."
Resnick told Breaking Defense the $19 billion figure signifies money earmarked at the start of the Congressional notification process, and it can take up to 18 months after notification to have a deal inked. Once signed, typically the order is placed behind others in the production queue, and a defense contractor works through them in the order that they came in.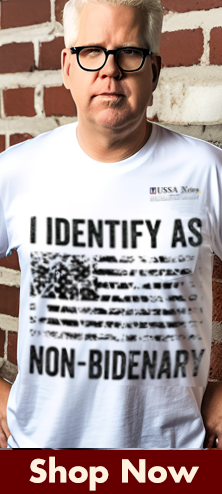 Prioritizing FMS cases "based on National Security Strategy goals" is among the 10 changes to FMS planning the administration has been pushing since May, but it notes that can only be done "where possible." (The National Security Strategy [PDF] says the US will "support Taiwan's self-defense and to maintain our capacity to resist any resort to force or coercion against Taiwan.")
Resnick also pointed to the Pentagon's request for authority and dollars to pursue multi-year munition deals as a way to get weapons to Taiwan more quickly if "explorable variants" are included in the deals. If more weapons are in US stockpiles, then the White House can use the Presidential Drawdown Authority, or PDA, to pull weapons from Pentagon stockpiles to send to partners and allies like Ukraine.
The Biden administration is already using that PDA process for Taiwan after Congress provided it authorities in the fiscal 2023 budget to pull $1 billion worth of military equipment. In July the administration unveiled the first such package, valued at $345 million, but has remained tightlipped on what it includes. Resnick did not disclose if another such package might be announced before FY23 ends at the end of September, but she said she anticipates "relying" on this authority in future years. 
"The presidential drawdown authority is our most efficient mechanism for providing items to a partner, because these items exist in this world already. It's also going to shift according to what Taiwan's needs are," Resnick said.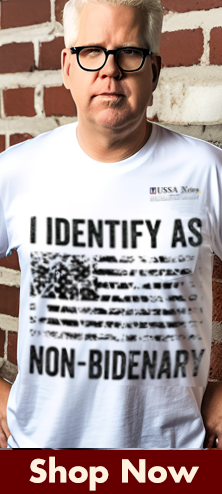 Aside from the foreign military sales and weapon stockpile drawdown authority pathways, there is also a foreign military financing (FMF) program that provides loans and grants to countries seeking US military weapons, services, and training. Late last year, lawmakers approved the Taiwan Enhanced Resilience Act, authorizing the White House to use the FMF process to provide the island with up to $10 billion from that pot over the next five years.
The Biden administration finally announced plans to flex that FMF muscle several weeks ago when it unveiled the first $80 million package for Taiwan. Then last week, the State Department announced plans to divert $85 million away from a larger FMF pot for Egypt and funnel $55 million towards Taiwan and $30 million for Lebanon.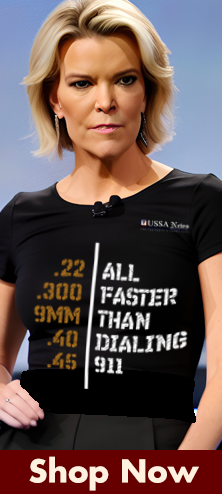 Resnick said that the older $80 million pot will be used to pay for the refurbishment of military equipment pulled from US stockpiles under that $345 million PDA to ensure that they can be exported to Taiwan.
"And the $55 million, there are a number of different ways that we could spend this. This may be training, this may be additional procurement," she added. "So, we are working right now with Taiwan to make sure that it is used according to their needs."
Elsewhere Resnick previewed testimony repeating the administration's line that while it is arming Taiwan for a potential fight, it does not support Taiwanese independence and is adhering to the One China policy.
In addition to fielding questions about weapons delivery to Taiwan, at the hearing today some House lawmakers will likely dive into questions about Ukraine and the question of whether Kyiv-bound dollars and weapons are detracting from Taiwan.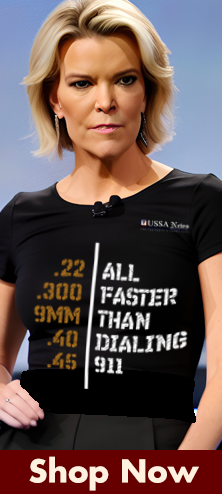 From her vantage point working on global weapons deliveries, Resnick said the State Department and Pentagon continue to monitor the situation closely and there is a "strategic imperative" to support both.
"Are there issues of overlap? There certainly are, those are going to be tough decisions, and those are also areas in which industry can play more of a role," she added. "There are also large portions of the capability requirements that do not have overlap."
Click this link for the original source of this article.
Author: Ashley Roque
---
This content is courtesy of, and owned and copyrighted by, https://breakingdefense.com and its author. This content is made available by use of the public RSS feed offered by the host site and is used for educational purposes only. If you are the author or represent the host site and would like this content removed now and in the future, please contact USSANews.com using the email address in the Contact page found in the website menu.