As fall rapidly approaches and, with it, the real start of the presidential primary season, a growing number of Democrats are panicking over their 2024 ticket.
Poll after poll shows Biden and his vice president, Kamala Harris, deeply underwater in terms of approval ratings as the economy slows, prices for nearly everything most Americans use and need daily rise, interest rates continue to skyrocket, and the southwestern border remains a porous mess.
What's more, Democrats are also increasingly fearful that Biden, at 80 and showing signs of rapid physical and mental deterioration, may not even live out his current term, leaving the party stuck with Harris, who has consistently polled worse than the president.
"He is in a period of his life where passing and death is imminent," Sharon Sweda, head of the Democratic Party in Lorain County in Ohio, told the Washington Post, adding that she often hears from voters worried about the president's fragile condition.
"We are all on a ticking clock. But when you're at his age or at Trump's age, that clock is ticking a little faster, and that's a concern for voters," she continued, the Post noted.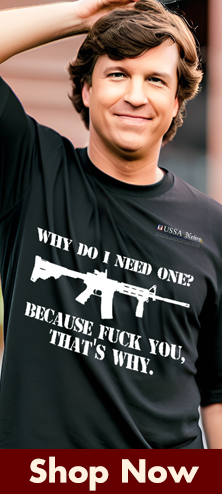 The outlet added:
Many in the party continue to voice confidence in Biden, and they note that Trump himself is not much younger at 77. But Biden's allies are frustrated by the hand-wringing from an anxious faction of the party, and even as campaign officials point to the president's record of defying skeptics, they are strategizing internally about how to best combat the unmistakable nervousness.
Such "Washington whispers" have become far too common among "bed-wetting" Democrats, said Jim Messina, who ran Barack Obama's 2012 campaign and recently put together a 24-slide deck aiming to calm the jitters, which he sent to prominent Democratic officeholders.
"I'm not saying that this is going to be easy and he's fine," Messina told the Post. "Look, America is split right down the middle. Both parties are going to get 46 percent, and we're fighting over the rest."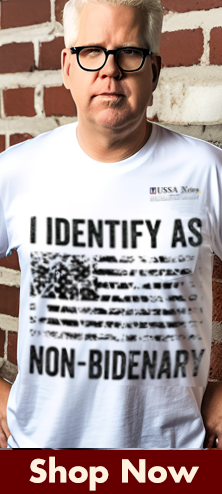 MSNBC host Joe Scarborough made a startling admission on-air late last week about what most Democrats really think about Biden in private.
At issue is a recent Washington Post column by David Ignatius, urging Biden and Vice President Kamala Harris to abandon any intentions of running in 2024. Ignatius pointed to recent polling data that cast doubts on their ability to prevail over former President Donald Trump, which he asserts is the most important matter at hand.
Scarborough's co-host and wife, Mika Brzezinski, appeared to be skeptical and even a little disappointed in Ignatius, asking him to come up with a better alternative candidate, to which he admitted he "could not name that person."
"I think it comes down to what we were talking about earlier is Joe Biden, the person who can stop Donald Trump, or somebody like Trump who gets the Republican nomination?" Ignatius said during the segment. "That's what he's got to — He's got to look in the mirror, search his soul and make that decision. And I wanted to raise that question. I'd like him to think that through carefully because I have my concerns."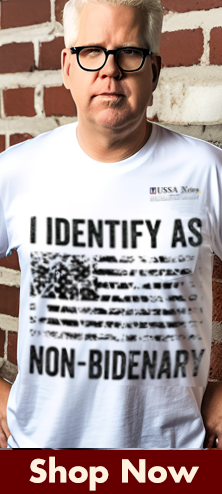 Then Scarborough dropped a bomb.
"Just to answer David's question," he began. "Mika and I, everybody we talk to, every political discussion, all it talks a lot about Trump, but when it comes to Joe Biden, people say, 'Man, he's too old to run. He's, and I mean, he's not going to; he's not really going to run…'"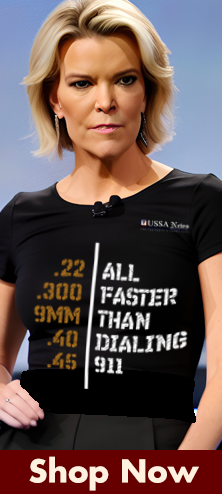 "When I say every discussion, I don't mean 99 percent of the discussion. Every discussion," he clarified. "I asked Reverend Al if he was hearing it all the time on our show this past week. He's hearing it as well."
"So, you know, we often will complain about Republicans who will say one thing about Donald Trump off the air and another on air," he added. "Well, let me just say, Democrats, off the air, will say 'Joe Biden's too old. Why is he running.' On the air? They won't say that."
The post Anxiety Increasing Among Democrats About Biden's Age, Fitness Ahead of Primaries appeared first on Conservative Brief.
Click this link for the original source of this article.
Author: Jon Dougherty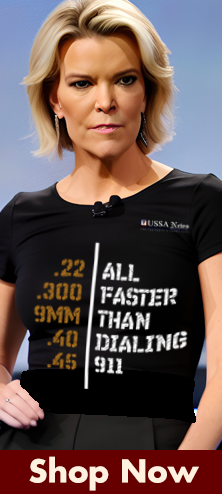 ---
This content is courtesy of, and owned and copyrighted by, https://conservativebrief.com and its author. This content is made available by use of the public RSS feed offered by the host site and is used for educational purposes only. If you are the author or represent the host site and would like this content removed now and in the future, please contact USSANews.com using the email address in the Contact page found in the website menu.