The University of Pennsylvania's Hillel chapter announced that it will hold a "massive" Shabbat event this Friday in response to a controversial festival taking place on campus that will feature a gamut of anti-Zionist activists who have promoted antisemitic tropes and called for violence against Israel.
"We will be inviting students from across campus — Jewish and non-Jewish alike — to join us for a night celebrating Jewish pride, unity, and togetherness," the Ivy League school's Hillel said in an open letter posted on social media. "Prominent politicians and Penn alumni will be coming to celebrate along with hundreds of students, to show — contrary to what antisemites like Roger Waters would have us believe — that Jewish Penn students will NEVER stop showing their pride in Israel, their Jewish identity, heritage, and beliefs."
Waters, the former Pink Floyd frontman, is a scheduled speaker at the "Palestine Writes Literature Festival," which the University of Pennsylvania is set to host from Friday through Sunday. In recent years, Waters has made comments about "Jewish power" and compared Israel to Nazi Germany. In May, during a concert held in Berlin, he performed in what looked like a Nazi SS officer uniform. A projection that played during the concert also compared Holocaust victim Anne Frank to Palestinian journalist Shireen Abu Akleh — who was accidentally shot and killed last year while covering an Israeli military raid in the West Bank — and the show was deemed as "deeply offensive to Jewish people."
Another speaker listed on the festival's itinerary, Palestinian researcher Salman Abu Sitta, previously said during an interview that "Jews were hated in Europe because they played a role in the destruction of the economy in some of the countries, so they would hate them."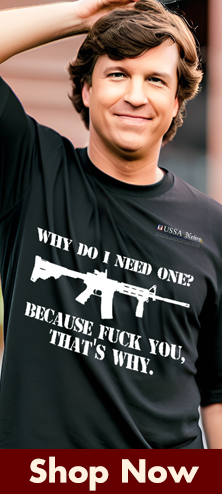 Islamic University of Gaza professor Refaat Alareer — who said in 2018, "Are most Jews evil? Of course they are." — was initially scheduled to speak. However, StopAntisemitism, a nonprofit organization that tracks antisemitic incidents and hate crimes around the world, reported last week that Alareer had been removed from the speakers' lineup.
The festival itinerary includes a host of other speakers who have praised terrorism against Israel and spoken out against Zionism.
In response to the festival, the University of Pennsylvania's Hillel wrote in its letter that it has three goals for Friday's event, which is titled the "Shabbat Together Event." They include a guarantee that Jewish students will not be forced to attend "Palestine Writes" against their will, excluding speakers "who espouse explicit anti-Jewish hate," and the removal of Penn branding from the event as well as the issuance of statements condemning the "antisemitic backgrounds" of certain speakers.
The letter also said that the school's Hillel — which is part of a larger Jewish campus organization for college students — is "grateful for the holy work of supporting Jewish life at the University of Pennsylvania, and knows that there is great work to continue to do together in the new year."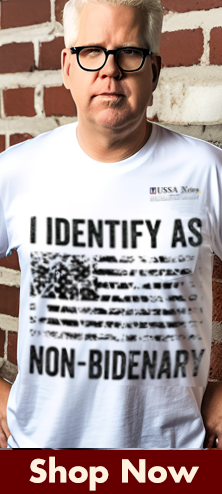 According to the school's Hillel, the group recently met with high-level university administrators to discuss "Palestine Writes," explaining that some of the listed speakers made them feel "less safe" on campus and presenting a list of "demands, asks, and suggestions."
UPenn Hillel's message came as Susan Abulhawa, executive director of the "Palestine Writes" festival, publicized a letter she had written earlier this month to the university's leadership amid backlash over the event. In her letter, Abulhawa claimed that Palestinians are indigenous to the land of Israel and have "encompassed many identities over millennia — including religious identities of Judaism, Christianity, Islam," which critics have argued is an apparent attempt to appropriate Jewish history and identity.
Abulhawa has previously accused Israel of committing "a dozen kristallnachts [sic]," referring to the infamous pogrom carried out against Jews in Nazi Germany in November 1938. Abulhawa's viewpoints are so controversial that a sponsor of an Australian festival she was scheduled to participate in pulled its support.
News of the "Palestine Writes" event has subjected the University of Pennsylvania, widely considered one of America's elite institutions of higher education, to sharp criticism from the American Jewish community.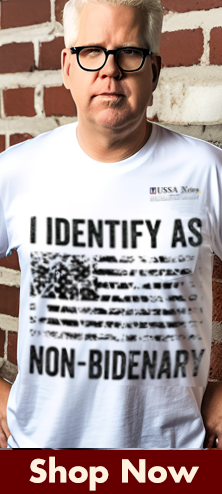 Earlier this month, US House Rep. Josh Gottheimer (D-NJ) called on the school to move the event off campus, saying in a letter to its president that he is "dismayed that this is now occurring at my alma mater" and that "if the university's goal is to promote mutual understanding and bring students together, it will fail so long as antisemites and anti-Israel advocates are given a platform to spew hate."
Last week, Middle East experts and nonprofit leaders told The Algemeiner that the festival is an "Israel hate fest" and noted that City University of New York (CUNY) Graduate Center professor Marc Lamont Hill, a former associate of Louis Farrakhan who has accused Israeli police of training American officers to kill Black people, will be speaking there.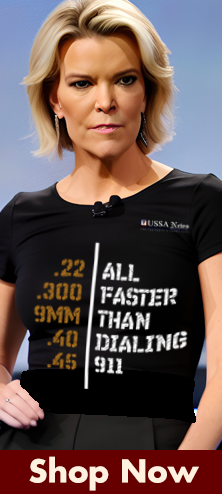 "Hill in particular is a longtime advocate of violence against Israel and staunch Boycott, Divestment, and Sanctions [BDS] supporter who was fired from CNN after a 2018 speech in which he called for the destruction of the Jewish state," said Asaf Romirowsky, executive director of the Association for the Study of the Middle East and Africa and Scholars for Peace in the Middle East. "Once again we are seeing how propaganda is masqueraded as 'scholarship.' UPenn should take a very careful look at where it draws the lines between free speech and hate speech, especially from individuals who have a track record of racism and antisemitism."
The University of Pennsylvania did not respond to The Algemeiner's requests for comment on the "Shabbat Together" event and Abulhawa's letter.
The school responded to the criticism last week, however, issuing a statement to The Algemeiner signed by school president M. Elizabeth Magill, provost John L. Jackson, and dean of the School of Arts and Sciences Steven J. Fluharty.
"We unequivocally — and emphatically — condemn antisemitism as antithetical to our institutional values," the statement said. "As a university, we also fiercely support the free exchange of ideas as central to our educational mission. This includes the expression of views that are controversial and even those that are incompatible with our institutional values."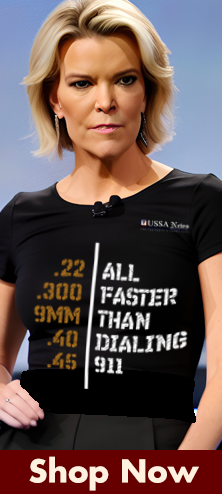 The high-level administrators added, "This public event is not organized by the university."
Following the statement, StopAntisemitism accused the university officials of countenancing "Jew hatred" and called their response "pathetic."
The post UPenn Hillel to Hold 'Massive' Shabbat Event as School Begins Hosting Anti-Zionist 'Palestine Festival' first appeared on Algemeiner.com.
Click this link for the original source of this article.
Author: Dion J. Pierre
---
This content is courtesy of, and owned and copyrighted by, https://www.algemeiner.com and its author. This content is made available by use of the public RSS feed offered by the host site and is used for educational purposes only. If you are the author or represent the host site and would like this content removed now and in the future, please contact USSANews.com using the email address in the Contact page found in the website menu.