https://amgreatness.com/2023/09/18/how-biden-will-circle-the-wagons/
The strategies of saving the Biden presidency from an impeachment and a Senate trial despite overwhelming evidence of his corruption are starting to emerge.
The Family is confronted with damning evidence from the laptop, from the testimonies of Hunter's business associates Bobulinksi and Archer, from Ukrainian oligarchs and Viktor Shokin, from IRS whistleblowers, from FBI writs, from a likely pseudonymous Biden trove of 4,000 emails to his son and associates, and from the absolute paranoia of a White House that must constantly change its narrative of denials to adjust to a growing portrait of utter corruption, bribery, and perhaps even the treason of warping U.S. policy to fit Biden family interests.
The Defense in Depth 
One of their strategies is to deny, then hedge, then ignore, then grow silent—and repeat the wash/rinse/spin cycle of stonewalling as many times as necessary to evade the mounting truth.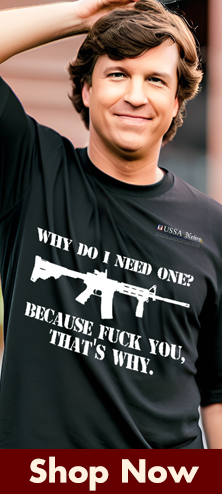 Insidiously Joe Biden has retreated from his once loud protestations that he supposedly had no idea of what Hunter and his associates were doing. Such a patently dishonest denial set the model that the President would have no compunction about lying to the American people until the evidence of his wrongdoing becomes overwhelming.
But this first line of defense did not crumble for years—only to be replaced by a second line of denial: Biden may have known of Hunter's shenanigans, but he had no business interests with him. That was another blatant untruth.
And that additional stalling also allowed Biden to ignore the closing walls of incrimination for even more months. When these two forward lines of defense collapsed, as the Biden consortium knew they eventually would, a retreat to a third line of defense followed: yes, Joe knew, after all, of Hunter's miscreant shakedowns; and, yes, Joe, after all, conceded that from time to time he did meet Hunter's business associates, and upon requests made phone calls to Hunter's clientele. But he did not profit from such knowledge and associations. Instead an upright old Joe from Scranton was playing along with the "illusion" of influence peddling: Scranton naiveté is not D.C. criminality.
Biden's tripartite lines of defense always got shorter and shallower as evidence mounted. But so far Biden has managed to consume 31 months of his presidency through these strategic retreats. His fourth and final line of defense will likely be that he was involved, that he had rather than feigned contact, but that he did nothing other than what scores of other high-ranking politicians do who rub shoulders with would-be miscreants, sycophants, and crooks—and so did not knowingly take "loans" and "gifts" that had strings attached.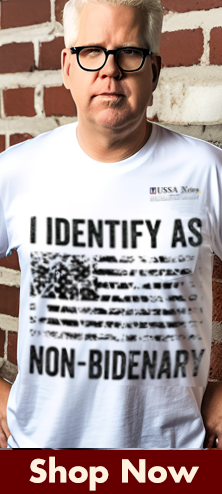 Click this link for the original source of this article.
Author: Ruth King
---
This content is courtesy of, and owned and copyrighted by, http://www.ruthfullyyours.com and its author. This content is made available by use of the public RSS feed offered by the host site and is used for educational purposes only. If you are the author or represent the host site and would like this content removed now and in the future, please contact USSANews.com using the email address in the Contact page found in the website menu.