Video: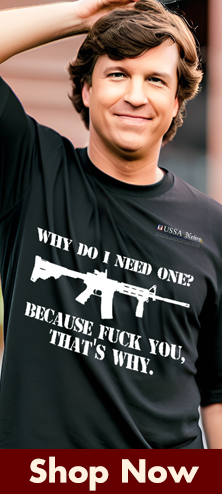 Take our online poll:
AI Analysis: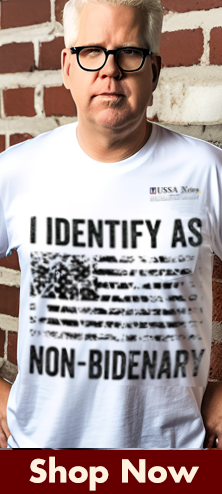 Lithium mining, like any mining operation, can have several negative ecological effects, particularly if not properly managed. These effects can vary depending on the mining method and location but may include:
1) Habitat Destruction: Lithium mining can lead to the destruction of natural habitats, especially if it occurs in ecologically sensitive areas. Open-pit mining, in particular, can result in the removal of vegetation and disruption of ecosystems.
2) Water Contamination: Mining activities often require substantial water usage. Improper management of water resources can lead to the contamination of nearby surface and groundwater through the release of chemicals and heavy metals used in the mining process.
3) Soil Erosion: Mining can disturb the topsoil and expose underlying layers, making the area susceptible to soil erosion. Erosion can lead to sedimentation in nearby water bodies, affecting aquatic ecosystems.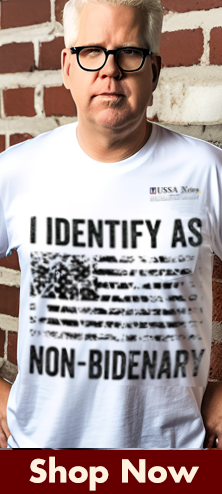 4) Air Pollution: Dust and particulate matter generated during mining and processing operations can lead to air pollution, impacting both local air quality and potentially contributing to global air pollution.
5) Chemical Pollution: The chemicals used in the extraction and processing of lithium can be toxic to plants and animals. If not handled and disposed of properly, these chemicals can enter the environment and harm wildlife and ecosystems.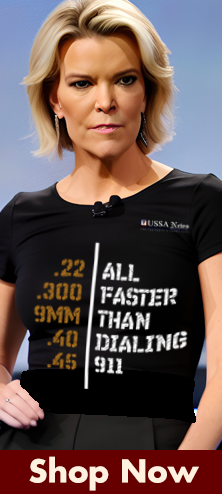 6) Biodiversity Loss: Habitat destruction, pollution, and disruption of ecosystems can result in a loss of biodiversity, affecting plant and animal species that may be native to the area.
7) Noise and Light Pollution: Mining operations can generate significant noise and light pollution, which can disrupt wildlife behavior and impact local communities.
8) Transportation Impacts: The transportation of lithium ore and other materials to and from mining sites can lead to additional ecological impacts, including road construction, increased traffic, and potential accidents that can harm ecosystems.
It's important to note that the ecological impacts of lithium mining can vary depending on factors such as the location of the mine, the mining methods employed, and the effectiveness of environmental regulations and mitigation measures. Sustainable mining practices, environmental impact assessments, and responsible resource management can help mitigate some of these negative effects. Additionally, as demand for lithium continues to rise due to its use in batteries for electric vehicles and renewable energy storage, there is a growing focus on developing more environmentally friendly mining technologies and practices.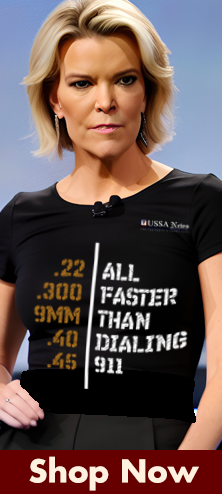 Chart:
References:
Worlds Largest lithium Deposit
Click this link for the original source of this article.
Author:
---
This content is courtesy of, and owned and copyrighted by, https://www.rightwirereport.com and its author. This content is made available by use of the public RSS feed offered by the host site and is used for educational purposes only. If you are the author or represent the host site and would like this content removed now and in the future, please contact USSANews.com using the email address in the Contact page found in the website menu.