Do you know how impossible it is to take down a 17 year old in prime of their life? Could this be silent myocarditis due to the vaccine and the adrenaline from football exertion put strain on a scarred myocardium and the result was cardiac arrest and death?
It's the vaccine, stupid, it's the vaccine! It's the spike protein, stupid, it's the spike protein!
Police said emergency services were called to reports of an unresponsive boy at the Mollison Street football field in Kyneton around 12:20pm.
Police said the 17-year-old boy, who was from Castlemaine, was taken to hospital where he later died.
Police said the exact circumstances of his death were yet to be determined but it was not being treated as suspicious.
The ABC understands the boy was a player for Castlemaine Football Club, which was playing against Kyneton on Saturday.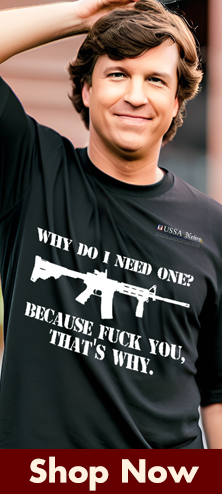 Can be reached at:
TWC.health