THE DAILY REFORMER NEWS
MOVIE REVIEW
"The Eight Mountains"
Not Rated. In Italian and Nepali with subtitles. At the Coolidge Corner.
Grade: A
Engrossing and joyously rustic, "The Eight Mountains" comes from married Belgian filmmakers Felix van Groeningen ("Beautiful Boy") and first-timer Charlotte Vandermeersch, who co-wrote the screenplay based on the best-selling novel by Paolo Cognetti. It begins when shy 12 year-old Pietro (Lupo Barbieri) from the city of Turino goes on a modest vacation with his mother (Elena Lietti) at the foot of the Italian Alps in a tiny (and getting smaller by the minute) Alpine village named Grana.
The boy meets another boy his age, a rustic semi-brute named Bruno (Cristiano Sassella), whose father works as a bricklayer down among the flatlanders and is mostly absent. Pietro's father Giovanni (Filippo Timi) is a science-minded company executive, who drives an Alpha Romeo, loves the mountains and takes the boys on climbs. Giovanni keeps track of their journeys on a map he has tacked to a wall. Bruno, who considers himself a "montanero" ("mountain man"), nicknames Pietro "Berio." Bruno goes on to explain that a "mountain man" is part human, part animal and part tree. On one climb, Pietro is almost overcome by altitude sickness and the climbers encounter a terrifying crevasse.
Almost all of the action takes place on what looks like another planet, a place where you are surrounded by a towering phalanx of not-so-distant, snow-covered peaks, shining in the light of the sun or subtly delineated by a glowing moon. Bruno (played by Alessandro Borghi as an adult) dreams of becoming a "casaro," a cheese-maker like one of his uncles. Pietro (Luca Marinelli, "Martin Eden"), the more introverted and intellectual of the two, writes stories for magazines. Together, they repair a cabin up in the heights, where Pietro's father dreamed of having a place of his own. They swim in a freezing lake in the sky. It is a kind of high-altitude dual baptism. The stone and wooden cabin they build together is a metaphor for their interlinked lives, lives which will include other people, other places and separations.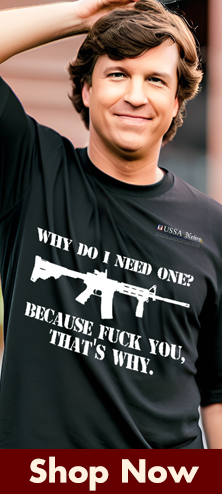 Pietro begins to travel to the East, to Nepal, where he finds another cloud world. Bruno restores a former cheese farm and starts a business with the help of new wife Lara (Elisabetta Mazzullo). They have a daughter. People, animals and machines constantly struggle to reach higher places. Pietro learns that his father from whom he was estranged for 10 years, was also a surrogate father to Bruno. After returning from a trip, Pietro tells Bruno and Lara about the seemingly brutal, but also poetic ritual of a "sky burial" as practiced in Tibet.
The rich soundtrack is full of Dylan-esque English-language folk songs by Swede Daniel Norgren and instrumental compositions by the London-based composer known as Savfk. Ruben Impens' academy-ratio images put you in an almost hypnotic state. Watching Cannes award-winner "The Eight Mountains" is like mountain-climbing from your seat. Pietro and Bruno will remind some of ancient epic buddies Gilgamesh and Enkidu. The film's almost 2 and a half hour running time flies. You don't want it to end. Immensely sensuous and featuring two of the most marvelously developed characters in a very long time, "The Eight Mountains" is simply one of the best, most rewarding films of the year. Keep climbing.
("The Eight Mountains" contains profanity and sexually suggestive material)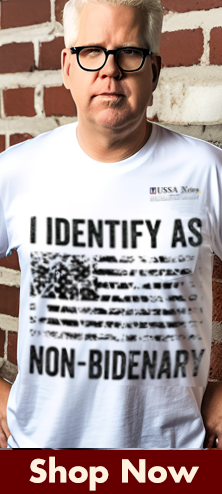 As reported by Boston Herald
Click this link for the original source of this article.
Author: Amnon Jakony | The Daily Reformer News
---
This content is courtesy of, and owned and copyrighted by, http://thedailyreformer.com and its author. This content is made available by use of the public RSS feed offered by the host site and is used for educational purposes only. If you are the author or represent the host site and would like this content removed now and in the future, please contact USSANews.com using the email address in the Contact page found in the website menu.