In an unexpected and controversial twist, a prominent academic takes to baring all in her lectures, sparking a heated debate on the erosion of intellectual discourse and traditional values.
One female academic's choice to discard her attire during a lecture has led to a furor. Unfathomably, instead of holding the provocatively performing educator to account, the college seems to have chosen to defend her.
Imagine being a student expecting the biggest surprise in the classroom to be a surprise quiz. Yet, for those attending the lectures of Victoria Bateman, an economist at the University of Cambridge, the unexpected takes a different form. Bateman's approach to garnering student attention is not through conventional pedagogical methods, but instead, shockingly, to completely expose herself while delivering her notorious political speeches.
Besides her day job, Bateman is increasingly known not for her economic research but for her controversial practice of delivering lectures in the nude. She stands by her actions, arguing that they serve as both a form of "art" and an instrument for advocating her political perspective and the feminist idea of female empowerment.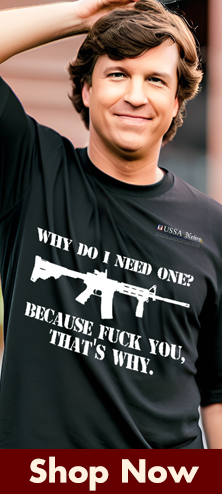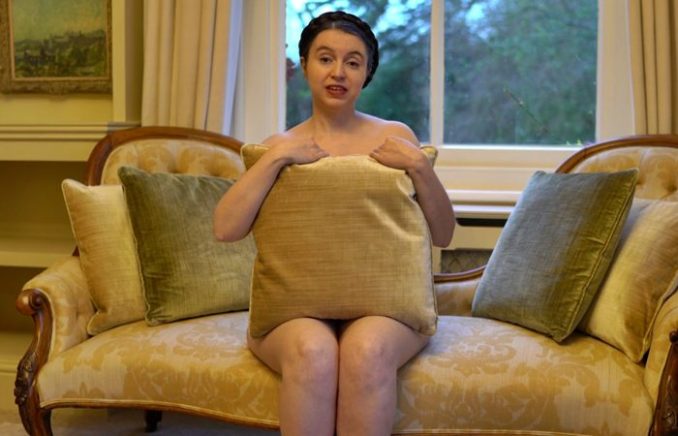 Global interest in Bateman's unusual method erupted when she delivered an explicit lecture in the nude, supposedly protesting the United Kingdom's decision to exit the European Union. Embracing her sudden fame, she further exploited her nudity in subsequent lectures to champion political issues like abortion rights, rallying behind the mantra "my body my choice."
As expected, Bateman's antics have sparked significant controversy, predominantly drawing backlash and censure. Nevertheless, the University of Cambridge, in a puzzling move, has refrained from admonishing Bateman or dissociating itself from her provocative behavior, thereby risking the institution's esteemed reputation.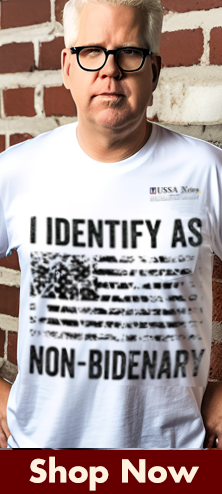 In the face of criticism, Bateman remains steadfast, arguing that her nude exhibitions don't detract from her message, but rather enhance her feminist claims. She suggests that her exposed body parts add substance to her lectures, and even used Twitter to share parts of her nude lecture, attracting a flurry of derision.
Bateman argues that women's bodies have become a controversial battleground in issues ranging from access to birth control to clothing regulations. She argues that these issues persist due to society's reluctance to openly discuss the female body, which she believes should not be a source of embarrassment but a topic for academic discourse.
She is consistently unapologetic about her questionable and potentially obscene tactics, asserting that it's empowering for women to openly display their bodies to unfamiliar onlookers, going as far as to suggest that she employs her nudity as a means to an end.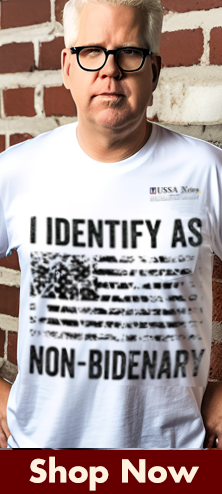 Interestingly, Bateman flips the critique around, suggesting people should ask not 'Why use your naked body?' but rather 'Why not use your naked body?' She claims this approach exposes deep-seated prejudices about the value and respect attributed to women's bodies, and insists on the 'power of art' in conveying messages more effectively than academic writing alone.
Despite her radical stance, Bateman has received a wave of criticism and occasionally aggressive comments on her social media platforms. Strangely enough, instead of engaging with her critics, she screenshots and reposts these comments in an apparent attempt to shame her detractors.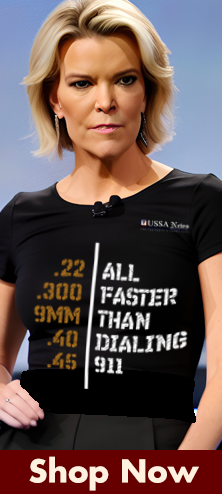 Furthermore, Bateman's spontaneous disrobing is not confined to her private lectures. She has shockingly chosen to strip during radio, podcast, and television segments, imposing her nudity on unwitting hosts and audiences.
Under any other circumstances, Bateman might be viewed as an inappropriate exhibitionist exploiting her platform to sexually harass unsuspecting individuals. However, under the protective umbrella of her self-proclaimed "feminism," she enjoys immunity from repercussions that others, especially men, would undoubtedly face for comparable behavior.
Regrettably, Bateman's extreme activism is progressively tarnishing the once revered reputation of Cambridge University. Her relentless drive to publicize her nudity reflects poorly on both her personal character and the weakness of her arguments. Nevertheless, if there's an audience craving voyeuristic entertainment masked as intellectual discourse, they can always secure tickets to Bateman's performances.
Sources: Taphaps,  The College Fix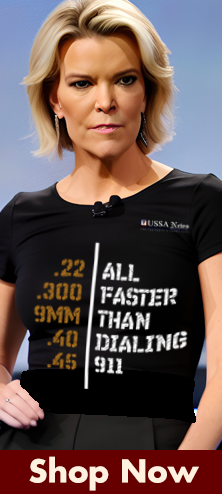 Click this link for the original source of this article.
Author: kristel
---
This content is courtesy of, and owned and copyrighted by, http://theinformedamerican.net and its author. This content is made available by use of the public RSS feed offered by the host site and is used for educational purposes only. If you are the author or represent the host site and would like this content removed now and in the future, please contact USSANews.com using the email address in the Contact page found in the website menu.