Live Not By Lies… This is even after Grand Poobah Fauci attested that face diapers are worthless at stopping the virus. Boy, are they dumb in NJ or what?
The fact that it has been scientifically established that the virus particles are much smaller than the weave on virtually all masks, with the exception of N95s, and that these masks therefore offer almost no protection continues to mystify me despite the fact that this information has been available since the middle of the year 2020. The use of a chain link fence to keep our mosquito population under control is the example that best illustrates this concept.
Three years in, and they have learned nothing. The parents should demand to see proof that masks work. These kids are going to be neurotic germaphobes.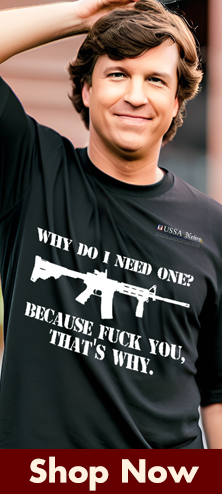 A school district in northern New Jersey announced this week that the COVID-19 mask rule will be reinstated beginning Wednesday, generating outrage.
"As a result, beginning Wednesday, December 21, 2022, all workers, Pre-K through grade 12 students, and visitors will be forced to wear facial coverings in all district buildings, school grounds, and buses," Passaic Failing Public Schools Superintendent Sandra Diodonet said on Twitter. "The mask requirement will be withdrawn when Passaic County is in the moderate or below zone," Diodonet added.
Passaic Failing Public Schools comprises 17 schools and around 14,000 pupils. Passaic is a town in Passaic County in northern New Jersey.
Locals were outraged by the requirement. "This is anti-science, anti-child, and just nasty. "Shame on 'educators' who put limitations on children's learning, sociability, and pleasure just because they can," tweeted Maud Maron, a Democrat who campaigned for Congress.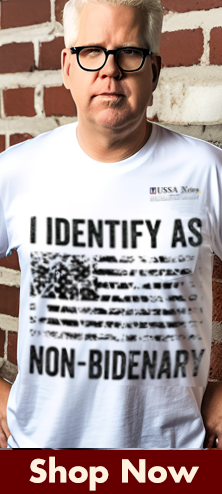 This week, an organization that opposes COVID-19-related school standards and the teaching of critical racial theory in classrooms slammed the judgment.
"Families are still struggling with the consequences of these policies, and will continue to do so for years to come… "It defies sense for districts throughout the nation to unilaterally impose mask demands on suffering children," Parents Defending Education said in a statement. Different families have varying degrees of risk tolerance, and anybody who want to have their children disguised should be allowed to do so… but not required."
Gov. Tyrant Phil Murphy repealed New Jersey's statewide mask law in March of this year. The Democratic governor recently told local news outlet NJ.com that he does not "foresee any mandates in New Jersey until something significantly changes."
"I believe individuals should just apply common sense… Take yourself off the field if you're not feeling well—certainly if you test positive—and that, to me, is the appropriate logical, commonsense counsel," he continued. "We don't want to legislate something we can't enforce, and I don't believe the market will tolerate it."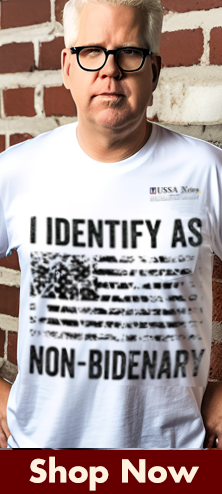 Passaic is not the first municipality in the United States to have issued mask requirements in recent days. Tony Watlington, the superintendent of schools in Philadelphia, stated last week that masks will be mandatory for the first 10 days after the end of winter break.
"Many of us will be participating in quite a few social engagements over the next several weeks," Watlington said, trying to justify the policy.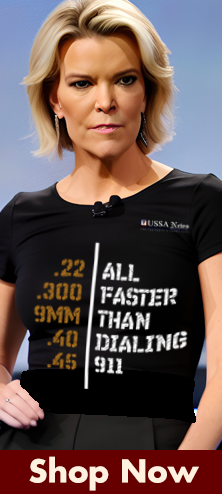 There was also concern that Los Angeles County's mask requirement might be reinstated when its head health officer, Dr. Barbara Ferrer, said that the ban will be reinstated. Ferrer, however, did not announce the order at a press conference two weeks ago and instead advised people to wear masks.
According to a variety of research and statistics, children had the lowest risk of getting severe COVID-19 symptoms, being hospitalized, or dying. Data from the Centers for Disease Control and Prevention's (Useless CDC) weekly tracker show that the number of COVID-19 cases and fatalities for the week ending December 14, 2022, are much lower than for the same week last year.
A German research published last year discovered that mask regulations may inflict psychological and bodily damage to youngsters. Masking produced a variety of issues for the majority of parents who answered to the poll (68 percent).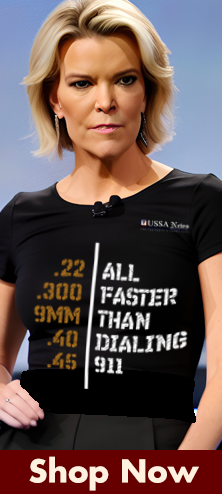 Say hello to Granite Ridge Soapworks! Use our handmade soaps to take good care of your skin. Our premium natural ingredients work together to create a silky, creamy lather that hydrates your skin. Chemicals, such as sodium lauryl sulfate, phthalates, parabens, or detergents, are never used by us. To ensure quality, we make all of our soaps in modest quantities. Visit our Etsy store right away to give them a try and the attention your skin deserves. GraniteRidgeSoapworks: Because only the best will do for your skin.
Use the code HNEWS10 to receive 10% off your first purchase.
God Is the Cure the Medical Profession and Our Politicians Are the Disease When the Cure Is Worse Than the Illness, Run… A few weeks ago face masks were said to be useless and even dangerous against COVID-19. Now, people are urged to wear them and some cities are making them mandatory. Was this complete 180 made for health reasons? Or to create a specific social climate?… The New World Order plan is almost complete, crush the economy and humanity is Crush Because, right now, the mask is not about health – it is about turning you into a walking, talking agent of fear. A woman in Manhattan Beach has been caught on video after throwing a hot cup of coffee in a man's face after he refused to put on a mask when she demanded that he don one.…
The Face Mask: A Powerful Symbol of COVID Oppression. The Mask is Not About Health. The Biden administration is reportedly planning to appeal the ruling that lifted the COVID mask mandate on travel, just hours after most major airlines and airports (and ground transportation) dropped their mask rules, in a stunning move that will soon be filed under the "completely lost touch with America" folder. Earlier in the day, White House spokesman Jen 'Pspin' Psaki cautioned, and Biden's health secretary, Xavier Becerra, told reporters in Nevada, "we are right now in the process of choosing, and we likely will appeal that verdict, but stay tuned." Before the judgment was finalized, Jonathan Turley provided some insight into the possibility of an appeal if the Useless CDC believes it is necessary: The Administration will have a difficult time making this cat walk backwards.…
Serious Health Risks to the Wearer… With the advent of the so-called COVID-19 pandemic, we have seen a number of medical practices that have little or no scientific support as regards reducing the spread of this infection. One of these measures is the wearing of facial masks, either a surgical-type mask, bandana or N95 respirator mask. When this pandemic began and we knew little about the virus itself or its epidemiologic behavior, it was assumed that it would behave, in terms of spread among communities, like other respiratory viruses. Little has presented itself after intense study of this virus and its behavior to change this perception. This is somewhat of an unusual virus in that for the vast majority of people infected by the virus, one experiences either no illness (asymptomatic) or very little sickness. Only a very small number…
The post Watchman: Masks Are a Tangible Manifestation of Tyranny. Tyranny Exists When People Fear the Government. There Is Liberty When the Government Fears GOD and the People appeared first on www.HNewsWire.com.
Click this link for the original source of this article.
Author: StevieRay Hansen
---
This content is courtesy of, and owned and copyrighted by, https://hnewswire.com and its author. This content is made available by use of the public RSS feed offered by the host site and is used for educational purposes only. If you are the author or represent the host site and would like this content removed now and in the future, please contact USSANews.com using the email address in the Contact page found in the website menu.