A Tennessee mother bragged about spending her entire life savings on lottery tickets, convinced that she was going to win the $1.6-billion Powerball. However, after losing everything, she insisted that everyone "reimburse" her for her ill-thought decision.
When Cinnamon Nicole invested her entire life savings into her dream of winning the record-setting Powerball lotto, she had no backup plan if she failed. When the Tennessee mom discovered that she hadn't chosen the winning numbers, like many other lotto players, her dream was quickly disrupted by reality.
For many Americans, winning the lottery is their only hope for curing all of their financial woes. Instead of working hard over the course of a lifetime, making it big by hitting a million-dollar jackpot can often seem far more appealing and attainable.
Cinnamon should've known that she had a better chance of being hit by lightning or being killed by a falling vending machine than winning the $1.6 billion that the Powerball lotto had reached. Still, the starry-eyed mom spent every last dollar she had saved on random numbers, hoping to strike it rich the easy way.
After the winning combination was announced, Cinnamon realized that she had wasted her family's only means of living on an unwinnable endeavor. However, instead of owning accountability for her irresponsible and frivolous actions, she concocted a scheme to dupe taxpayers into footing the bill for her foolhardy choice.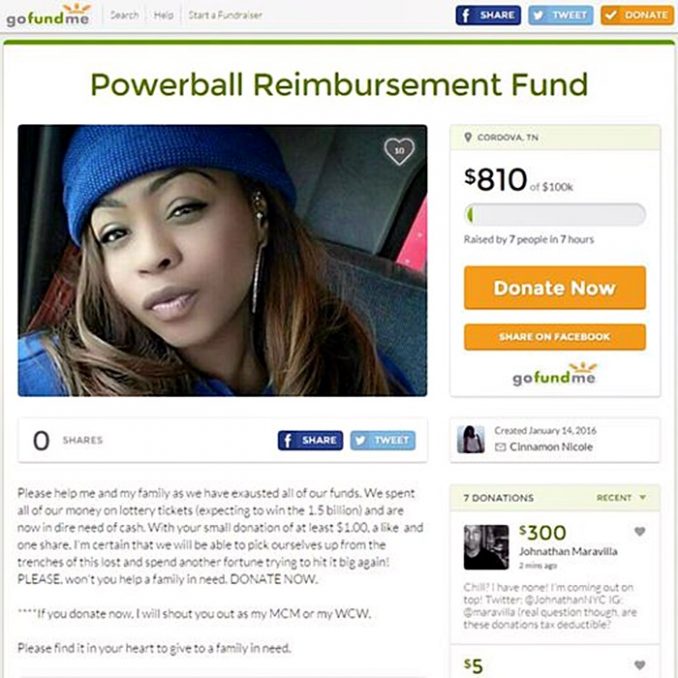 According to the New York Daily News, Cinnamon opened up a GoFundMe account and begged complete strangers to hand over their hard-earned cash not only to reimburse her assinine Powerball failure but to fund her next lottery spending spree. Unashamed of her financial failures, she unabashedly asked for $100,000 from donors so that she could try her hand at the lottery all over again.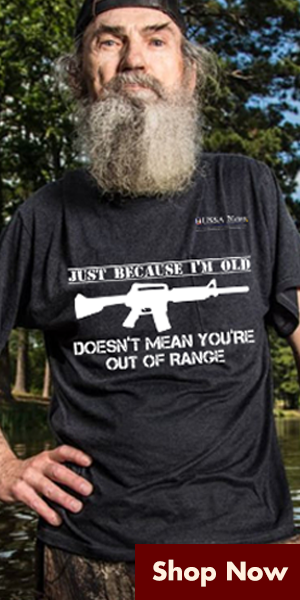 "Please help me and my family as we have exhausted all of our funds. We spend all of our money on lottery tickets (expecting to win the 1.5 billion) and are now in dire need of cash. With your small donation of at least $1.00, a like and one share. I'm certain that we will be able to pick ourselves up from the trenches this lost and spend another fortune trying to hit it big again. PLEASE, won't you help a family in need. DONATE NOW," the description read.
Incredibly, the desperate mom reached a total of $810 in the first 10 hours with one donor giving a whopping $300. Along with his hefty donation, Johnathan Maravilla oddly asked, "Are these donations tax-deductible?" in hopes of benefitting from her scheme as well.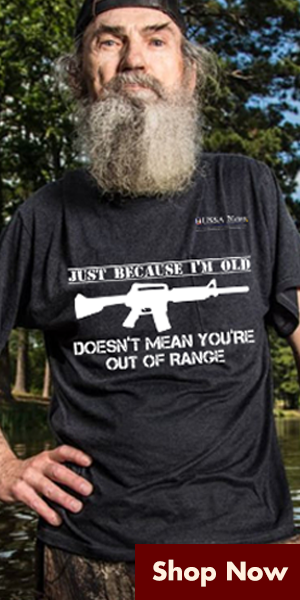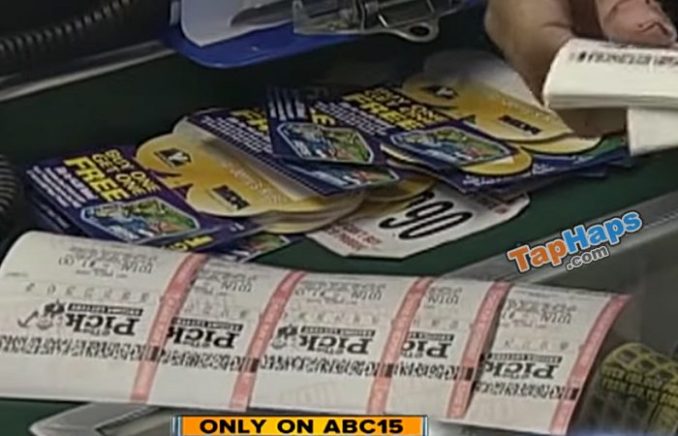 In an effort to persuade donors to give, Cinnamon included a bizarre quid-pro-quo. In exchange for their monetary gift, she promised to give donors a "shoutout" and make them her "Man Crush Monday" or "Woman Crush Wednesday" on social media.
Unsurprisingly, Cinnamon's GoFundMe page was removed and the money reimbursed to donors after it was flagged as a hoax. Still, social media users argued about Cinnamon's true intentions behind opening the page.
"Pretty sure she's being sarcastic. Lighten up, people!!," Brittany Woods wrote on the page.

"Honestly I'm not donating or sharing because this is a stupid request. This site is for people who REALLY need help not for people being irresponsible and wasting all of their money on the lottery," Debbie Barker-Thompson said.
Some argued that Cinnamon was wrong to beg for money when she admitted that she made a poor decision and would make it once again. Others argued that she couldn't be blamed for trying and that if people wanted to give, they should be allowed to do so.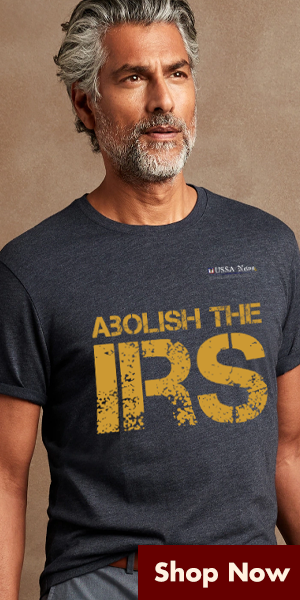 We may never know if Cinnamon truly believed that she deserved to take hard-earned cash from compassionate strangers and once again waste it on lottery tickets. However, one thing is certain — she was brutally honest about her absurd plans.
Click this link for the original source of this article.
Author: Carrie Dominic
---
This content is courtesy of, and owned and copyrighted by, https://taphaps.com and its author. This content is made available by use of the public RSS feed offered by the host site and is used for educational purposes only. If you are the author or represent the host site and would like this content removed now and in the future, please contact USSANews.com using the email address in the Contact page found in the website menu.