There Will Be NO Theoloaical Question or Mindless Excuses
The Final Decision
31 "When the Son of Man appears in his glory, with all the angels accompanying him, he will sit on his glorious throne." 32 All the nations will be gathered before him, and he will separate people as a shepherd separates sheep from goats. 33 He will put the sheep to his right, but the goats to his left. 34 The King will then say to those on his right, "Come, you blessed by my Father, inherit the kingdom prepared for you from the beginning of time." 35 For I was hungry and you fed me, thirsty and you gave me drink, a stranger and you welcomed me, naked and you clothed me, sick and you visited me, in prison and you visited me.'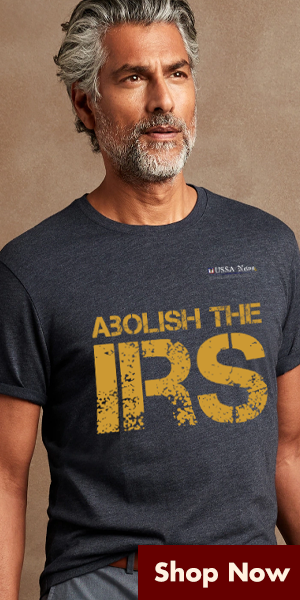 37 Then the righteous will respond, saying, "Lord, when have we seen you hungry and fed you, or thirsty and given you drink?" 38 And when did we see you as a stranger and welcome you, or when you were naked and clothed us? 39 And when did we see you sick or in jail and pay you a visit?' 40 And the King will respond, "Truly, I say to you, as you did to one of the least of these my brothers, you did to me."
"Then he will say to those on his left, 'Depart from me, you cursed, into the eternal fire prepared for the devil and his angels.'" 42 For I was hungry and you did not feed me; I was thirsty and you did not give me drink; 43 I was a stranger and you did not welcome me; I was naked and you did not clothe me; I was sick and in prison and you did not visit me.' 44 Then they will respond, saying, 'Lord, when did we see you hungry, thirsty, a stranger, naked, sick, or in prison and did not minister to you?' 45 Then he will respond, 'Truly, I say to you, as you did not do it to one of the least of these, you did not do it to me,' he will say. 46 And the wicked will perish in eternal punishment, but the righteous will live forever."
It is our belief that the Great Tribulation referred to in the New Testament Book of Revelation (chapters 6-11) is unfolding before our eyes. In the near future, we will devote the "Tribulation" tab on our "Trending" menu to this emerging reality. As people continue to unplug from mainstream media, our commitment is to present the truth and encourage our audience to understand current events from a Biblical perspective. Click here to begin the journey.
In the Bible, the Watchman is responsible for keeping watch and warning others of potential danger or impending judgment. The role is mentioned several times in the Old Testament, particularly in the book of Ezekiel. In Ezekiel 33:6, God says to the prophet Ezekiel, "But if the watchman sees the sword coming and does not blow the trumpet, so that the people are not warned, and the sword comes and takes any one of them, that person is taken away in his iniquity, but his blood I will require at the watchman's hand." Click here to begin the journey.
Will Putin Attack Israel?
The post Watchman: Daily Devotional,At the Final Judgment, Each Man Will Appear Before the King to Account For His Actions Throughout His Lifetime. The Son of Man Will Separate Them Into Two Separate Groups. He Does Not Ask Them Theological Questions. There Are No Quizzes appeared first on www.HNewsWire.com.
Click this link for the original source of this article.
Author: StevieRay Hansen
---
This content is courtesy of, and owned and copyrighted by, https://hnewswire.com and its author. This content is made available by use of the public RSS feed offered by the host site and is used for educational purposes only. If you are the author or represent the host site and would like this content removed now and in the future, please contact USSANews.com using the email address in the Contact page found in the website menu.