When an ATF agent showed up at a citizen's home to confiscate a gun, a woman at the condominium called 911 instead of opening her door. The ATF agent started screaming when the local cops arrived and slapped handcuffs on him, and it was all caught on video.
When a resident in Dublin, Ohio heard a doorknock, a man dressed casually in Khaki pants and an untucked gray polo shirt claimed he was "federal law enforcement." The individual inside the home called 911 and read the dispatcher the man's badge number while refusing to open the door.
According to news reports, the dispatcher told the 911 caller not to answer the door and dispatched Columbus police officers Joseph Fihe, a 20-year member of the division, and Kevin Winchell, who is also a 20-year veteran officer. Officer Fihe arrived first to investigate a "possible break-in," and "a man personating a police officer."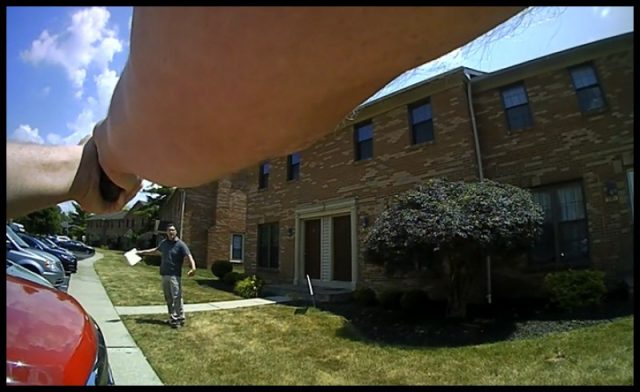 The suspicious man was later identified as ATF agent James Burk, who claimed he was working a "routine" assignment. That afternoon, the ATF agent was alone when he approached the home claiming to retrieve a shotgun from someone who was not permitted to have it. "Patrol officers took no chances when they confronted a man claiming to be a federal agent in Dublin, Ohio. They drew their weapons first and asked questions later," Yahoo News reported.
Working under the assumption the ATF agent was "suspicious," when Officer Fihe approached Agent Burk, he ordered him to "get on the ground." Burk refused the command and kept saying: "I'm a federal agent." The officer repeated several times to "get on the ground." The officer then asked, "Why wouldn't you show me your ID when I got here?" Burk remains standing. "Look, get on the ground and we'll talk about it," the officer states.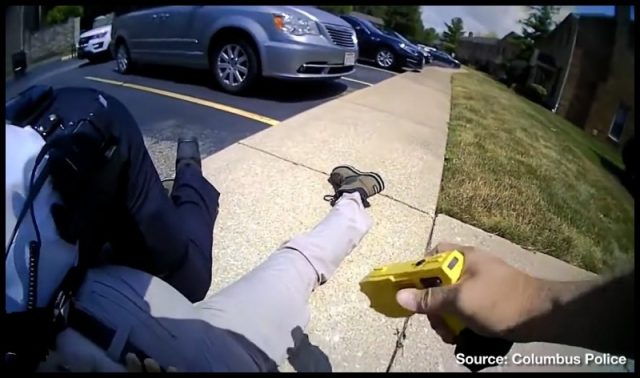 "Not getting on the ground," Burk said. "It's not happening." At this point, Officer Fihe is worried Burk may have a weapon. The officer tells Burk his refusal to comply is making "this harder than it is." The officer informs Burk they got a call that someone was impersonating a police officer and says, "Get on the ground so I can find out who you are!" Burk remained defiant and said: "It ain't happening!"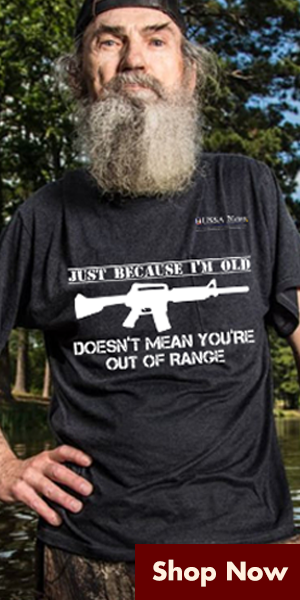 At that point, Fihe's backup, Officer Winchell, arrives. Burk decides to comply and lies on the ground. However, Burk becomes combative when the officers start to handcuff him. "I have a medical condition! Let me get my ID out of my pocket!" Burk cries as he tries to reach inside his pants. "Stop resisting!" Officer Fihe tells Burk several times. Remaining defiant of the officer's orders, they tase Burk as he screams he's a federal agent. "We have no idea who you are," Officer Winchell replies.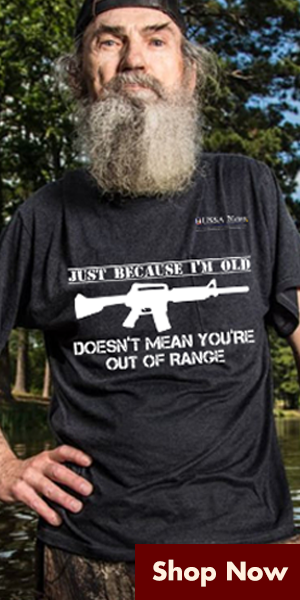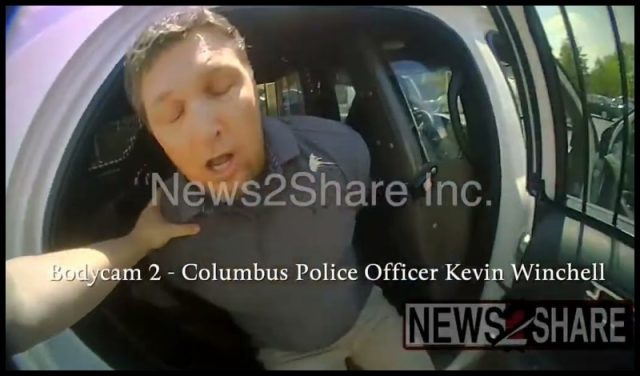 After about an hour, during which Burk claimed he was denied water and "frequently disparaged … to everyone in earshot" by Fihe, Burk was released without charges.  Agent Burk filed a federal lawsuit against Officer Fihe and Officer Winchell, accusing them of using excessive force against him. The lawsuit stated Burk was in his normal work attire, which was described as "casual professional" with his credentials in a pocket and an ID card around his neck.
In general, local law enforcement has the authority to issue lawful orders to federal agents when needed to complete their duties. This comes under "territorial jurisdiction in law enforcement." As long as they are in their jurisdiction, these officers can enforce every type of criminal law. The local officer ordering Burk on the ground constituted "lawful orders," it was reported.
In 2015, Agent Burk was arrested for stealing expensive wine from a Kroger store. According to deputies, they caught Burk going to the self-checkout and paying $19 for four bottles of wine that had a total price tag of $222. The report says Burk bought bottles of Stag's Leap Wine priced at $62.99 and $33.99, but the code he entered charged him only $4.99.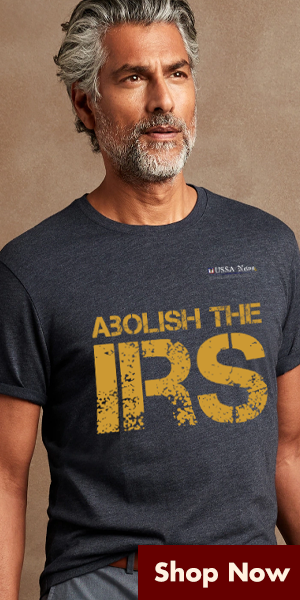 According to the report, Kroger employees had grown suspicious of Burk and began watching him. They said he did the same thing multiple times. WPCO News went to Burk's house for comment but no one came to the door. They also contacted the Bureau of Alcohol, Tobacco, Firearms, and Explosives. A spokeswoman said the agency was aware of the charge and that it was handling the matter internally but would not comment further.
Click this link for the original source of this article.
Author: Rebecca Diserio
---
This content is courtesy of, and owned and copyrighted by, https://taphaps.com and its author. This content is made available by use of the public RSS feed offered by the host site and is used for educational purposes only. If you are the author or represent the host site and would like this content removed now and in the future, please contact USSANews.com using the email address in the Contact page found in the website menu.